Top Ten Tuesday is an original blog meme hosted by The Broke and the Bookish. This week the topic we cover is Ten Authors I Own the Most Books From. I'm going to change this up a little bit and list the Ten Authors I've Read the Most Books From. This list ended up being really informative for me. This is a topic that I've rarely thought about because these days when I select books to read, it's not usually based on who has written them.
Ten Authors I've Read the Most Books From: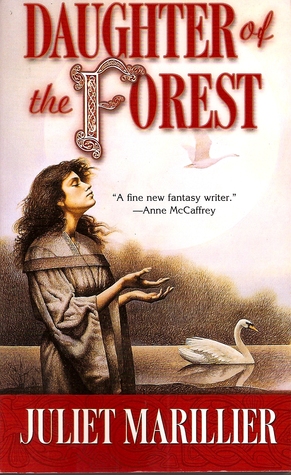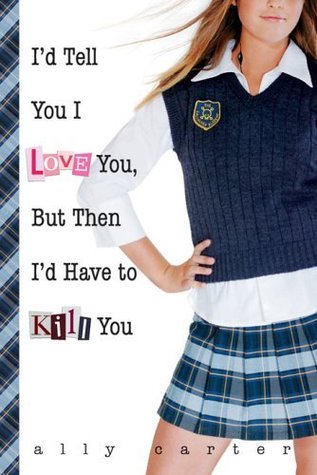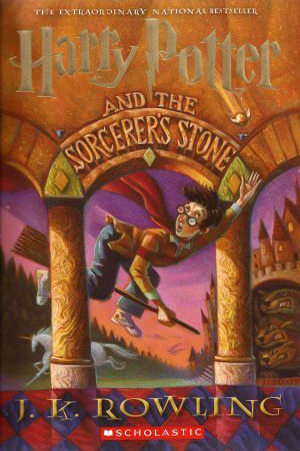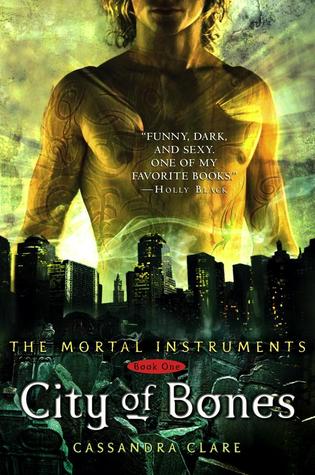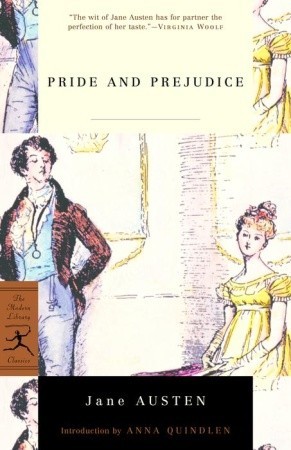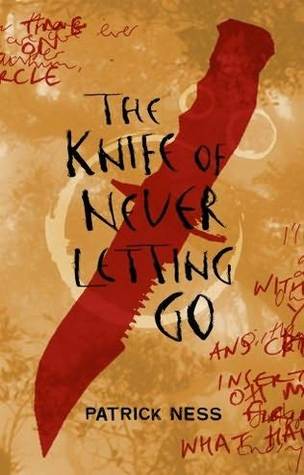 1. Ted Dekker. I used to be obsessed with everything he wrote and devoured almost his entire collection of novels. Current count: 21.
2. Juliet Marillier. I pretty much love everything she writes. She's probably the reason I love fantasy so much. If it's written by her, I will read it. Current count: 11.
3. Ally Carter. I am big fan of Ally Carter's Gallagher Girls series and don't think she gets enough credit for how she took a silly story of spy-in-training fumbling over herself because she isn't sure how to deal with first love and turned it into a high-risk, coming-of-age tale of a girl forced to accept she'll never be normal. Current count: 9.
4. J.K. Rowling. Of course she is going to be on a lot of lists this week. Bless her and her creation of Harry Potter. Current count: 7.
5. Cassandra Clare.  I devoured her The Mortal Instruments books when they first came out, but oddly enough didn't finish the series. I kind of just lost interest, that and I felt The Infernal Devices series left a lot to be desired. Current count: 6
6. Jane Austen. I love Jane Austen, especially Pride & Prejudice. Strangely enough, I haven't read Emma yet. I feel like I know the story since I've seen like every adaptation (even Clueless), but haven't gotten a chance to finish the book. I recently picked it up with the intention of reading it, but the copy I have is quite old and ended up falling apart in my hands. Current count: 5.
7. Sarah Dessen. I used to love her books before I kind of distanced myself from contemporary novels. Nowadays it's rare to catch me reading this genre. Current count: 5.
8. Jonathan Maberry. I love his zombie series, Benny Imura, but he also has an adult series beginning with Patient Zero, which is also pretty awesome. Even more awesome is when his main character in one makes an appearance in the other. Current count: 5.
9. Patrick Ness. The Chaos Walking Trilogy is in my top three favorite series ever. I love it so much, but I'm never good at explaining what it is about. Whenever I try, I get either blank stares or really strange ones. Let me try it here: boy lives in town with no women because they all died, men's thoughts can be heard, animals' thoughts can also be heard, boy is looking forward to becoming a man, one day boy discovers silence in the form of a girl, but crazy preacher guy tries to…oh wait, I don't want to give it away. Just go read the series. Current count: 5.
10. Maggie Stiefvater. I love The Raven Cycle series and The Scorpio Races. I almost didn't read either of these because I wasn't a big fan of the other books she had written. But I gave her a second look and am so happy I did. Current count: 5.
Which authors have you read the most books from?