It's finally Halloween! For those who celebrate, Happy Halloween! I hope you have some frightening, fun, and safe plans for today. I'm sad to report that October Fright is officially coming to an end *queue disappointed awws* Tomorrow my blog will go back to normal which actually makes me a little sad. I'm actually going to miss the spiders. So in celebration of this creeptastic day, I'm making a little recap of this month's Halloween-themed posts.
It doesn't have to be October for you to enjoy a creepy read, so if you're looking for some good horror recommendations check out October Fright: Favorite Horror Recommendations. High on my list is Mary Shelley's Frankenstein.
If you're a fan of horror movies or T.V. shows, but aren't sure what to read as a result, my post October Fright: If You Like…Then Try ought to help out. 28 Days Later is paired with This Is Not a Test by Courtney Summers, both thrilling adventures that will have you trying to survive a world full of the undead.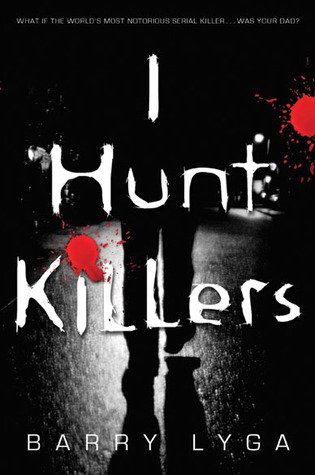 Villains can be the kind of characters that you just love to hate. They can also be the kind of characters that make you want to hide under a blanket and hope to could disappear. In October Fright: Beware! Here be Villains, I highlight some of my favorite bad guys (and gals) in literature. Among them is the serial killer Billy Dent in I Hunt Killers by Barry Lyga.
Do you like scary movies? Why, yes, I love scary movies! In October Fright: Horror Flicks That Will Make You Scream, I share some of my favorites, the ones I like to watch when Halloween rolls around.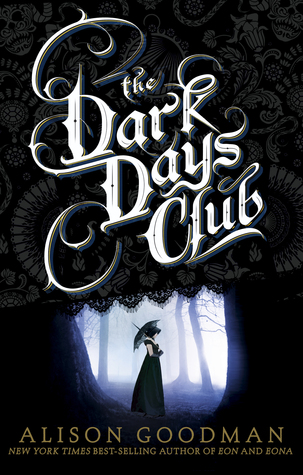 October Fright would not be complete without a true ghost story. In my post October Fright: Local Urban Legends, I tell two tales I grew up with, one which had me headed to an abandoned insane asylum!
And finally, if you enjoy scary stories all year round, be sure to check out my post October Fright: Thirteen Frightfully Fun Future Releases to see some horror and paranormal books that are schedule to be released in 2016. List includes the intriguing The Dark Days Club by Alison Goodman which is being released in January.