Yes, it's Halloween! I've been looking forward to this day all month long (if the posts didn't give me away, the blog's makeover sure did). This is the final post in my October Fright segment and I'm wrapping up with a bit of a recap of my posts just in case you missed them.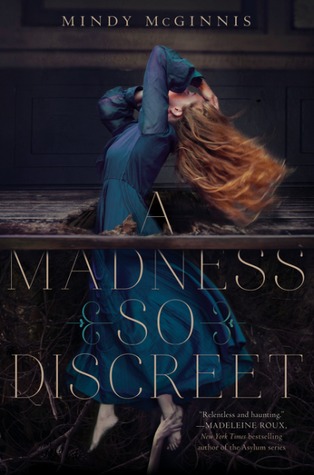 1. As always, I like posting a little October TBR list to let everyone know what books I'll be tackling throughout the month. I listed ten books I was hoping to get to and though I didn't really come close to this goal (I only read five books from this list), all of them received positive reviews from me, so I consider that a win.
2. Because there's nothing like the kind of scares that you endured as a child, in Chilling Childhood Flicks, I take a look at the movies that traumatized me when I was younger. And I share with you the one villain that scares me so much I won't even google him.
3. Zombies have been a long-time favorite villain of mine. I just love the books, the movies, and even the T.V. shows that feature them. In The Undead Rise! I share my favorite zombie books, the zombie shows I'm obsessed with, and a few zombie movies worth watching.
4. How to Survive a Horror Story may be my favorite October Fright post this month. I had tons of fun putting together all the dos and donts of surviving a horror story like "Do…turn on all the lights/keep a backup generator; Don't…search dark rooms (if the lights don't work, don't go in)."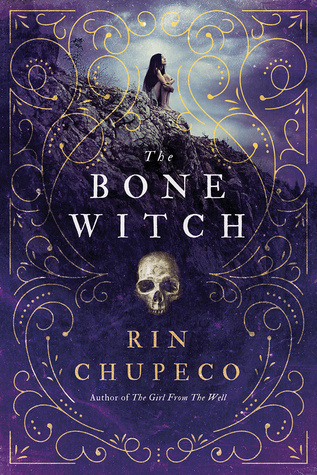 5. And because I can never get enough of creepy reads, I like putting together a list of future horror books to be released between now and next Halloween that might interest you in Unnerving Upcoming Releases.
How was your October? Did you put together any Halloween themed posts? Please feel free to leave a link to your favorite and I'll be sure to visit. Hope you have a wonderful and scary Halloween!