The Off Tangent Thoughts Meme is hosted by Charvi @ Not Just Fiction and takes place every first and third Saturday of the month (but you can post anytime between prompts). I joined this meme for the first time a couple of weeks ago and really enjoyed it, so be prepared to see it on the blog. This post is very nonsensical, but pretty accurate when it comes to all the thoughts I had before and after I got an Anna-Marie McLemore ARC in the mail. Sorry not sorry for the long title. November 16th's topic:
Thoughts You Have When You Get Approved For An ARC

Is this the first time you got an ARC or just one that you were really looking forward to? Are we talking about e-ARCs or physical ones?
Bemoan all the times I wished and hoped (and emailed publishers) that I could one day get my hands on an Anna Marie McLemore book. Wish for years. YEARS. With no success
Email the publisher yet again because there's got to be at least one time where they will approve me, right?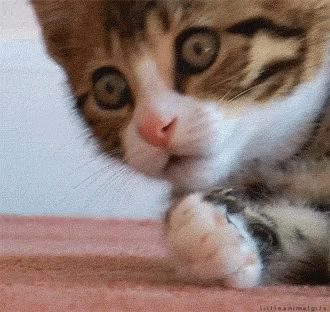 What is this? An email from said publisher offering an eARC? Rejoice!
Feel grateful because this is probably the closest I'm ever going to get to owning an Anna-Marie McLemore ARC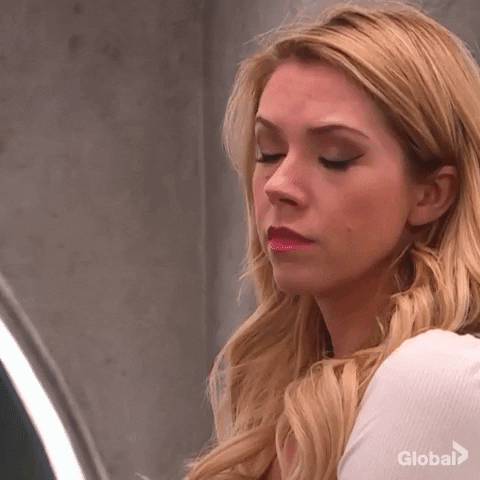 Another year, another round of begging for an ARC
But this time I'm feeling reckless, I'm feeling adamant, I'm feeling confident? (not really, but I figure, why they heck not?)
This time I beg them twice
Time passes and hopes of receiving an ARC dwindle
I preorder the book because who cares if it's still six month away, I know I am going to love it
More time passes and I think about requesting the newest book from NetGalley, but if I do, would it be giving up?
Make an off-handed remark on twitter about how desperate I am for an ARC and then…a miracle?
Anna-Marie McLemore just DMed ME!!!!!!!!!
Scream internally for about five minutes before responding
Walk around for several days in a fog, not quite comprehending that Anna-Marie McLemore just hooked me up with an eARC of their next book
Also they complimented my profile pic
Embrace this euphoria, think about how being a book blogger has brought me this blessing
Satisfied, forget I ever requested a print copy of the ARC…but then
One day, a package from the publisher comes in the mail
Talk myself out of hoping and slowing open the package
Inside is an ARC of Anna-Marie McLemore's newest book Deep and Darkest Red! It's so beautiful!
Sit there for a while and soak it in. Touch the cover lovingly. Hug it.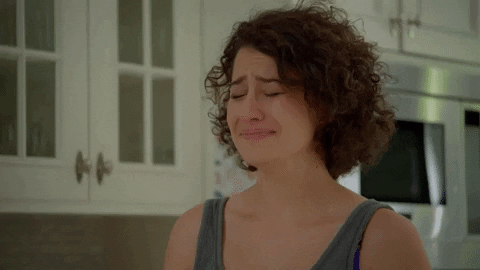 Almost burst into tears because I never actually ever imagined that a publisher would ever think I was worthy enough to receive one of Anna-Marie McLemore's ARCs.
Start thinking about next year when Anna-Marie McLemore and Tehlor Kay Mejia's novel Meteor is schedule to come out. Wonder if there will be ARCs…
Have you ever received or gotten a hold of an ARC by your favorite author? How did it make you feel? Which ARC would you move mountains for? Let's discuss in the comments!