Happy Halloween! It's finally here, my favorite holiday of the year. If you've stuck around the blog for the last month, you've probably seen all the Halloween-themed posts I've put together. I've had a lot of fun as usual writing these posts and picking up all the spooky books. Doing a little recap here just in case you missed out on a post or two.
October Fright 2018: The Thrilling TBR – Take a look at the books I decided to pick up this October in order to get into the Halloween mood. I ended up reading 8/11 which is pretty impressive for me.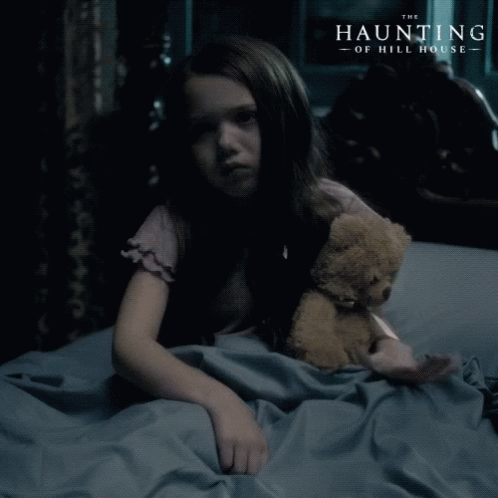 October Fright 2018: Five Horror Shows I'm Binge-Watching This Fall – I love creepy horror shows so much and there is no season more perfect to binge-watch these thrilling shows than fall. I finished The Haunting of Hill House on Netflix and it was so great. I made a rule for myself that I was only allowed to watch episodes at night, by myself, in the dark and it upped the creepy factor quite a bit. Can't wait to see if they decide to make another season.
October Fright 2018: Favorite Reads From Octobers Past – Here I shared my favorite reads from Octobers past. These are the books I'm happy I got a chance to read during the spooky season.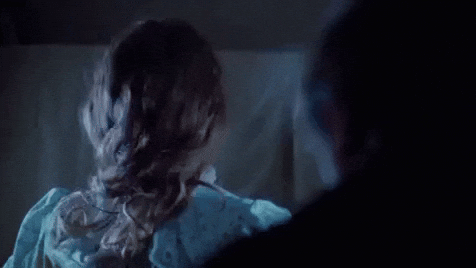 October Fright 2018: A Haunting We Will (Not) Go – I discuss some terrifying scenarios that I would never take part in. For example, you would never be able to talk me into participating in an exorcism. Leave me out of it.
October Fright 2018: Caution! Questionable Decision Making Ahead – On the other hand, there are some horrific activities that I wouldn't mind being a part of like spending the night in a haunted house!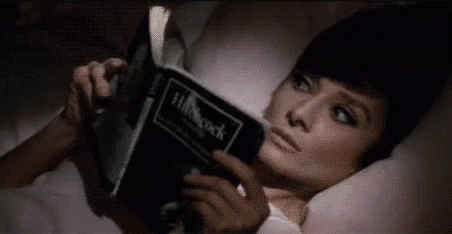 October Fright 2018: Underrated Eerie Reads – Because there are some thrilling books out there that don't get the kind of attention they deserve, I comprised a list of underrated eerie reads for your enjoyment.
October Fright 2018: Dark & Horrifying 2019 Releases – For my final post, I compiled a list of sixteen spooky reads set to be released in 2019. If you're looking to pick up some dark tales between now and next Halloween, be sure to check this post out.
And that's it! I hope you've enjoyed October Fright 2018. Happy Halloween!