Top Ten Tuesday is an original blog meme created by The Broke and the Bookish and is currently being hosted by That Artsy Reader Girl. This week's topic is "Bookish Merchandise I'd Love to Own." I don't own too many bookish items, but there are definitely a few things I wouldn't mind receiving as a gift. Most of these are small items because let's be honest, I'd rather fill my bookshelf with more books than bookish items. Images are linked to where you can purchase these items.
1. Floating Shelves – I've always thought floating shelves were really neat. I already have wall shelves for my books, so I don't have a lot of places where I'd put these shelves, but if I did have them, I'd probably display my favorite authors. They would have to be on rotation because there are just too many.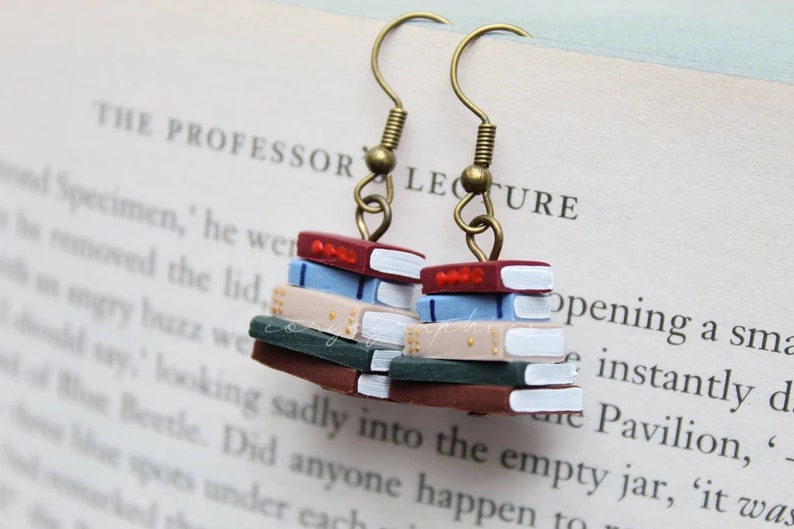 2. Bookstack Earrings – I'm not a huge jewelry person, but I do love earrings and these bookstack ones are just too cute.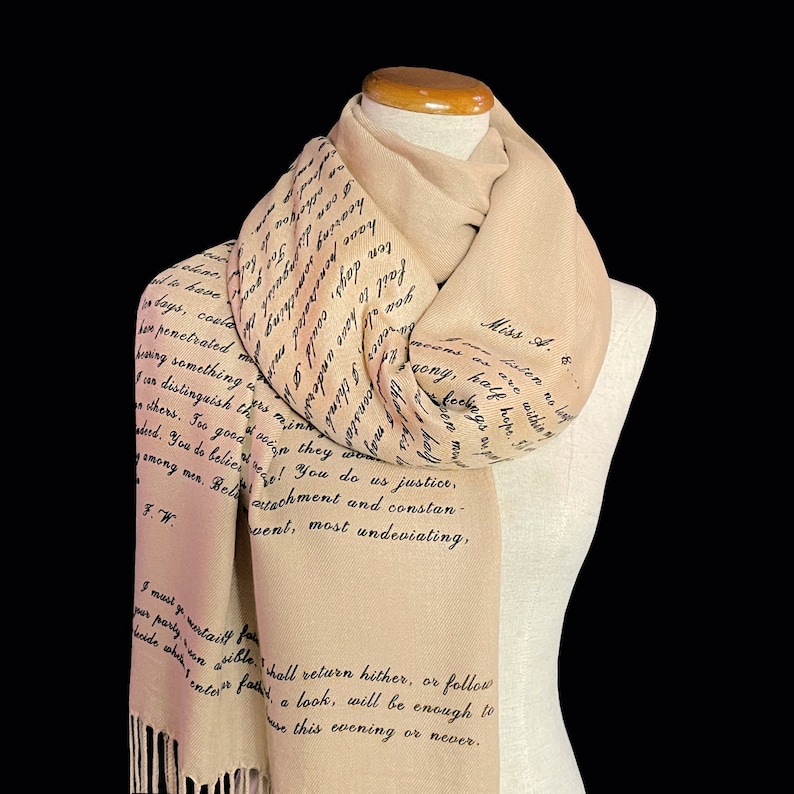 3. Captain Wentworth's Letter Scarf – I didn't know I had a need for this until now. I would die if I got this scarf that has Captain Wentworth's letter written on it. I swoon.
4. Wicked Witch Bookmark – Every time I see this bookmark, it puts a smile on my face. Probably not the best response to a murder (involuntary manslaughter!), but it's the wicked witch!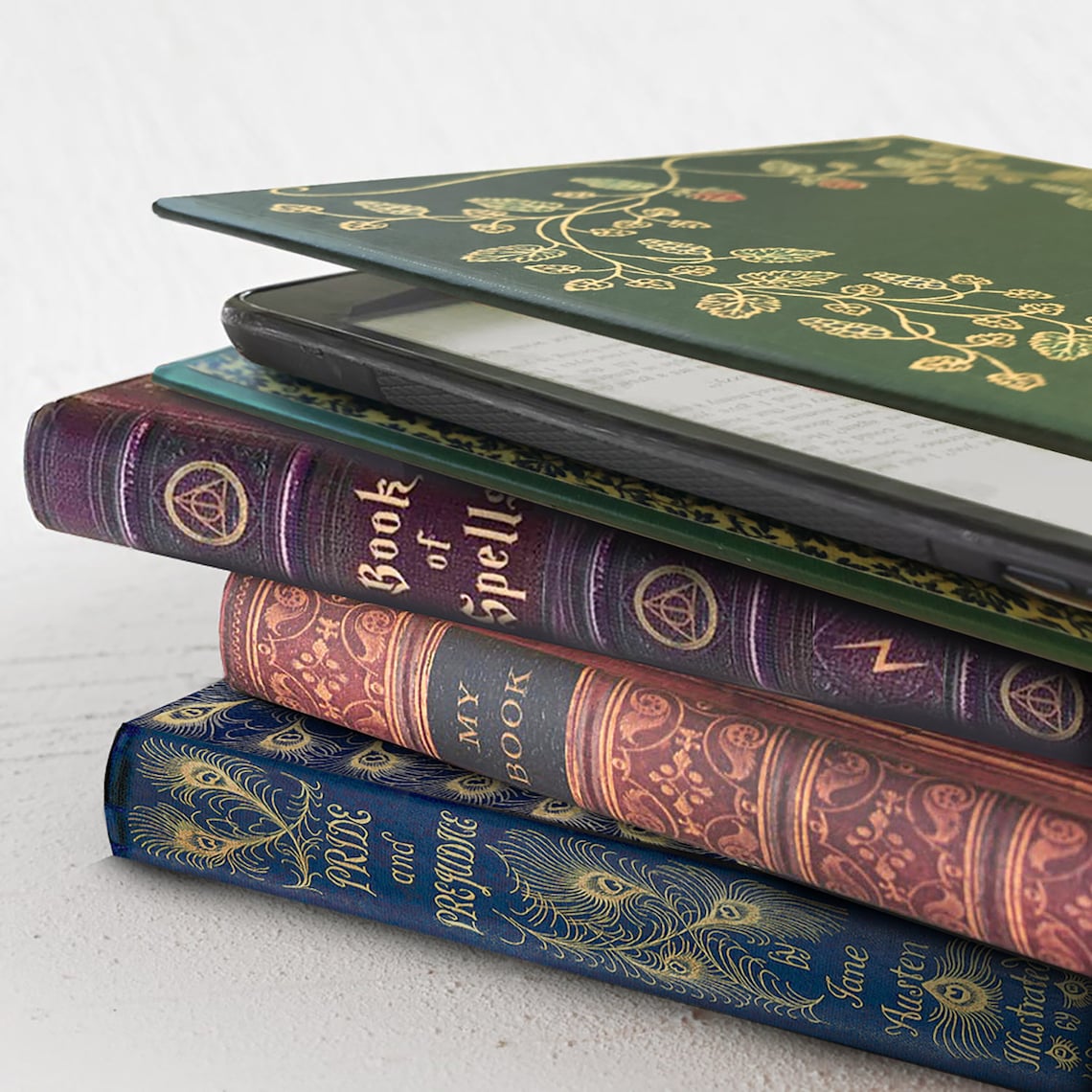 5. Kindle Case Book Cover – I love these cases so much and would love to put my kindle in one, since I basically only use said kindle to read books on it.
6. Jane Austen Mug – This Jane Austen mug which features quotes from her novels would be the perfect gift.
7. Bee Page Holder – Did you know that I adore anything that has to do with bees? This bee page holder is so adorable. I would love it so much.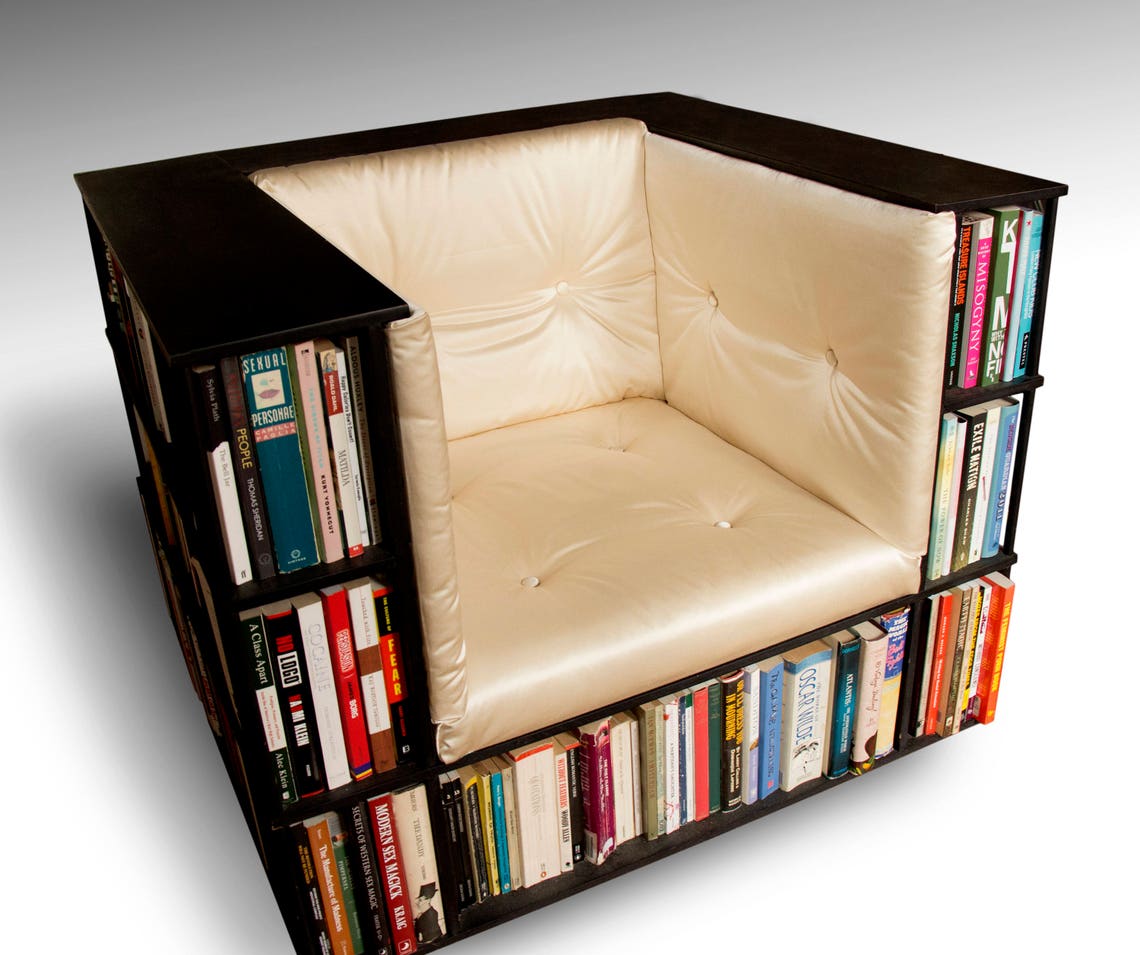 8. Book Chair – This is the most expensive item on my list, but just look at it. What bookworm would not want one of these chairs with built-in book storage? But this is so expensive, I would have to win the lottery first.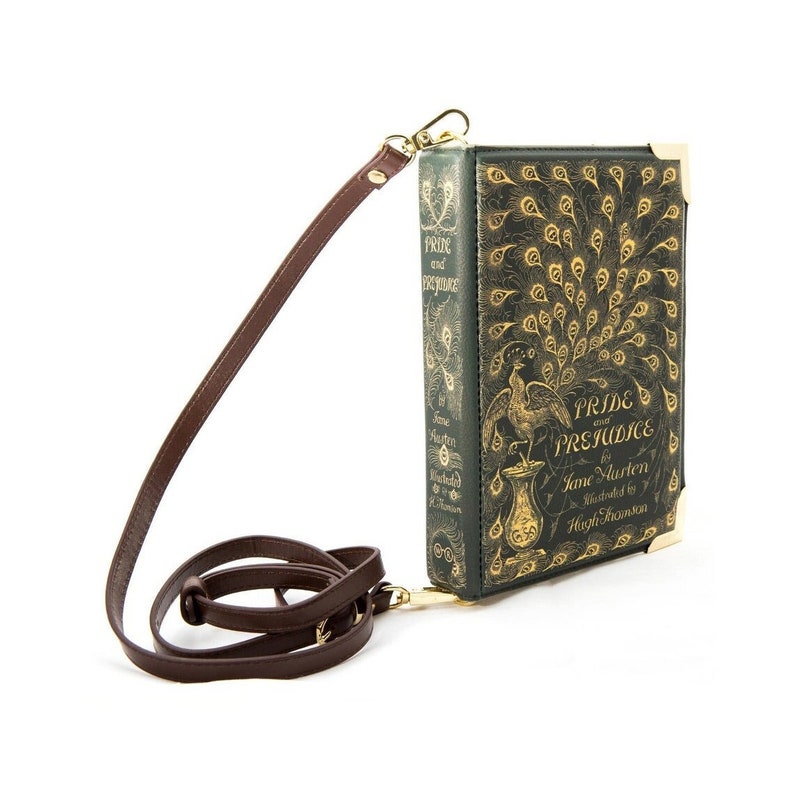 9. Classic Book Clutch – I have always loved these clutches. I featured a P&P one, but I think if I would have to choose, I'd want a Frankenstein one.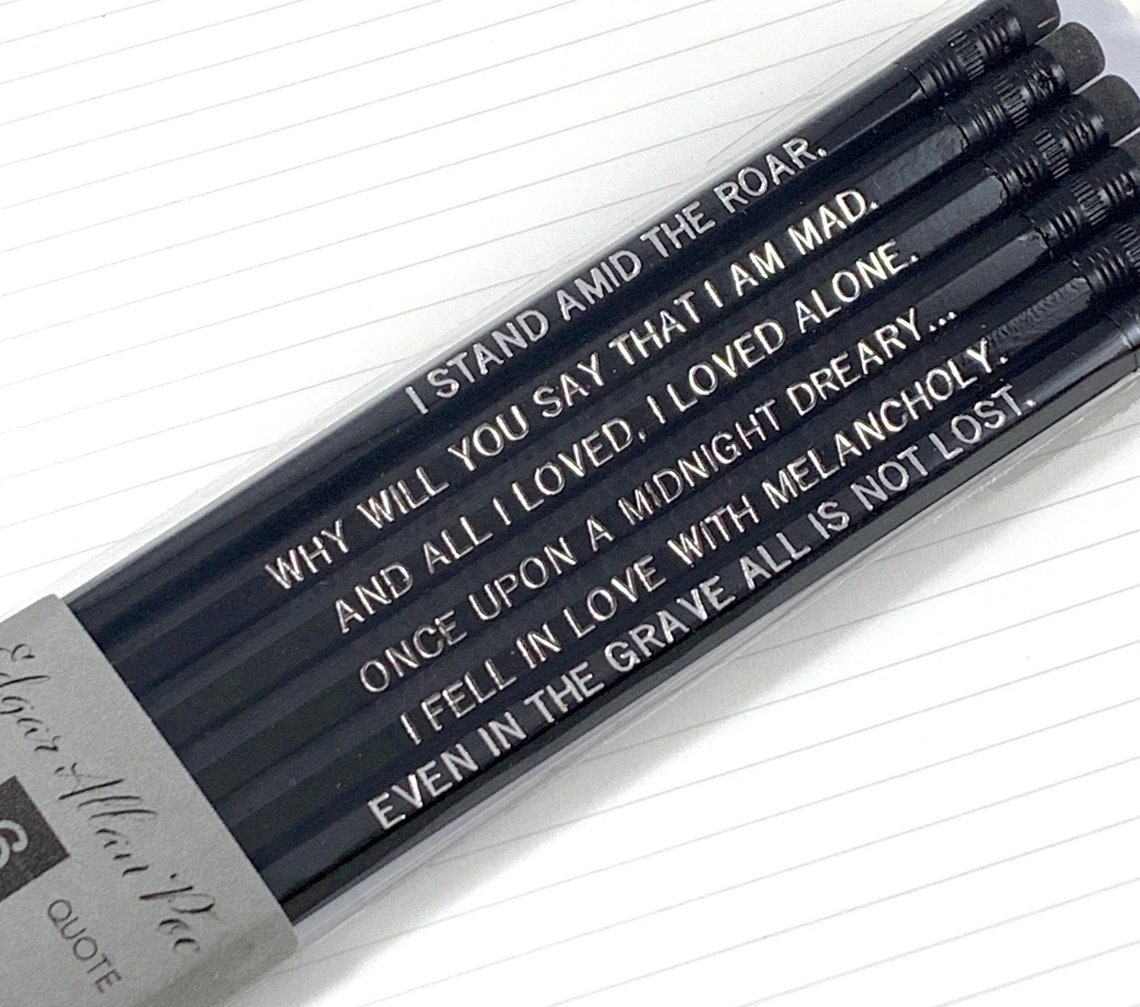 10. Edgar Allan Poe Pencil Set – Sometimes it's the little things that bring joy. I wouldn't mind getting this set of pencils with Edgar Allan Poe quotes etched into them.
Which of these would you also like to receive? Let me know in the comments and be sure to leave me a link to your own TTT post, so I can visit!