I haven't been around for the last couple of weeks and while my first instinct is to apologize, I just really needed the break. This entire year has me struggling to find the right balance with the blog and I don't know if it's the state of the world, my own personal issues I am working through, or the fact that I have been blogging so long I am having just another existential blogging crisis. Over the past two weeks I decided that I am in need of an extended break, so I will be stepping away from the blog for the rest of November. I should be back come December. I do have one ARC I need to read and review, so that should go up sometime next week, but other than that I won't be posting on the blog. I hope everyone is well, I know I haven't been blog hopping lately, but I do hope you are all staying healthy. I will still be on Twitter and you can DM me there if you need me. I will try to spend the next couple of days replying to comments before checking out.
(Book covers below are linked to my reviews, unless otherwise specified.)
Favorite Book This Month:
I had some really good reads this month, but I am going to go with Amparo Ortiz's debut Blazewrath Games as my favorite of the month. It was such a fun fantasy and one of the few good pieces of news I've had this month is it's going to get a sequel. I need it desperately, especially since I feel vindicated regarding my favorite character whom I can't talk about because SPOILERS.
Least Favorite Book This Month:
No book received lower than three stars from me.
Reviews Posted This Month:
(Covers linked to reviews)
Latinx Heritage Month Posts + Looking Ahead:
(September 15-October 15)
Talk Chisme to Me: First Books By Latinx Authors That Made Me Feel Seen – Here I talk about the very first books where I saw myself represented. These titles will always hold a special place in my heart.
Talk Chisme to Me: Latinx Horror Spotlight – To close out Latinx Heritage Month and segue into spooky season, I talked about some of my favorite creepy books by Latinx authors and a few on my TBR.
Latinx Book Club – The Latinx Book Club will be reading The Moon Within by Aida Salazar in November. Please join us if you are able. Find us on Twitter here and on Goodreads here.
What I Watched/Am Watching: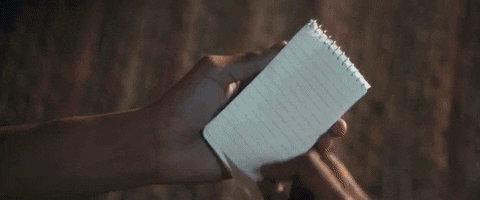 Vampires vs. the Bronx – This was such a fun movie. I absolutely adored this one and it was perfect for October. It also makes a great companion to Alyssa Cole's When No One Is Watching. Both deal with the insidious side of gentrification.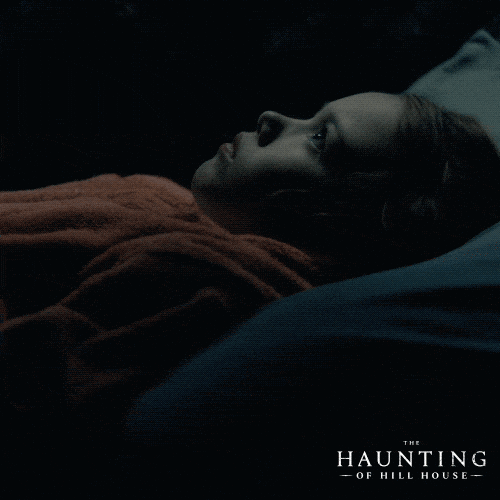 The Haunting of Hill House – Yes, this is my third time watching this series, but it's just so good and exactly what I am looking for in an October watch. I still haven't had a chance to watch The Haunting of Bly Manor, but I love spooky stuff all year long, so I have time.
November Releases I'm Excited For:
What was your favorite October read? Did you watch any scary movies? Let me hear from you in the comments and feel free to leave me a link to your own wrap-up post and I'll be sure to visit!