Top Ten Tuesday is an original blog meme created by The Broke and the Bookish and is currently being hosted by That Artsy Reader Girl. This week's topic is "Love Freebie." This topic was so hard. I really had no idea what to do with it, so this is going to be an ode to book blogging.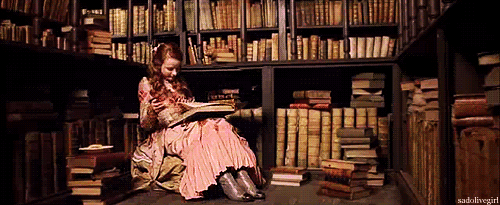 1. The books – I love that book blogging gives me a chance to scream about my favorite books, but it also has opened up a whole new world of books. I don't think I realized just how many books there were until I started blogging. It never ends and that's terrible for my TBR and oh so wonderful to think about because it means I will never run out of things to read.
2. Creative outlet – I am one of those people who needs some kind of creative outlet and book blogging has been a great way for me to not only express myself in writing but also has given me an opportunity to learn new things like graphic design and html code.
3. The authors – Honestly, there are some days where I wish book bloggers and authors occupied different spaces. That being said, I am not a conference/author event attending kind of person. Mostly because they are always just a little too much out of the way, so any interaction I have with authors is mainly through Twitter. I've loved interacting with so many authors and still remember how it felt when certain ones followed me back or reached out to provide a ARC for me.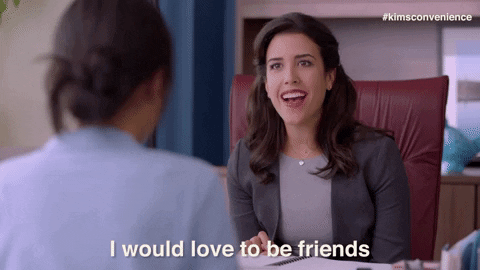 4. Book blogging friends – You! I am so thankful to have found a small corner of the internet for people who love books. I've never had so many people in my life who had the same passion for reading. It's an incredibly reassuring and validating thing.
5. Buddy reads – One of my favorite things to do is to buddy read books. Obviously this is more enjoyable with books you end up loving, but it is also a great way to express your disappointment and not feel like you are imagining the things you dislike about a book.
6. Reading with more insight – Thanks to book blogging, I read differently. I review most of the books I read which means while reading, I am taking notes and constantly paying attention to things like characters, world-building, and writing style, etc. Personally, I feel like this helps me appreciate what I read more.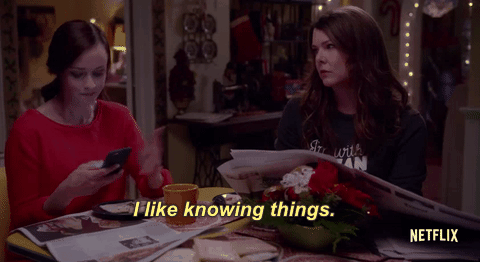 7. The book knowledge I've gained  – I don't know about you, but as a kid, I was kind of a know-it-all (still am?). I am not above admitting that I love how much knowledge I've gained because of blogging. Whether it's about the industry itself or just being aware of more books, I kind of love the fact that I know more than the average person.
8. ARCs – Okay, I know ARCs can be really stressful. I always panic about how many I have and when I have to read them and when I need to review, but still, there's that really special feeling when you get an ARC in the mail or you've been approved for an eARC. We get to read books before they are released, friends, isn't that incredible?
9. The books – You already said this, Alicia. Yes, I did, but this is purely from an aesthetic point of view. Some books are just incredibly beautiful and I go gaga over a striking cover.
10. Discovering new interests – I love that book blogging has opened my eyes to genres I would never have tried before and challenges me in different ways when it comes to books I never thought were my kind of thing.
What do you love about book blogging? Let me know in the comments and be sure to leave me a link to your own TTT post, so I can visit.