Top Ten Tuesday is an original blog meme created by The Broke and the Bookish. and is currently being hosted by That Artsy Reader Girl. This week's topic is "Unpopular Bookish Opinions." I honestly have to be in the mood to share some of my unpopular opinions. I don't think I have a ton, because I'm usually of the opinion that we all should like/do what we want bookish wise and not pass judgement on others for doing things differently than ourselves. But I have shared some less-than-polite opinions in Kernels of Nonsense: In Which I Tell You How I Really Feel…For this week's topic, I've come up with a few opinions and stray thoughts I've had that I've not really shared with anyone.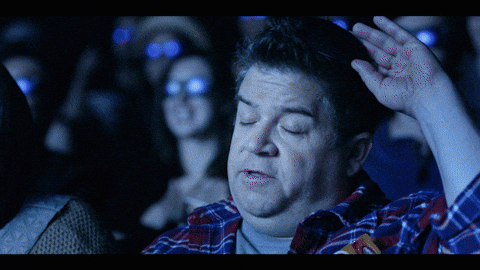 1. I kind of hate book trailers – They mostly make me cringe. Some of them are so bad and make me not want to read a book. And I know people work hard on them and the budget must be really tight, but I just can't take most of them seriously. I think I've enjoyed a totally of two book trailers and every other one I've watched makes me wish they were never invented.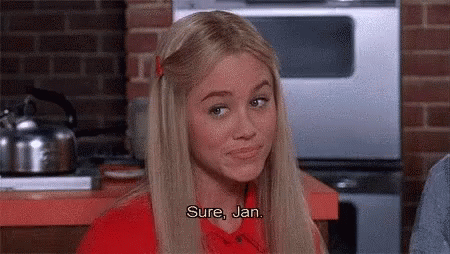 2. Publishers & ARCs – I'm always side eyeing publishers when 100 ARCs are being reserved for giveaways on Goodreads (sometimes more than once!) when they could be sending them to bloggers who share a book's marginalization. Like, you have 200 ARCs to give away to random readers, but you can't give out twenty or fifty of these to bloggers who can then write #OwnVoices reviews?
3. Coupons and B&N – I really wish I could use coupons on B&N preorders. I'd buy so much more from them. Instead I have to wait for a book's release and by then some of the coupons I've been sent have expired and it's just easier to buy from Amazon. I just want to give you my money, why won't you let me?
4. I'm bitter when new editions are released – New editions like box sets make me glare at publishers because are you kidding me? I was a fan from the beginning, spent money every year on a new book in the series and now you want me to spend even more on these limited/special/new editions?! I can't!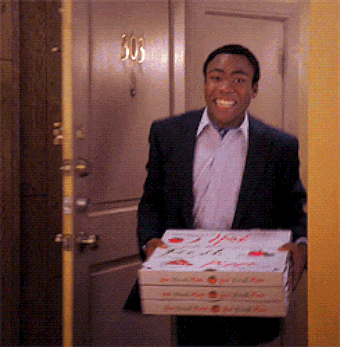 5. The Grisha Trilogy – *heavy sigh* There's a good chance I will never finish the Grisha Trilogy and that's in part because of my fellow bloggers. I love you all, but hearing about the Mal vs. Darkling discourse leaves me tired and I haven't even read these books yet. I kind of don't want to get sucked in after witnessing the discourse.
Do you share any of my opinions? Has a fandom every turned you off from reading or watching something? Let me know in the comments and be sure to leave me a link to your own TTT post, so I can visit.