Top Ten Tuesday is an original blog meme created by The Broke and the Bookish. and is currently being hosted by That Artsy Reader Girl. This week's topic is "Outrageous Things I've Done for the Love of Books." Aside from maybe staying up a little late to read (11pm is late, right?), I don't think I've done anything too extreme in the name of books. So instead I am listing things that have earned me some questioning looks from non-readers. I'm sure you can all relate.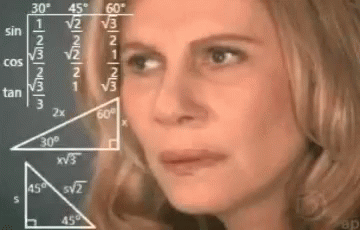 1. ARCs – No one outside of the book community knows what an ARC is. Advanced Readers Copy means nothing to them either. I've tried to explain it many times to outsiders. They just don't get what the big deal is.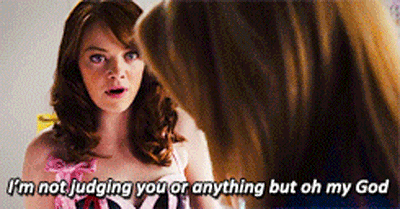 2. Having unread books on your shelf – Never reveal how many books on your shelf you haven't read to a non-reader. You will be judged. 
3. Rereading – I love to reread and I don't often get a chance to, but I really enjoy revisiting old favorites. But try explaining why you want to read a book again for the fourth time to someone who isn't a huge fan of reading. Puzzled looks guaranteed to follow.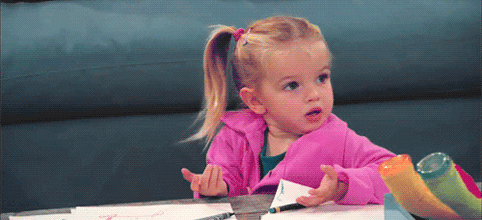 4. Owning multiple editions – I keep it on the down low how many editions of HP I own and how many I still want to buy. I also have so many editions of Jane Austen books as well, which I would only admit to you, my friends.
5. The need to buy more books – Non-readers seem to be under the impression that after reading/buying/borrowing a certain number of books, you no longer want more?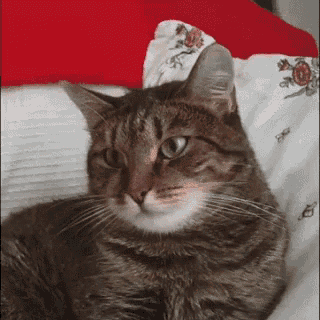 6. Buying accessories for Instagram – I don't even try to explain why I am buying more fake flowers when I have tons at home. Explaining book pictures is also quite a conversation. We love to read books, but also love pretty pictures of books! Also, I made an Instagram a few weeks ago if you want to follow me (@akernelofnonsense). Flowers abound.
7. How much time spent book blogging – Yes, I know I spend lots of time on my phone/computer working on my blog. It's hard but I enjoy it. It's like any other hobby in that it's how I choose to spend my free time.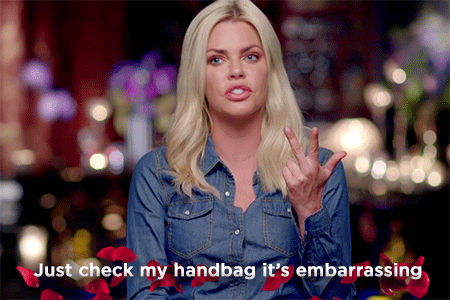 8. Always carrying a book with me – Why is my handbag so heavy? Aside from the secret snacks I keep in there, I usually keep a book inside. Even when I know I probably won't have time to read, I take one because what if I do have some time? 
9. The book blogging community – I don't think many non-readers understand how many people love books. Like, we have a whole book community. We have websites, book twitter, bookstagram, booktube, booklr. We regularly interact with other readers, publishers, and authors. It's small in the grand scheme of things, but there are so many people who love books out there.
10. Fawning over a book – Whether it be a cover, endpapers, spines, naked hardbacks, how do you explain the beauty that a book is to an outsider who has probably never even given a spare thought to any of these things?
What are some bookish things you love or do that puzzle non-readers in your life? Let me know in the comments and be sure to leave me a link to your own TTT post, so I can visit.