Yes, it's been months since I put together a Kernels of Nonsense post, but the end of the year is fast approaching, so I wanted to make sure I got at least one more of these posts in. There is no denying it any longer, I am officially in a reading slump. While I do think this is the best time to be in a slump (I completed my Goodreads goal and all but accepted meeting the Debut Author Challenge to be out of reach), it is the worst time because although the stress of meeting certain goals is gone, there are still a number of books I wanted to get to by the end of the year. Instead I am just sitting here staring at said books and wondering where the heck my motivation disappeared to. About a week ago I tweeted that I had the urge to just drop everything and reread old favorites and now that this slump has set in, I'm starting to think that's not a bad idea. So bearing in mind my slump doesn't extend into rereading territory, here are five (technically six) books I'm seriously considering rereading to close out 2018.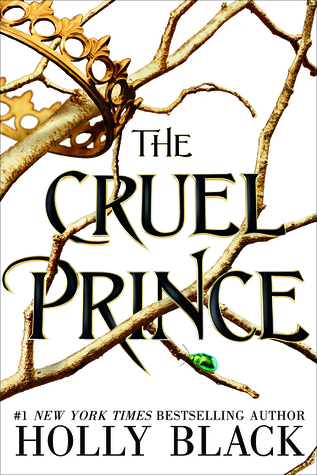 1. The Cruel Prince by Holly Black
I think it's safe to say that Holly Black's The Wicked King is one of the most anticipated 2019 reads in this community. I loved The Cruel Prince and have already preordered the sequel. This was one of my earlier 2018 reads and it feels like I need to a refresher before the sequel's release. I've been itching to do a reread of this one for the last couple of months and there is no time like the present.
2. Sorcerer to the Crown by Zen Cho
Sorcerer to the Crown by Zen Cho is one of my very favorite books and one I'd like to see get more attention in the community. It feels like I've been waiting forever for the sequel and now that we finally have a date (The True Queen, March 12th 2019), I want to experience everything I loved about this first book again before the next one is out.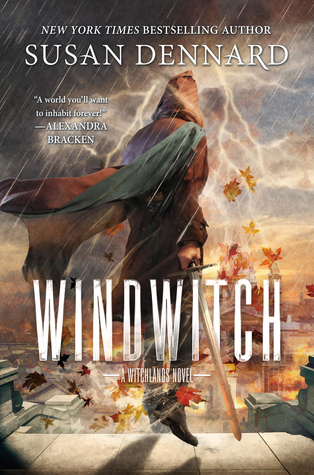 3. Truthwitch & Windwitch by Susan Dennard
Another highly anticipated sequel of mine is Bloodwitch. I feel like this series found its perfect pacing and balance between plot and characters in the second novel. But it has been almost two years since I read Windwitch and I want to go into the third without scratching my head trying to remember what happened in the previous novels. February cannot come fast enough.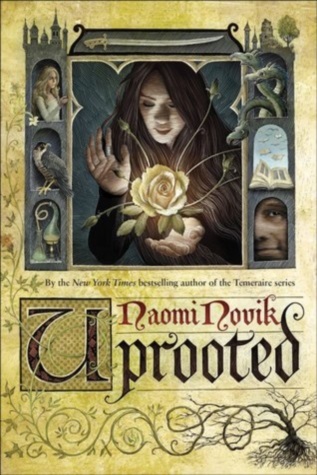 4. Uprooted by Naomi Novik
Do you ever feel like you just want to reread something that wows you? Well, Naomi Novik's Uprooted did just that and with Spinning Silver sitting on my shelf, I sort of feel like I need to revisit this one. I also have a feeling I'll end up adjusting my rating on this one from four stars to five with a reread.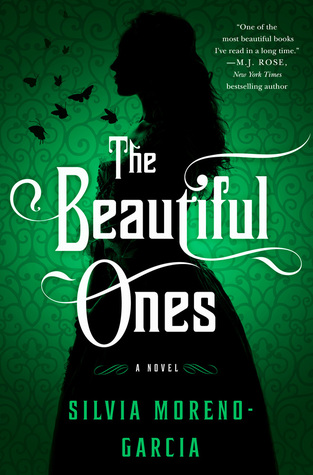 5. The Beautiful Ones by Silvia Moreno-Garcia
I think ending the year with a reread of one of your favorite books is the best way to go out. I read Silvia Moreno-Garcia's The Beautiful Ones way back in February and all those warm and fuzzy feelings are still there. I keep saying it but this is one of those rare instances where a novel felt truly perfect to me.
Do you do a lot of rereading throughout the year? What's the last book you reread? A book you'd like to revisit if you could? Let's talk in the comments!