Can't-Wait Wednesday is a weekly meme hosted by Tressa @ Wishful Endings where bloggers share which upcoming releases they're most looking forward to. Join us every Wednesday and watch your TBR list multiply. Cover is linked to Goodreads.
I always struggle to come up with a favorite author, but each time Anna-Marie McLemore publishes a new novel, I get closer and closer to immediately shouting out her name when asked. McLemore's writing always feels fairy tale like, so it's no surprise that her upcoming release Blanca & Roja is is based on the fairy tale Snow-White and Rose-Red. I have an eARC of this one, which I am very excited to pick up.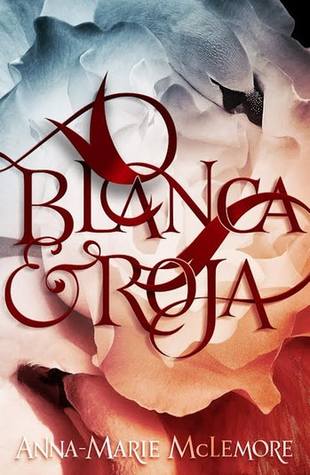 Title: Blanca & Roja
Author: Anna-Marie McLemore
Series: N/A
Pages: 384
Publisher: Feiwel & Friends
Release Date: October 9, 2018
      "The biggest lie of all is the story you think you already know.
      The del Cisne girls have never just been sisters; they're also rivals, Blanca as obedient and graceful as Roja is vicious and manipulative. They know that, because of a generations-old spell, their family is bound to a bevy of swans deep in the woods. They know that, one day, the swans will pull them into a dangerous game that will leave one of them a girl, and trap the other in the body of a swan.
      But when two local boys become drawn into the game, the swans' spell intertwines with the strange and unpredictable magic lacing the woods, and all four of their fates depend on facing truths that could either save or destroy them. Blanca & Roja is the captivating story of sisters, friendship, love, hatred, and the price we pay to protect our hearts."
Are you participating in Can't-Wait Wednesday or Waiting on Wednesday? Is this book on your TBR? Be sure to leave a link to your post in the comments and I'll visit!