The Mid-Year Book Freak Out Tag was originally created by booktubers Read Like Wildfire and Earl Grey Books. I'm a little late with this tag because as usual, it started showing up first before I remembered to do it. And I kind of dragged my feet when it came to editing it as well. I've been reading less compared to last year, but I've been picking up some really good reads. I've only had a handful of two and one star reads, so regardless of the number of books I end up reading this year, as long as this number is low, I consider it a successful reading year. Covers are linked to Goodreads.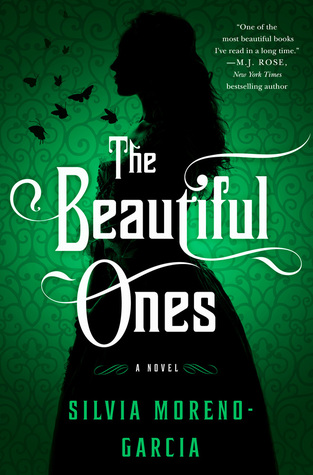 1. Best Book You've Read So Far in 2018?
As of the end of June, I've read six five-star reads and while this isn't the biggest number, I've had tons of four-star reads that came close. So far in 2018, my favorite read it Silvia Moreno-Garcia's The Beautiful Ones. I didn't expect to like this one so much, but it cast a spell on me. I found the story enchanting and the characters hard to forget.
2. Best Sequel You've Read So Far in 2018?
While I liked Zoraida Córdova's Labyrinth Lost, I loved Bruja Born. Lula was a character I could related too and one I cheered for throughout. The best part about the sequel was its emphasis on the Mortiz's sister relationships. I loved seeing these three come together despite how different they were, how they learn from their mistakes, and how much they supported one another.
3. New Release You Haven't Read Yet, But Want To?
I've had Emily X.R. Pan's The Astonishing Color of After for a few months now. I bought it because so many bloggers praised it and I was completely taken by the writing when reading excerpts, but I just hadn't had time to read it yet. This summer, I will read it…I hope.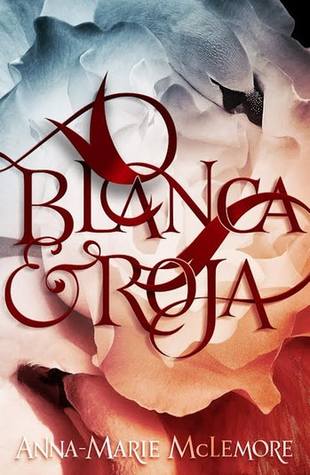 4. Most Anticipated Release For Second Half of 2018?
I have an eARC of Anna-Marie McLemore's Blanca & Roja sitting in my tablet and am so stoked to get to it. I will buy every book this author writes. You can write that in stone. Put it on my grave.
5. Biggest Disappointment?
I haven't had too many disappointing reads this year, but I was really looking forward to Kristina Perez's Sweet Black Waves. The romance was unbearable and the other relationships puzzling. If I hadn't read an ARC of this one, I probably would have DNFed.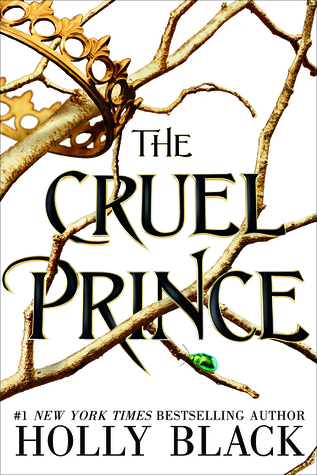 6. Biggest Surprise?
I picked up Holly Black's The Cruel Prince based on hype alone and was surprised to find that it lived up to said hype. Black can write complicated and multi-layered characters. Jude is one of my favorite protagonist I've met so far this year.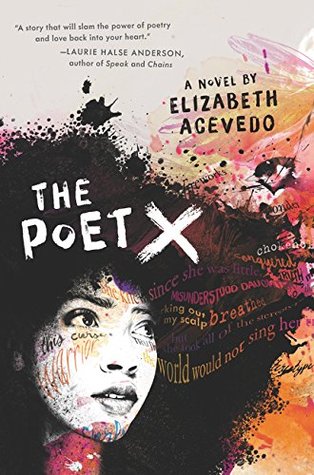 7. Favorite New Author?
Elizabeth Acevedo blew me away with her poetry in The Poet X. I don't read a lot of novels in verse, but this one makes me want to pick up more.
8. Newest Fictional Crush?
At the top of my head, I don't think I have any new bookish crushes, but I do have a lot of friend crushes. In some other world, Dimple from Sandhya Menon's When Dimple Met Rishi and Janna from S.K. Ali's Saints and Misfits (I'm cheating with this one because technically I picked it up in July) are my BFFs.
9. Newest Favorite Character?
Jane from Justina Ireland's Dread Nation is the most complete and complex character I read this year. I loved her strengths and her weaknesses, and I think both made her character feel more real.
10. Book That Made You Cry?
Adam Silvera knows how to make me cry and History Is All You Left Me is no exception. I love that Silvera allows his characters to be flawed, to make terrible mistakes, but still remain the kind you root for.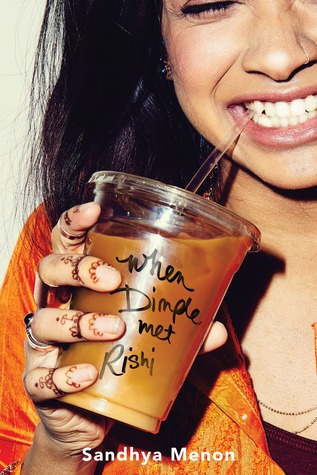 11. Book That Made You Happy?
This was on my list last year as a book I needed to read, but hadn't yet and now that I finally have read it, I am so happy. Sandhya Menon's When Dimple Met Rishi made me smile from start to finish and I can't think of the last time a book made me this happy.
12. Favorite Book To Movie Adaptation You Saw This Year?
I finally watched Ava DuVernay's A Wrinkle in Time and I loved it. I thought it was beautifully done and managed to scrub from my brain that horrible adaptation they made years ago.
13. Favorite Review You've Written This Year?
This is always a hard question to answer, but I'm going to go with my review of The Beautiful Ones by Silvia Moreno-Garcia. This book made writing a review easy which doesn't happen often. Go check it out!
14. Most Beautiful Book You Bought So Far This Year?
I really like the cover to Tomi Adeyemi's Children of Blood and Bone. I felt its epicness even before I opened its pages.
15. What Books Do You Need To Read By The End of The Year?
I made a list of summer TBR books I'd like to get to (you can check out the full list here). These are the ones I've owned the longest, so it would be really nice to finally get to them.
What's your favorite book so far in 2018? Tell me your new favorite author. What book are you hoping to get to before the year is out? Leave me a link in the comments to your own Mid-Year Book Freak Out Tag post.