I'm back from my hiatus! I took a two and a half week break in November and so this monthly wrap-up will be a little small. Not going to lie, I also took a sleeping pill last night and I think I'm still half asleep. Excuse anything I write here that might sound like nonsense. I didn't read very much this past month, only finishing four books (I know, can you believe it?). I bought far too many books over the last couple of weeks and am eagerly awaiting all my packages. My final book haul post is going to be huge. Also, I changed my profile pic just in case you think someone else has taken over my blog.
(Book covers below are linked to my reviews, unless otherwise specified.) 
Favorite Book This Month: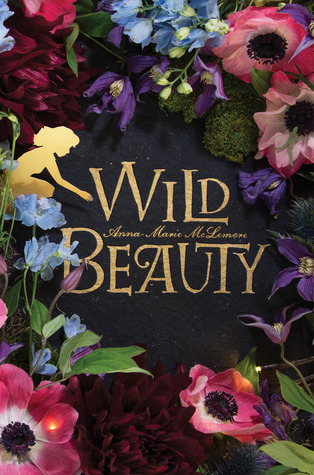 My favorite book in November was Anna-Marie McLemore's Wild Beauty. I was so stoked for this book and it turned out to be more beautiful than I imagined. I did write a review for this one while I was away, but I need to transfer it, so look for a review this upcoming weekend. Cover is linked to Goodreads.
Least Favorite Book This Month: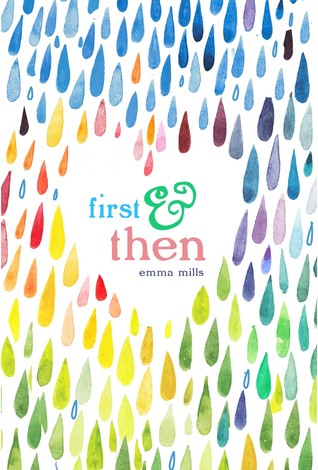 I'm in the minority for this one. I really wanted to enjoy this Pride & Prejudice inspired contemporary, but Emma Mill's First & Then did not do it for me. I will have a mini-review of this one on the blog soon.
Reviews Posted This Month:
Read, Review Coming Soon:
(covers linked to Goodreads)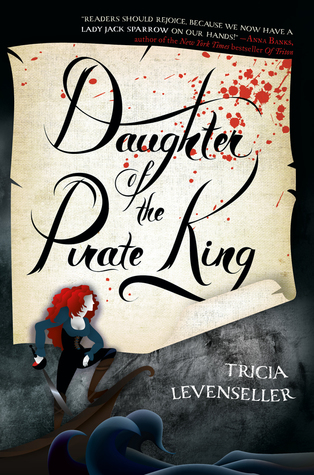 Notable Blog Posts This Month:
FLYTIP: Font Fervor – Got fonts? I wish I had more experience with fonts. It's something I'd like to be better at in the future.
Reading Challenges:
Whoops, I didn't read very much toward my goals again this November. I only have one month to meet my Flights of Fantasy goal! Panicking a little.
1. The 2017 Debut Author Challenge is hosted by That Artsy Reader Girl. No debuts picked up this month.
Challenge Goal: 12 books; Current Count: 16 books
2. Flights of Fantasy Reading Challenge 2017 is hosted by Alexa Loves Books and Hello, Cherry. This month I read Tricia Levenseller's Daughter of the Pirate King.
Challenge Goal: 20 books; Current Count: 17 books
December Releases I'm Excited For: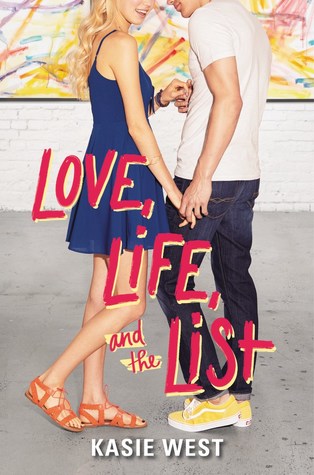 How are you reading goals going now that we're entering the final month of the year? Did you enjoy your Thanksgiving? Let me know in the comments and feel free to leave me a link to your own wrap-up post and I'll be sure to visit.