Happy Halloween! I've had such a blast this month with spooky-themed posts, creepy horror movies, and frightening novels. Donning my witch leg earrings, referring to my red nail polish as the "blood of my enemies", and delighting in a myriad of dark, twisted stories will no longer be socially acceptable tomorrow. But we have today and so I'll close this year's October Fright feature with a small recap of the posts I've put together this month. Covers below are linked to Goodreads.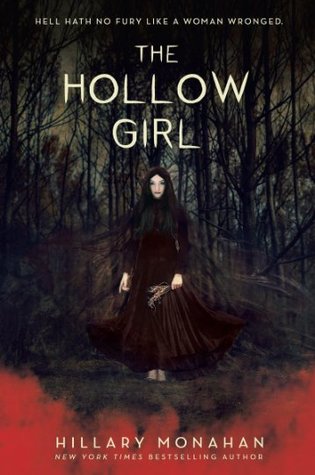 October Fright 2017: The Chilling TBR
I've done away with monthly TBR lists, but have been making an exception for this one each year. Click here to take a peek at all the books I planned on reading this month. I got through more than half of these titles, so I consider it a success.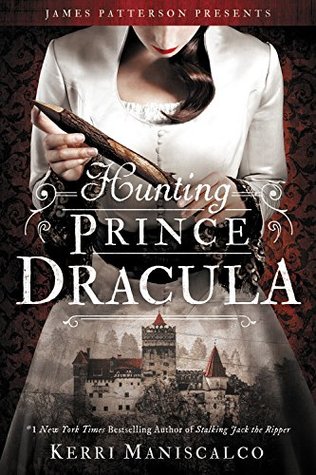 October Fright 2017: Seven Scary Fun T.V. Shows
In this post, I share some of the horror-esque shows I've been watching. A lot of these have found a way to incorporate the dark and light, balancing horror and humor, which is something I'd love to see more of. Click here to take a look.
October Fright 2017: Thriller, Thriller Night
If there's one genre of books that I'd like to read more of, it's thriller. All that anticipating and trepidation makes for an edge-of-your-seat kind of read. Click here to have a look at some of my favorite thrillers.
October Fright 2017: Legends and Myths and Fiends, Oh My!
There are some monsters that you can't get enough of in the horror genre and many more that you'd like to see explored. Here I share a few myths and legends that I'd love to see star in more horror novels. Click here to check it out.
October Fright 2017: Your Guide to the "Just Moved Into a Haunted House and Am Now the Lead in a Horror Movie" Trope
This was by far my favorite post to put together this month. If you're looking for a new home, but are scared that you might end up in horror story, check out these tips. Click here to find out more.
October Fright 2017: Keep Your TBR Frightful All Month Long
As always, I've composed a list of future releases that will keep you on your toes all month long. If October isn't the only month you crave a creepy read, check out this list here.
Did you enjoy your October? Was it fantastically creepy? What was the last horror book you enjoyed? Hope you enjoy your Halloween!