This spring I have a lot of cleaning and organizing to do when it comes to my bookish life. This includes me taking care of all those tags I've got in my drafts. But I just could not resist when Elizabeth @ Musings From Neville's Navel tagged me for this (thank you!). I'm currently on hiatus, but I wanted to schedule a couple of posts while I was away and this tag just seemed perfect. Covers linked to Goodreads.
FLOWERS.
Look on your shelves. What is the most beautiful book both inside and out?
Anna-Marie McLemore's When the Moon Was Ours is one of the most beautiful books I've ever read. I actually read a library copy of this one, but almost immediately ordered my own because I literally want to weep over McLemore's words again.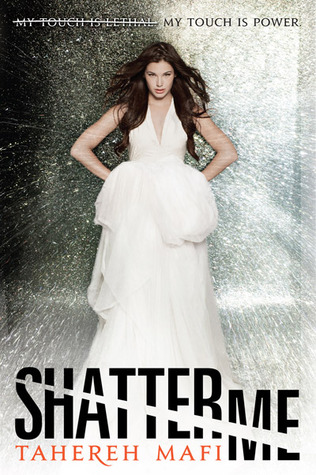 GRASS.
What is a book that you find others like way more than you do?
I wouldn't even say that I like Shatter Me at all. I read this one about five years back, so my memory's a little iffy, but I just remember rolling my eyes a whole lot while doing so.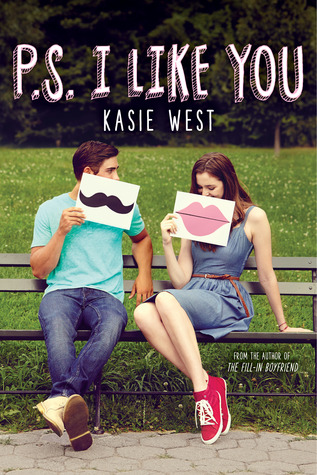 RAIN.
What's a great book that lifts your spirits when you're down?
Kasie West's books always have a way of making me smile. P.S. I Like You was such a cute read, I almost wish it had never ended.
DEW.
What book made you feel alive?
I don't know if it's Leigh Bardugo's characters or the excitement of Six of Crows, but this book gives me so many feels. I suddenly want to be a part of a team of criminals and pull some inconceivable heists. Who's with me?
STORMS.
What book did you find unpredictable?
Jennifer Lynn Barnes's The Long Game, sequel to The Fixer, completely pulled the rug out from under me. She shattered my very soul and I am forever broken because this is only a duology and how am I supposed to put myself back together again?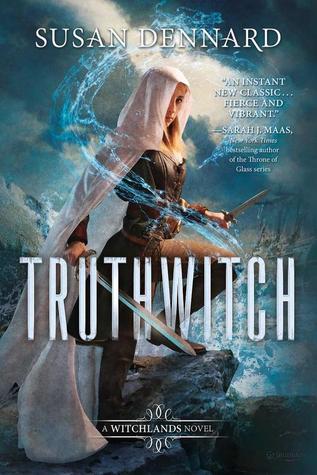 RAINBOW.
What was a book that you struggled with only to be happy that you read it in the end?
Susan Dennard's Truthwitch kind of lost me when I first picked it up. There's a lot of terminology you have to learn in order to understand this world, but ultimately I really enjoyed this one (enjoyed it even more the second time around) and the sequel was all kinds of amazing.
CHILLY WEATHER.
What's a book that you couldn't finish or didn't enjoy?
I still don't really get why so many liked Vic James's Gilded Cage. I really wanted to like this one, but the characters just did not do anything for me.
WARM WEATHER.
What book did you love and want more of?
I mentioned this in my review of Rhoda Belleza's Empress of a Thousand Skies, but it was far too short! I needed more of these characters and story and I'm so stoked for the sequel.
GREEN.
What book have you not read yet but really want to?
I am dying to read Ibi Zoboi's American Street. Before I went on hiatus, I requested this book because I will need some amazing reading material while I'm away from the blog.
PINK.
What book made you feel a strong connection to the characters?
There are a couple of mini reviews I've written that I wish I had not been in a bit of a writing slump because they are so deserving of all the praise. Meg Medina's Burn Baby Burn is one of them. I connected with the protagonist Nora almost from the very start and I can't wait to get my own copy so I can reread it.
PURPLE.
What book makes you feel safe when you read it?
My comfort book is definitely Jane Austen's Pride and Prejudice. It doesn't matter how many times I've read this story, I fall in love with it every time I pick it up. It's also my comfort movie.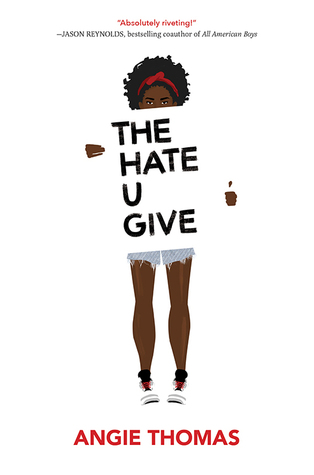 ORANGE.
What book do you feel is intelligently written?
Angie Thomas's The Hate U Give is one of the most brilliant books I've ever read. Thomas's story touches on so many subjects, I'm just amazed she was able to fit so much into this book.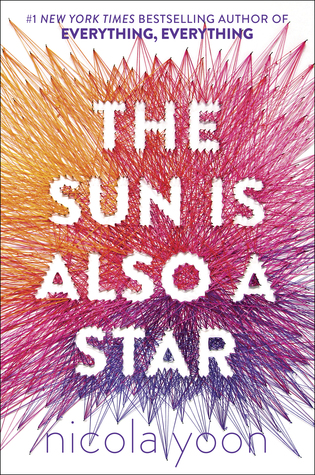 YELLOW.
What book puts a smile on your face?
I love Natasha and Daniel so much. Nicola Yoon's The Sun Is Also a Star made me so unbelievably happy. I think I've written off every single case of insta-love I've come across, but I will fight you to the death defending these two. So good.
If you'd like to do this tag, consider yourself officially tagged!