I know I haven't done a book tag in ages…ages! But after being tagged by Nicka @ Readbynicka for this one, I wanted to make sure I took the time to get to it this month. Thank you so much for the tag, Nicka, I really enjoyed doing it! So after going through all these questions, it occurred to me that I might have already done this tag. My memory is so terrible, I didn't even notice! Not all my answers are the same (because that would be even more embarrassing), so it's kind of like doing this tag for the first time.
1. If you could invite one author and one of their fictional characters for tea who would you invite and what would you serve?
This question just made me all kinds of giddy. There are so many possibilities! After going back and forth between several, I'm going to go with Jane Austen and Elizabeth Bennet. Too predictable? I'm just imagining in my head how amazing it would be to sit down with these two because even though Pride & Prejudice was written 200 years ago, it still speaks to me on so many levels.
2. What would you love a prequel for and what would be the main storyline?
I will always be up for a prequel of HP, but for the sake of this tag, I'm actually going to mention another prequel I'd like. Wouldn't it be amazing to see Maura, Persephone, and Calla's story before The Raven Boys? I'd love to read about how they discovered their gifts and of course when they met each other. Maggie, write this!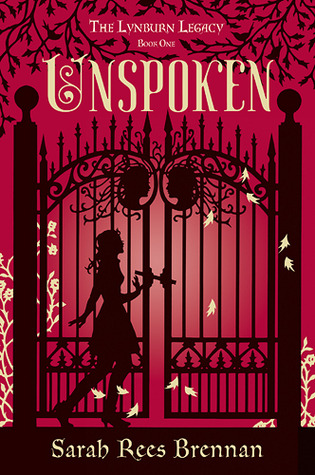 3. Which two characters not from the same book would make a great book couple?
I love questions like this. I take that back, I've been staring at my bookshelves for a full five minutes trying to figure out who would make a good couple, but my devotion to certain ships are getting in the way. I could see Harry Potter dating Kami Glass though…or maybe I could see her with Ron. Oh my gosh, I don't know!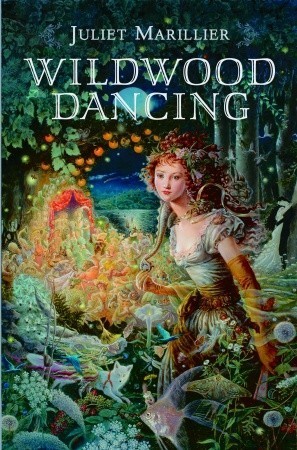 4. If you ran into your favorite author on the subway and could only say one sentence to them, what would you say?
You're assuming that I have one favorite author! How to choose, how to choose…Let's say I run into Juliet Marillier, one of my favorite fantasy authors, on the subway. After picking my jaw off the floor, I'd say, "You're stories move me in a way that makes me believe that real magic exists."
5. What book made you a reader and why?
Yes, maybe it's a little cliché, but it's still true for so many of us. Harry Potter is the first series that I fell absolutely in love with. It opened up so many doors to me and I never imagined I'd love reading as much as I do now because of it.
6. If your bookshelf was caught on fire which book would you save?
Ah! This would be a good time to have magical powers, so I could save all the books. But I'm a pretty realistic person, I know that all these books can be replaced. I might grab my box set of Jane Austen books because they are too gorgeous.
7. Which dystopian world would you want to live in?
Who would choose to live in a dystopian world? Isn't the point that you wouldn't want to live in that kind of world? Next question, please.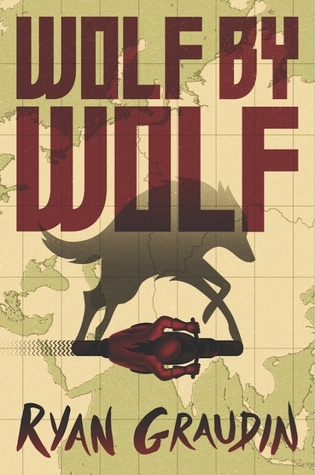 8. What is your most epic read of all time?
To ensure that I don't repeat myself in this tag, I'm going to name the last epic read I read and that was Ryan Graudin's Wolf By Wolf. I actually just reread it because I loved it so much the first time and I can't get enough of it. I don't know how I will survive until November when the sequel is released. I need some closure!
I tag anyone who hasn't done this tag and would like to. Feel free to link back to this post or leave me a link in the comments and I'll be sure to visit!