Remember when I was on fire last month? Well, I was on fire again this month! I read eight books and reread three books for a total of eleven books in the month of April. Will this streak last? Pretty unlikely, but I'll bask in it for now. I said goodbye to a couple of amazing series this month, final books always feel so bittersweet, but they were amazing conclusions. There were so many April releases that I didn't get a chance to pick up and I just realized, there's no way I can keep up with all these new releases and I'm going to go crazy trying to. So in May I'm not going to pressure myself into buying a ton of books, but instead, I'm going to be patient and wait for my library holds. Wish me luck.
(Book covers below are linked to my reviews unless otherwise specified.)
Favorite Book(s) This Month: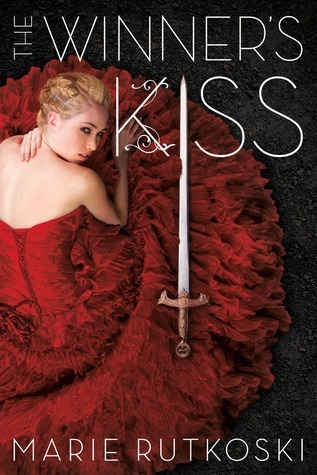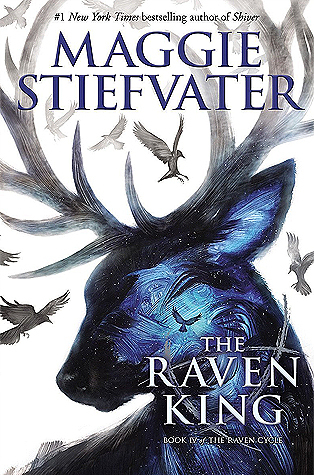 No, no, no. You cannot make me choose! Marie Rutkoski's The Winner's Kiss and Maggie Stiefvater's The Raven King end two of my favorite series of all time. I have so many good things to say about both of these series (and I often come across as fanatical), but I'll spare you and just say that if you haven't picked them up, you really really should.
Least Favorite Book This Month:
No book this month received lower than a three-star rating from me.
Other Reviews Posted This Month: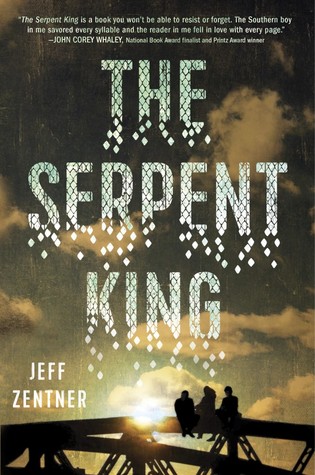 Books Read But Not Reviewed Yet:
My review for the hugely popular debut novel The Serpent King by Jeff Zentner is scheduled to go up later this week. Warning: unpopular opinion coming your way. I didn't hate it, but I didn't love it either. Cover is linked to Goodreads.
Mini Reviews:
I took stab at writing two mini reviews this month for the anthology A Tyranny of Petticoats and Julianne Donaldson's Edenbrooke. You can read my brief thoughts on the two books here. This is my first time writing mini reviews and I think I might give it another go in the future.
Kernels of Nonsense:
I only got around to writing one discussion post this month. In Kernels of Nonsense: Monthly TBR Lists I talked about my decision to stop making TBR lists every month as I feel an unreasonable amount of pressure because of it, along with other factors.
Favorite Blog Meme Posts This Month:
Top Ten Tuesday: Ten Thrills Only a Bookworm Can Understand was my favorite meme this month. There are just so many wonderful things that I love that only bookworms can appreciate.
Things I'm Looking Forward to in May:
Lonna @ FLYLēF and I have been collaborating for a couple of months on a special commenting challenge for fellow bloggers. This summer we're hosting the Comment Challenge where we pair bloggers together each month and have them comment on each other's blogs. If this is something you think you may be interested in, check out the June Sign-up Post here. We'd love to have you join us!
Here are the May 2016 releases that I'm really looking forward to. Hopefully I'll find the time to pick up all three. Covers below are linked to Goodreads.
How was your April? What was your favorite read this month? Have you finished any great series recently? Let me hear from you in the comments and feel free to leave me a link to your own wrap-up post and I'll be sure to visit.