I pretty much stayed on track with my January TBR, there were a few books I really wanted to get to but didn't get a chance to pick up. I'll only be adding a couple of them to my February TBR. This month it looks like I'll be concentrating on a lot of new releases. There are a few I kind of preordered, so I'll more than likely pick them up once they arrive. I feel like with these first two months there is not a lot of time to catch up on past books. Hopefully, I'll have more time to read 2015 releases I missed out on in March. Without further ado, here are the books I'm considering for February. Covers linked to Goodreads.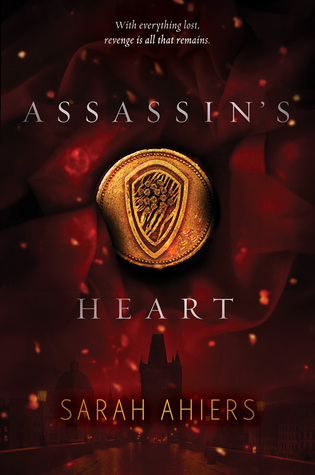 1. Assassin's Heart by Sarah Ahiers
This is my first read of the month. I've been anticipating its release for a few months now. I've mentioned this before and I'll say it again, I just have a thing for assassins and so this book automatically was added to my TBR.
2. American Gods by Neil Gaiman
I've enjoyed pretty much every Neil Gaiman novel I've picked up. I really wanted to read Anansi Boys, but I'm not sure if I need to read this one first. But since this one is going to be adapted into a television show, I figured I ought to check out this novel beforehand.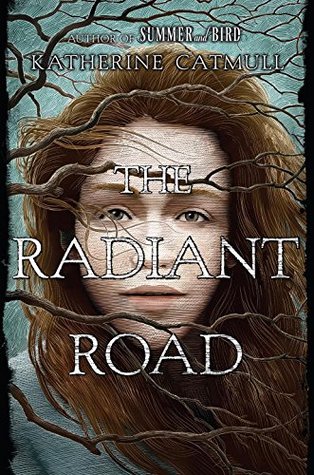 3. The Radiant Road by Katherine Catmull
I picked up this book from the library at the same time I picked up American Gods. I haven't heard much about it around the blogosphere, but it's a novel I came across some time ago while researching 2016 releases.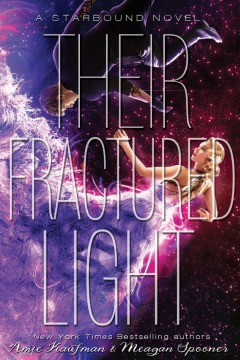 4. Their Fractured Light by Amie Kaufman and Meagan Spooner
So I didn't get a chance to pick this one up in January, but hopefully I'll can set aside a few days to finish the Starbound series. This will also attribute to the Finishing the Series challenge. My goal is to finish seven series this year and this will be my second so far if I manage to get to it.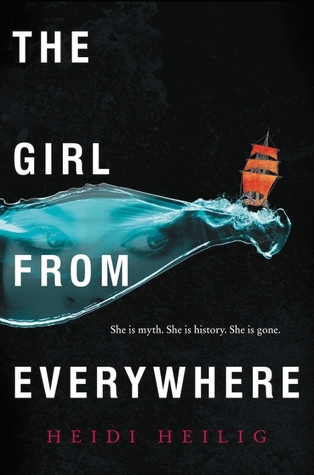 5. The Girl from Everywhere by Heidi Heilig
Probably my most anticipated debut release so far this year. It was one of those novels that I couldn't resist preordering even though its by a debut author. I've heard good things so far, so hopefully this one will meet my expectations.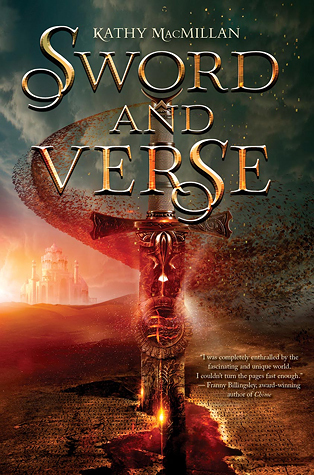 6. Sword and Verse by Kathy McMillan
Of the January 2016 new releases that I haven't been able to read yet, this is the one I wish I had in my hands right now. When I was on my book buying ban in January, I almost broke it and bought this one. I'm still tempted to buy it, but I'm hoping my library hold comes in instead.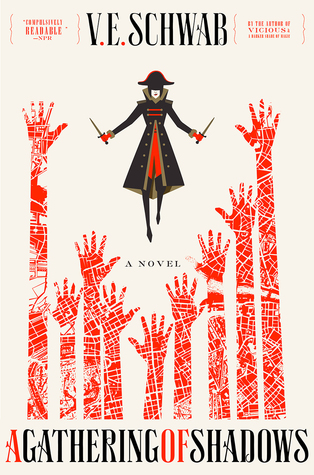 7. A Gathering of Shadows by V.E. Schwab
Give me this book now! I am so excited about this sequel, I'm planning to read it the moment it arrives on my doorstep. I need to find out what happens next for Kell, Lila, and Rye.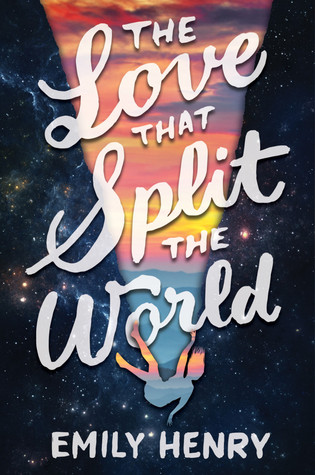 8. The Love That Split the World by Emily Henry
My library hold for this one just came in, so it looks like I'll be reading this one real soon. I absolute adore the cover for this one and overall I've heard pretty good things about this one.
9. Silver Eve by Sandra Waugh
Okay, I think I've had this sequel on my shelf for far too long and it's about time I get to it. Hopefully I can finally continue this fantasy series. The author's debut reminded me so much of Juliet Marillier, I was immediately taken by it.
Have you read any of these or are you planning to? Any February releases you're excited about? Let me know in the comments!