This is my final 2016 Bookish Goals post. If you haven't had a chance to check out my previous posts, you can find them here: Authors I'm Reading for the First Time and Classics I'm Determined to Read. I love rereading books, but I can't always find the time to pick up old favorites. Last year I joined the Re-Read Challenge and was determined to reread twelve book. Unfortunately, I fell a little short of my goal. This year, although I haven't joined a reread challenge, I still want to pick up a few books. So here is my very conservative list of books I'm planning to reread this year.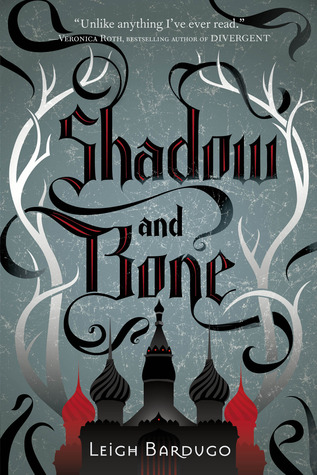 1. Shadow and Bone by Leigh Bardugo
Even though I enjoyed this first book, I never finished the Grisha Trilogy. I recently rediscovered it when I read her most recent release Six of Crows. High on bookish delight, I ended up buying all three books in this series, so at some point I'll have to refresh my memory by rereading this one.
2. Six of Crows by Leigh Bardugo
I'm very sorry if you are tired of hearing how awesome Six of Crows is, but I'm kind of in love with this book. I'm planning to reread this one some time before Crooked Kingdoms comes out (why must I wait so long?!).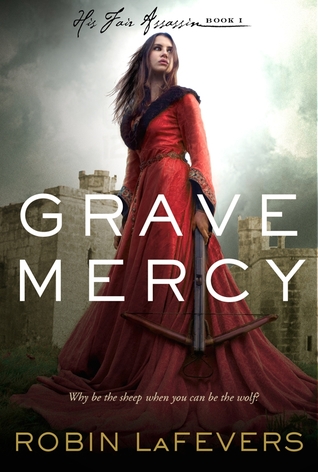 3. Grave Mercy by Robin LaFevers
I rave about Robin LaFever's My Fair Assassin series all the time, but I only have a review of the final book on my blog. This is just unacceptable, especially considering how much I love this first book in the series. This year I want to reread Grave Mercy and get a review up, so I can convince more readers to pick up this amazing series.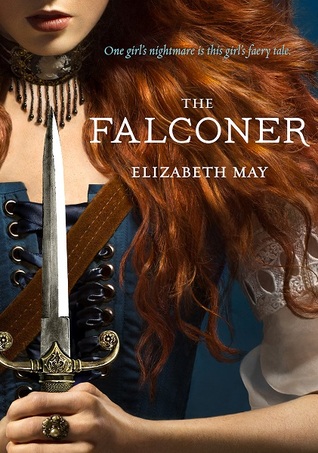 4. The Falconer by Elizabeth May
I count this one as one of the most underrated books I've ever read. I've been anticipating the release of the second book for about forever. When it showed up on NetGalley, my fingers were faster than my brain because before I knew it I had requested it. Now that I've been approved, I'm going to need to reread this one before diving into the second.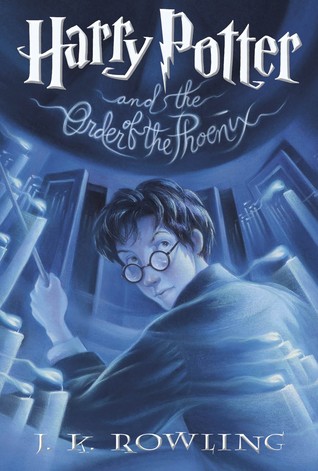 5. Harry Potter and the Order of the Phoenix by J.K. Rowling
About a year ago I started to reread the HP series, but ended up stopping after Goblet of Fire for some reason. I think I was kind of avoiding this fifth book, as a certain character's death happens and I've never been able to get over it. This year I want to continue to reread the series or at the very least pick up this one.
Do you enjoy rereading books? How often do you reread? Any books you're planning to pick up again this year? Let me know in the comments.