Ah, yes, a new year. I honestly haven't given a lot a thought to what I'll be reading this month until now. I've pretty much committed to not buying any books, so I'm not expecting any in the mail that I just have to read. There are a ton of releases, but I'm at the mercy of library when it comes to these. I also find myself basing the reads for this list on the challenges I've joined for the year. As always, I probably won't read everything on the list. Covers linked to Goodreads.
1. Deathless by Catherynne M. Valente
I'm in the middle of this one (and by middle, I mean not really far into it at all). This is my first Catherynne M. Valente novel, an author that I've heard so many good things about. I originally wanted to read Radiance as my first Valente book, but my library's be super stingy about it. Curse you! Have you read anything by this author? Have a favorite?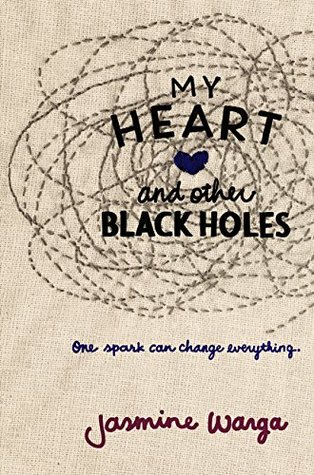 2. My Heart and Other Black Holes by Jasmine Warga
I've heard a lot of good things about this book, but I didn't get a chance to pick it up in 2015. I am going to pick up my library hold along with a few other either today or tomorrow. Have you read this one? What did you think?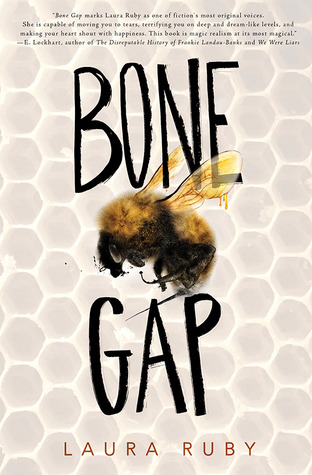 3. Bone Gap by Laura Ruby
I mentioned this on a Top Ten Tuesday post that I've been playing library tag with this one. Magical realism is a genre I really got into in 2015 and something I want to further explore this year. Are you intrigued by magical realism? Have you picked up this book?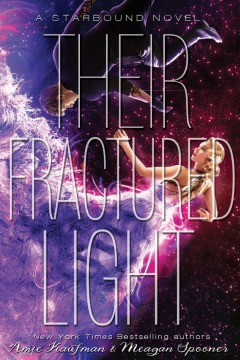 4. Their Fractured Light by Amie Kaufman and Meagan Spooner
I've had this book for a month and haven't picked it up, I must rectify this! This is also one of the series on my list that I'm planning to complete for the Finishing the Series challenge. Are you a fan of the Starbound series? Have you finished this final book yet?
5. The Master Magician by Charlie N. Holmberg
This was the 2015 release that I listed as my number one priority in the 2015 End of the Year Book Survey. I had every intention of picking this one up when it came out last year (I even preordered it), but I just never got around to it. This month I'm going to finish this series. Have you read The Paper Magician series?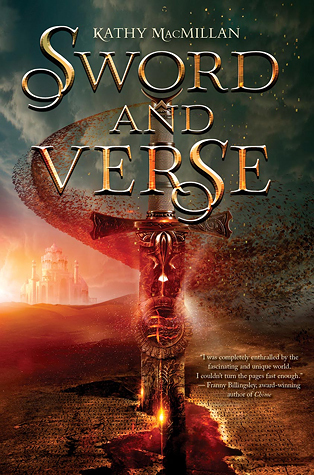 6 & 7. January 2016 New Releases
I'm putting down two new releases for this month's TBR, but I make no promises because like I said before, I'm at the mercy of my library. There are a lot of good books coming out this month. Books I've contemplating for these spots: Sword and Verse by Kathy McMillian, Passenger by Alexandra Bracken, and The Love That Split the World by Emily Henry.
8. The Sea of Monsters by Rick Riordan
Percy Jackson! I received the boxed set this Christmas and as a newbie to Percy's world, I am so excited to continue this series. I absolutely adored The Lightning Thief and am ready for The Sea of Monsters. Have you read Percy Jackson? Are you a big fan of the series?
9. Spontaneous Book of Choice
Because I need flexibility, once again I'm making room for a book that I don't necessarily plan to read at the beginning of the month.
Have you read any of these? What books are on your January TBR? Are you excited for any new releases this month? Let me know in the comments!