The 3rd Annual ARC August Challenge is hosted by 
Read.Sleep.Repeat.
 Yay for me, I got through all four books for this month's challenge! My favorite was by far
Everything, Everything
by Nicola Yoon. You can check out my review by clicking on the cover of this one at the bottom of this post. I also ended up winning the first week giveaway and now have an ARC copy of Leigh Bardugo's
Six of Crows
. I cannot wait to read this!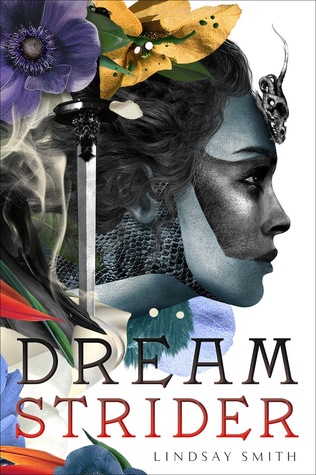 ARC August Read #4:
Title: Dreamstrider
Author: Lindsay Smith
Publication Date: October 6, 2015
~~~
Lindsay Smith's Dreamstrider was my most anticipated ARC for this challenge. Anything to do with dreams really intrigues me and the cover for this one is stunning. However, I was really disappointed with the world building for this one and I felt a lot of characters, especially the minor ones, didn't have enough development. I'll be posting a full review of this (which I have already written, just waiting to post it closer to the release date) one some time in September, so stay tuned for that. Cover is linked to Goodreads.
~~~
In Case You Missed It, the Other ARCs I Read for This Challenge:
(Covers linked to my full reviews)