Stephanie @ Stephanie's Book Reviews did this tag last month and since I sometimes have unpopular opinions and don't mind sharing them, I thought this tag would be great to do. Covers are linked to Goodreads.
A book or series that everyone seemed to hate but you loved:
Of the 76 books I have marked as "beloved books" on Goodreads, this one has the lowest rating at 3.59. I came across this one years ago while browsing for a book to read. Franny Billingsley's Chime is like no other book I've ever read. Her writing reminds me a little of Juliet Marillier. The protagonist Briony isn't very fond of herself and I found her really interesting all around.
A love triangle that didn't end the way you wanted it to:
(Spoilers for the Inkworld series)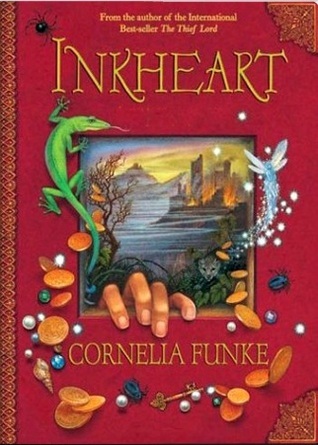 Inkheart by Cornelia Funke is one of my favorite children's books and even though Meggie's relationship with Farid didn't develop into what I first thought while reading the first two books, I still love this series.
A book genre you hardly ever reach for: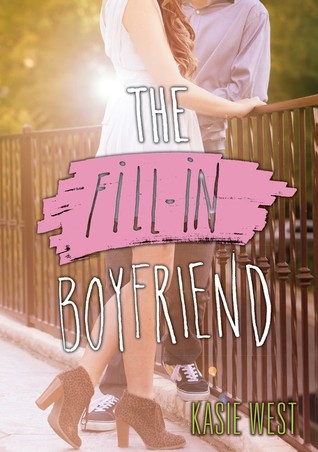 Contemporary. I always hear how wonderful a certain contemporary book is and I get really excited before reminding myself, I'm not a big fan of the genre in general. Still, I'm tempting by this one because of the reviews. I might check it out from the library.
A popular or beloved character you did not like: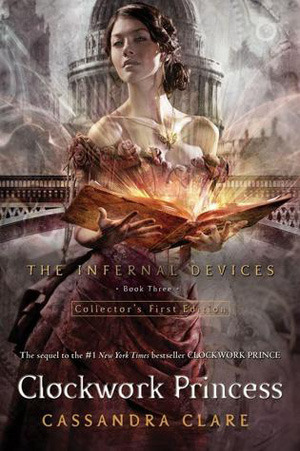 Tessa Gray from the Infernal Devices series. I hate love triangle, like, really really hate them. And this last book tried my patience, I did not understand how Tessa could be so fickle and I just wanted her to make up her mind.
A popular author you just can't enjoy: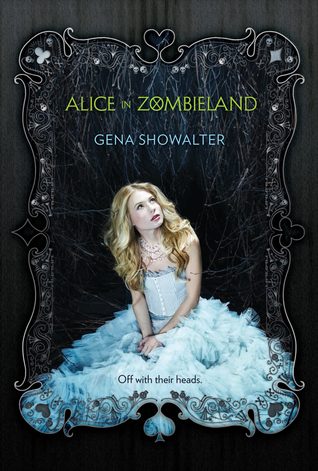 I've read two books by Gena Showalter and disliked them both. A lot. So, I probably won't pick up any more of her books.
A popular trope you're tired of:
There are so many! I'm going to go with the I'm-the-only-strong-woman-around-in-fact-I-seem-to-be-the-only-woman-around trope. I see this all the time, especially in fantasy books where the protagonist is this great character, but she seems to be the only female left in the world. This is one of the reasons I love His Fair Assassin trilogy by Robin LaFevers, females abound!
A popular series you have no interest in reading: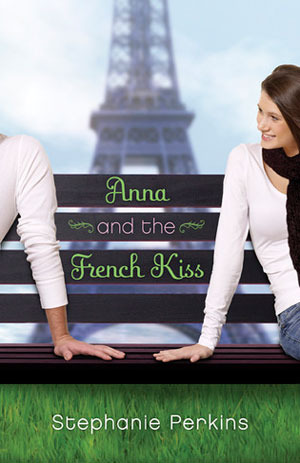 I once tried to fool myself into thinking I might pick up this series since so many people seem to love them. I was lying to myself. I'm never going to pick them up.
A TV show/movie that was better than the book:

The Princess Bride. I've read the book and it was good, but the movie is one of my absolute favorites.
If you haven't done this tag and would like to, then I tag you. Feel free to leave a link to your own post, so I can check out your answers!