Victoria @ Addelpates and Book Nerds tagged me for this post some time ago (who really knows when?) and how could I possibly resist when I absolutely adore chocolate? Serious, I love it in nearly every form. But enough of that, let's get started. Please note that book covers are linked to Goodreads.
1. Dark chocolate – a book that covers a dark subject
Neal Shusterman's Unwind is disturbing on many fronts. It takes place during a time where parents can choose to "unwind" their child anytime during the ages of thirteen and eighteen, donating their organs so they may live on in others. *shivers*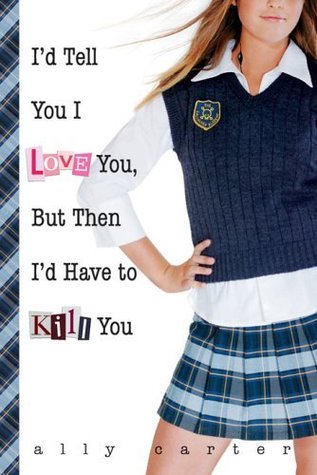 2. White chocolate – your favourite light hearted read
Ally Carter's I'd Tell You I Love You, But Then I'd Have to Kill You is so much fun. But beware, this series gets darker with each sequel. Still, who wouldn't want to go to a school for spies?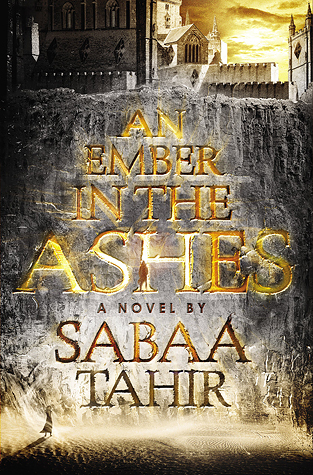 3. Milk chocolate – a book with a lot of hype that you're dying to read
Sabaa Tahir's An Ember in the Ashes. I actually have had this book for about a month and just haven't gotten to it yet. But I'm dying to, like really dying to.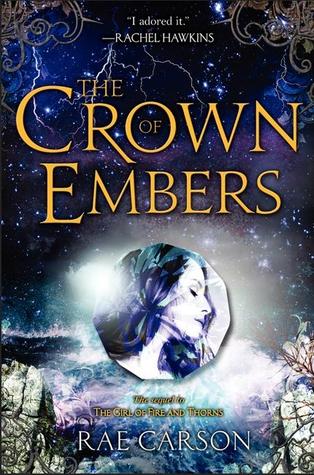 4. Chocolate with a caramel centre – a book that makes you feel all gooey in the middle
I really, really like this kind of chocolate. A lot. Too much. Not enough. Rae Carson's second book in her Fire and Thorns series, The Crown of Embers, hits me with the gooey feels so hard. I might have squealed a few times. I won't elaborate because, you know, spoilers.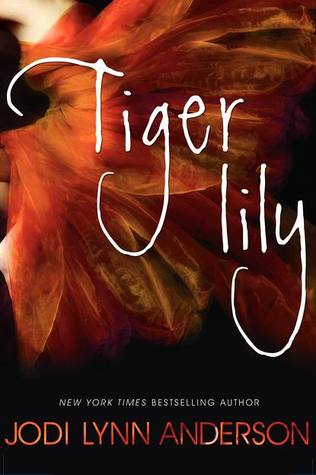 5. Wafer free Kit-Kat – a book that has surprised you
They don't actually makes this, do they? What's a Kit-Kat without a wafer? That's like a Reese's without peanut butter. Unthinkable. Jodi Lynn Anderson's Tiger Lily blew me away. It was amazing and I did not expect it to be so beautiful. This cover is linked to my review.
6. Snickers – a book you're going nuts about
I'm really going nuts over the fact that we have to wait a few extra months to get our hands on Maggie Stiefvater's The Raven King. The last book in the Raven Cycle series. The last book in the Raven Cycle series. No, that wasn't a typo, I'm going nuts about this. It may kill me.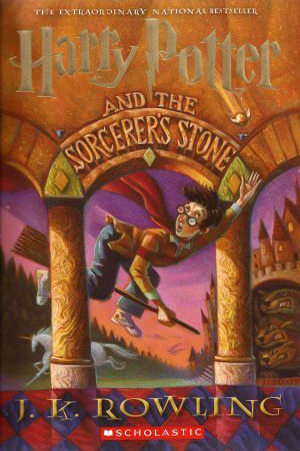 7. Hot chocolate with cream and marshmallows: a book that you would turn to for a comfort read
Harry Potter and the Sorcerer's Stone is one of the most familiar and comforting books ever. As Harry says, Hogwarts is my home. Cover is linked to my review.
That was fun and made me crave chocolate. I believe I have some in my fridge…And, of course, feel free to regard this as an official tag if you haven't done this one before. Also feel free to leave a link to your own post and I'll check it out.