Top Ten Tuesday is an original blog meme hosted by The Broke and the Bookish. This week's topic is "Top Ten Books I'd Love To See As Movies/Tv Shows." For some reason, this topic seems very familiar to me, but I don't believe I've done it before. Now I have this condition that prevents me from celebrating movie and T.V. show adaptations. It's called cynicism. But for the sake of this list, I will allow myself to imagine the creators of these adapations capable of doing it "right." Please note that some of my favorite books will not be included because I simply believe some books should never be made into movies or shows. They are too precious.
Ten Books I'd Love To See As Movies/TV Shows: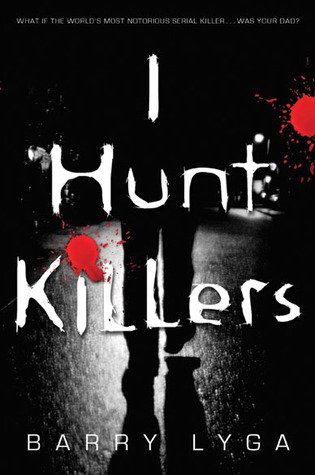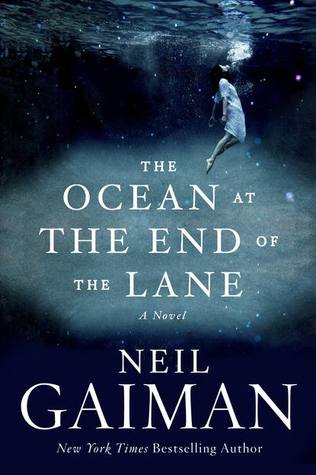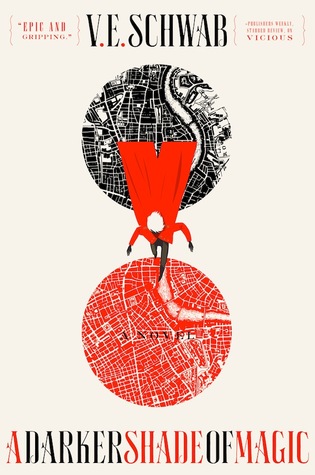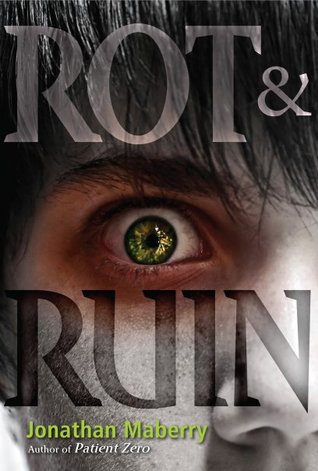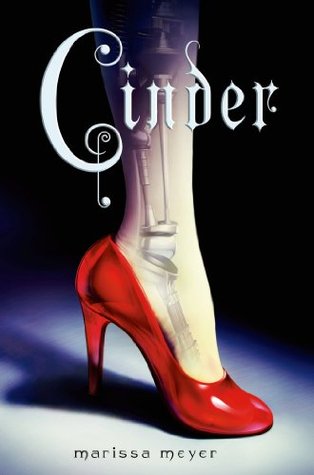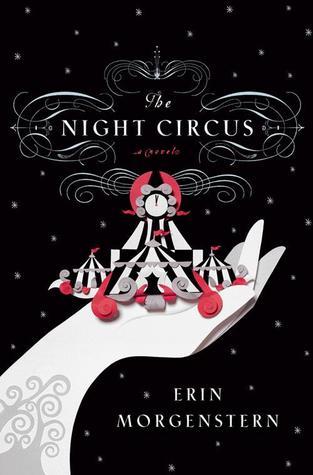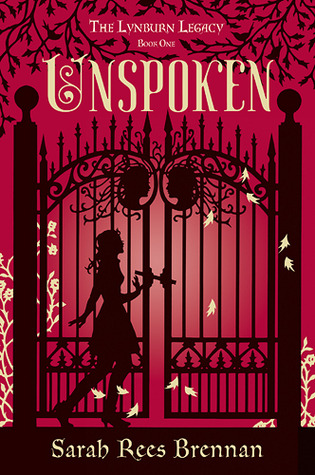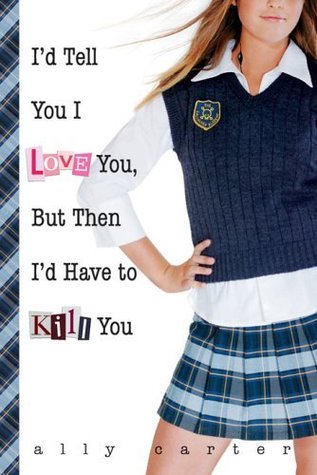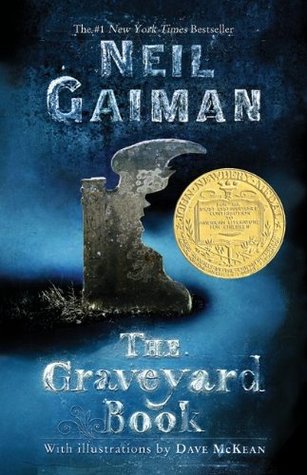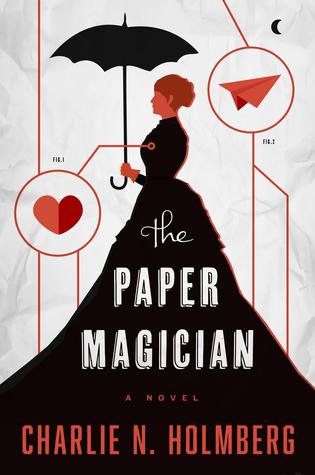 Do we have any books in common this week? What do you think of my choices? Let me know in the comments and be sure to leave a link to your own TTT post!