I was really worried I'd end up only reading five books this month. I've been so distracted by personal things that I spent far too many days stressing and not reading. This is the worst feeling in the world and as the end of the month raced by, I was able to spend some time reading. So this month I picked up seven books including one reread. Yay for me! I also joined Twitter in May for the very first time. You can find me here. The Book Date also does a link-up for monthly wrap-ups, so be sure to check it out here.
(Book covers below are linked to my reviews.)
My Favorite Book This Month:
(not including rereads)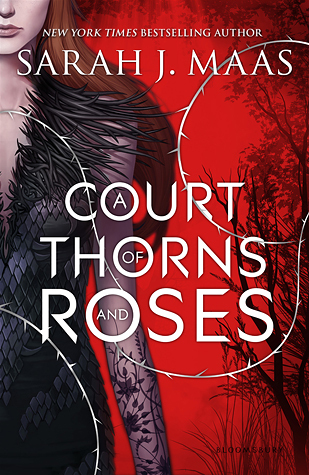 Sarah J. Maas, author of one of my favorite series, released this lovely book at the beginning of May and it was awesome. Once again I am emotionally compromised!
My Least Favorite Book: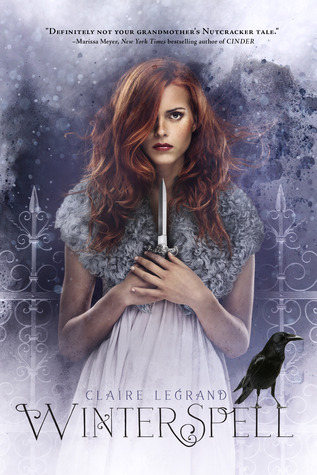 I read a couple of two-star books this month, but this one left me more frustrated or maybe it's because it's the one I read most recently that I'm calling it my least favorite read of the month.
Other Reviews in May:
The Re-Read Challenge:
I'm so proud of myself for finally picking up Susan Ee's Angelfall. It's been far too long! You can read my thoughts on this reread here.
Kernels of Nonsense:
Here I shared my opinion on negative reviews (Kernels of Nonsense, #24: Negative Reviews) and I also talked about reorganizing my bookshelves (Kernels of Nonsense, #25: Bookshelf Reorganizing).
Favorite Blog Meme Posts This Month:
Top Ten Tuesday: Ten Fictional Gals I Want on My Zombie Apocalypse Team – Is it okay to say that I made one heck of a list for this? It almost makes me wish for the zombie apocalypse.
Other Notable Posts This Month:
The Bookish Love Tag – Share your opinions on some book couples!
Book Haul: My Modest May – I only bought two books this month!
How was your month of blogging/reading?