Top Ten Tuesday is an original blog meme hosted by The Broke and the Bookish. This week we get to make out own topic, so I thought I'd have a little fun and comprise a list of fictional women I'd love to have with me during the zombie apocalypse. I'm only cheating a little by including two characters already from zombie novels. I admire all of these characters for their strength and the trials they've been through prove to me that they'd make excellent companions should the dead rise. Watch out, zombies, because my girls and I are coming for ya.
And while I didn't include fictional women from TV shows, please note that if I did, Michonne would definitely make the list.
Ten Fictional Gals I Want on My Zombie Apocalypse Team: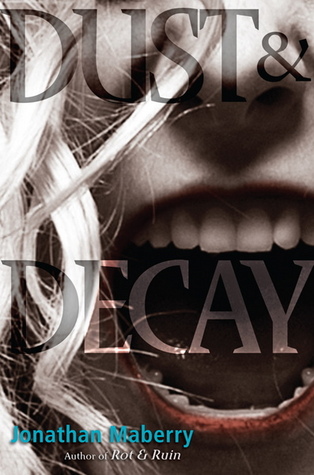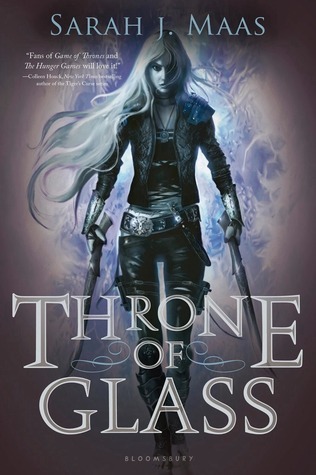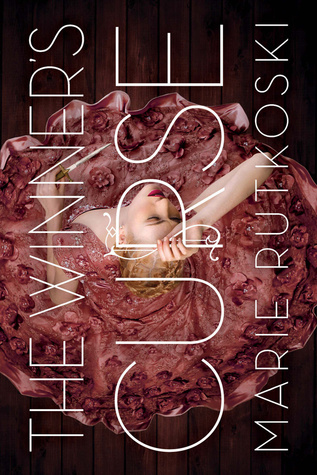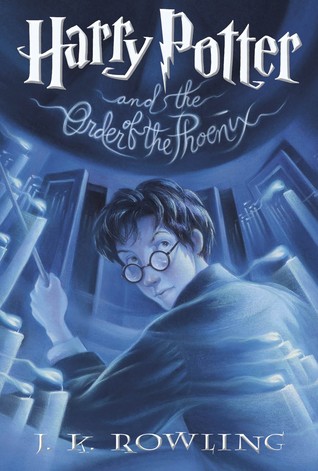 1. Lilah (Benny Imura series)
2. Celaena (Throne of Glass)
3. Kestrel (The Winner's Trilogy)
4. Ginny (Harry Potter by J. K. Rowling)
5. Katniss (The Hunger Games)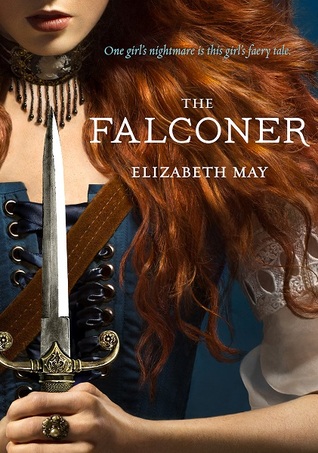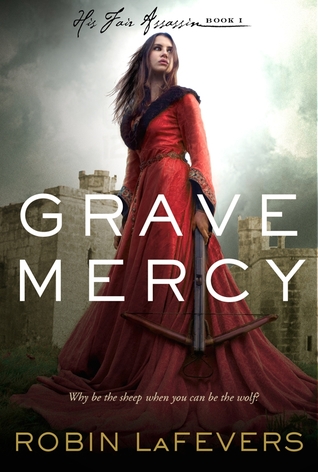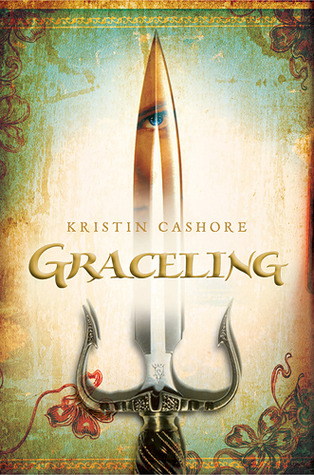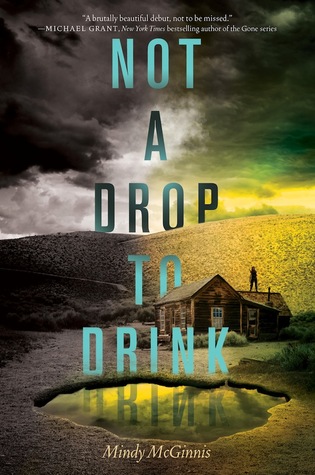 6. Aileana (The Falconer)
7.  Ismae (Grave Mercy)
8. Katsa (Graceling)
9. Elizabeth (Pride and Prejudice and Zombies)
10. Lynn (Not a Drop to Drink)
Who would be on your zombie apocalypse team? Let me know in the comments and be sure to leave a link to your own TTT post!