Top Ten Tuesday is an original blog meme hosted by The Broke and the Bookish. This week's topic: Ten Authors I REALLY Want To Meet. I'm going to split this between authors that are still living today and those that aren't. I tried not to make this list too similar to the list we made a few weeks ago listing our favorite authors, but some need to be on both lists.
Ten Authors I Want to Meet: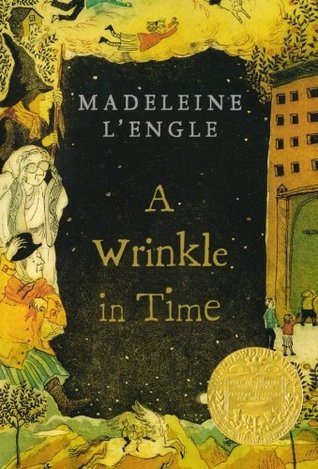 1. Jane Austen  2. Mary Shelley  3. Madeleine L'Engle  4. Oscar Wilde  5. C.S. Lewis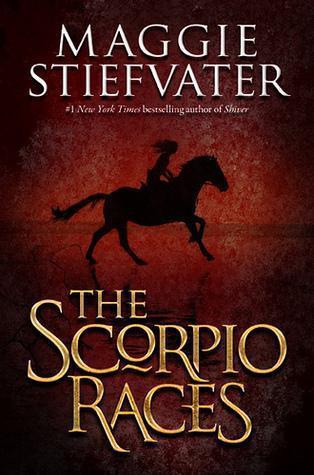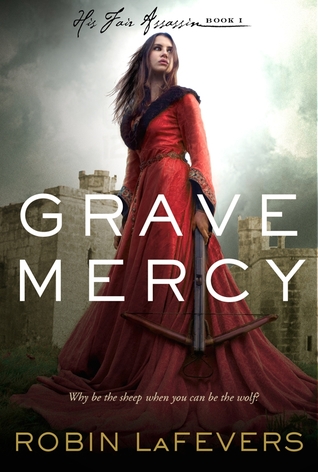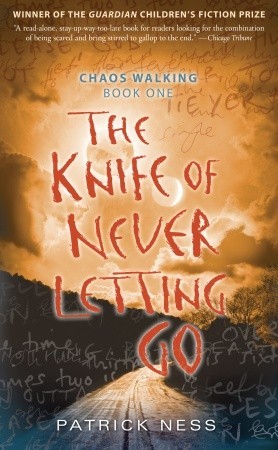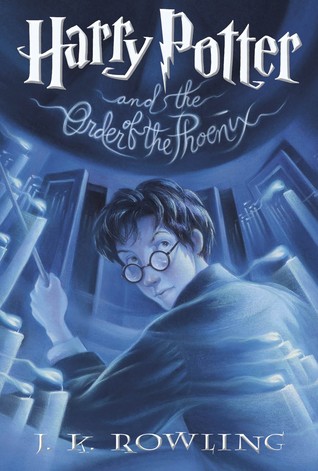 6. Maggie Stiefvater  7. Robin LaFevers  8. Juliet Marillier  9. Patrick Ness  10. J.K. Rowling
Do we have any authors in common? Let me know in the comments and be sure to leave a link to your own TTT post!