Top Ten Tuesday is an original blog meme hosted by The Broke and the Bookish. This week's topic is Ten Books I Will Probably Never Read. I'm making this a more definitive list, I know I won't read the books below. I own a couple and find them way too intimidating, others I've attempted but couldn't get into, and some deal with subject matters that are just not my thing. There are, of course, plenty of other books I'll never read, but I tried to pick more well-known titles and stayed away from sequels of books I hated.
Ten Books I'll Never Read: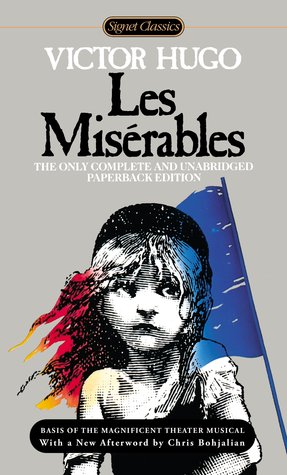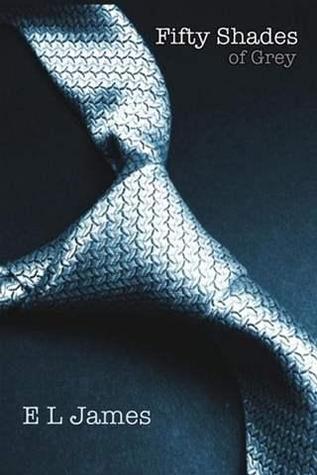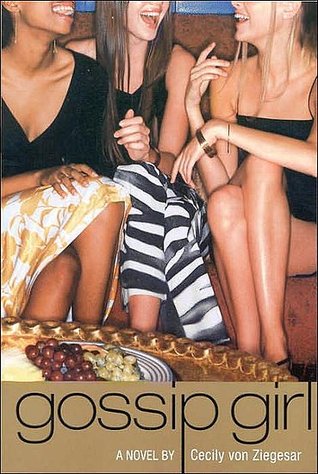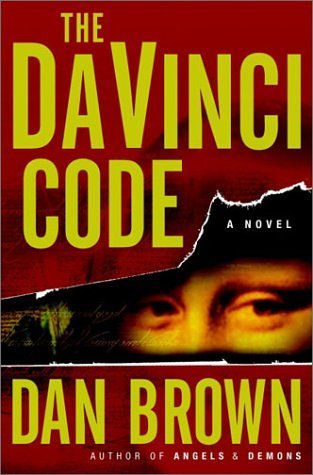 Would you skip any of these too? Is your favorite book on my list and are you now contemplating unfollowing me (so sorry!)? Let me know in the comments and be sure to leave a link to your TTT post, so I can visit!
**And on an unrelated topic, I've just joined Twitter this week and would love for you to add me. You can find me here.**