April was a month of spring cleaning. I changed my blog graphics (I spent far too many hours staring at my computer screen doing this and losing a lot of sleep) and added a new preface to my reviews (I wanted a way to let readers know if a book was part of a series without using terribly long titles for these posts). I've slowly been working my way through past reviews and adding this to each (I'm somewhere in the middle of the alphabet). I only read seven books this month and didn't get a chance to reread anything. I'm really not sure why I had such a slow reading month, but sometimes it happens (I suspect Daredevil is to blame). I did buy too many books this month. I don't know what I was thinking! I also added a new feature to the blog called Bookish Indecisions where I ask readers for their opinions on books I'm unsure about reading.
(Book covers below are linked to my reviews.)
My Favorite Book This Month:
(not including rereads)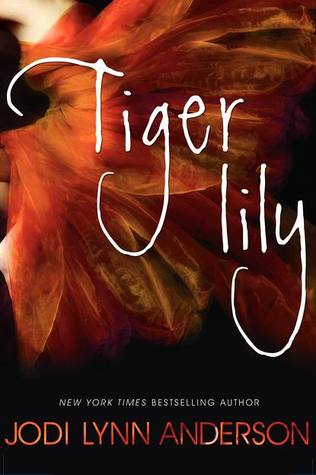 Everyone I've ever heard talk about this book raves about it and rightly so! This is definitely a new favorite and though I checked it out from the library, I plan on buying myself a copy very soon. I highly recommend this one!
My Least Favorite Book: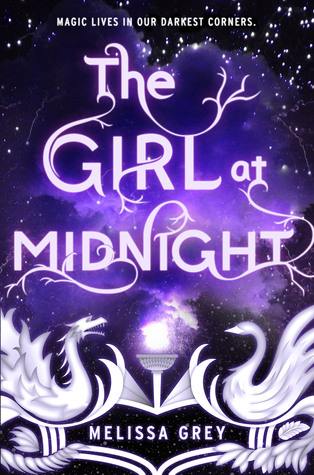 Sometimes it feels like I haven't had much luck with ARCs and this one was a little too familiar plot-wise. Too bad because I was really looking forward to it.
Other Reviews in April:
The Re-Read Challenge:
None. Although I had planned to reread Susan Ee's Angelfall this month, I didn't get a chance to pick it up.
Kernels of Nonsense:
My two discussion posts this month included a bit of a bookish confession (Kernels of Nonsense, #22: Book Sniffing) and I also talked about TBR lists (Kernels of Nonsense, #23: TBR List).
Bookish Indecisions:
Bookish Indecisions, #1: The Girl on the Train
Favorite Blog Meme Posts This Month:
Top Ten Tuesday, #57: Ten Inspiring Book Quotes
Other Notable Posts This Month:
The Epic Read Tag – This was really fun to do, so I encourage anyone who hasn't done it to take part.
How was your month of blogging/reading? Did you have a productive month or a slow one? More importantly, did you watch Daredevil on Netflix?