Top Ten Tuesday is an original blog meme hosted by The Broke and the Bookish. This week's topic: "Top Ten ALL TIME Favorite Authors." After stressing a little over this topic, I've settled on these authors. Each writer has the ability to reach deep inside me and stir my feelings with a few words. I always look forward to opening their books and losing myself in their stories. These are the authors I always recommend and who will always have a place on my bookshelf.
Top Ten All Time Favorite Authors: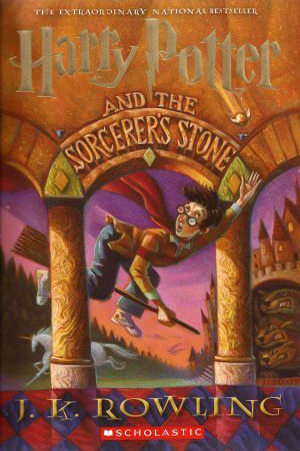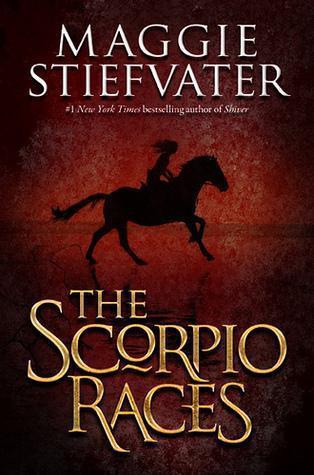 1. Jane Austen. Favorite Book: Pride and Prejudice.
2. Juliet Marillier. Favorite Book: Heir to Sevenwaters.
3. Edgar Allan Poe. Favorite Short Story: The Tell-Tale Heart.
4. J.K. Rowling. Favorite Book Series: Harry Potter.
5. Maggie Stiefvater. Favorite Book: too hard, but a shout-out to The Scorpio Races!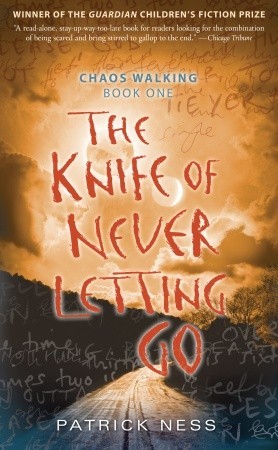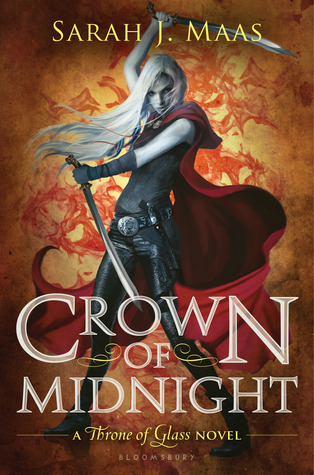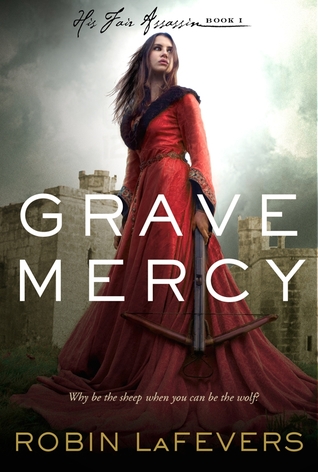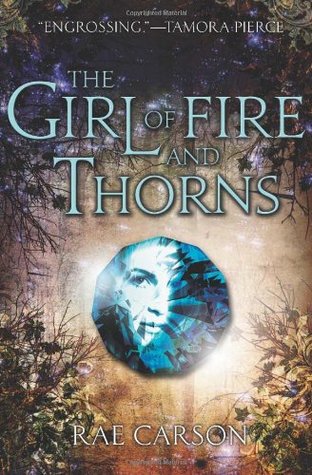 6. Patrick Ness. Favorite Book: The Knife of Never Letting Go.
7. Sarah J. Maas. Favorite Book: Crown of Midnight.
8. Robin LaFevers. Favorite Book: Grave Mercy.
9. Rae Carson. Favorite Book Series: Fire and Thorns.
10. Janet Lee Carey. Favorite Book: Dragonswood.
Do we have any authors in common? See any of your favorite books? Be sure to leave a link to your TTT post in the comments!