Top Ten Tuesday is an original blog meme hosted by The Broke and the Bookish. This week's topic: "Top Ten Characters You'd Like To Check In With (meaning, the book or series is over and you so just wish you could peek in on the "life" you imagine they are leading years down the line after the story ends)." This topic actually has the potential to be a little spoilery, so I'll be sure not to mention too much about these books if you haven't read them.
Ten Characters I'd Love Updates On: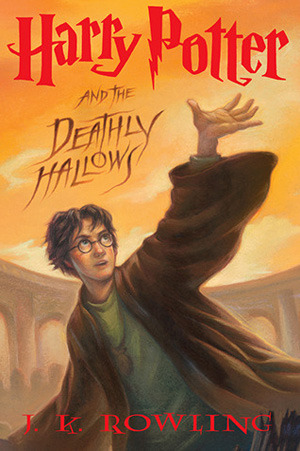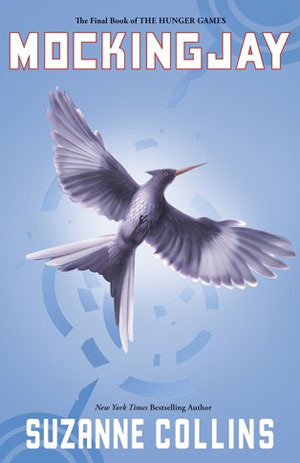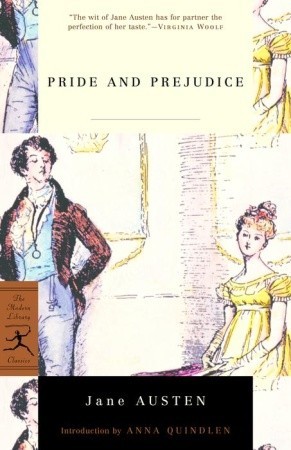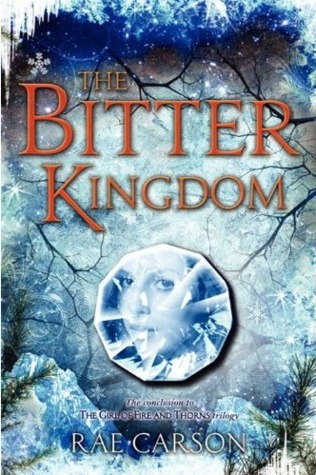 1. Harry Potter: anyone and everyone please (yes, this is cheating!). I need to know how the wizarding world fares right now.
2. The Hunger Games: Peeta Mellark. How is my boy doing?
3. Pride and Prejudice: Elizabeth Darcy. Yes, I said it. Give me news!
4. Fire and Thorns: Elisa. This is one amazing character who I wish I could hear more about. Also, Hector.
5. Chaos Walking: Todd Hewitt. My little Todd is probably all grown up now. I'm so proud.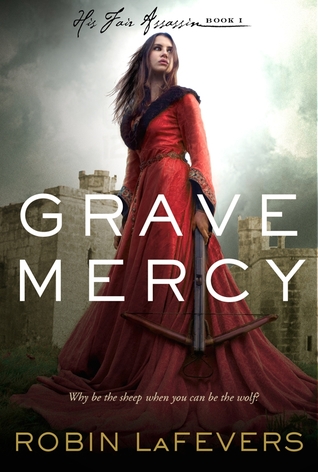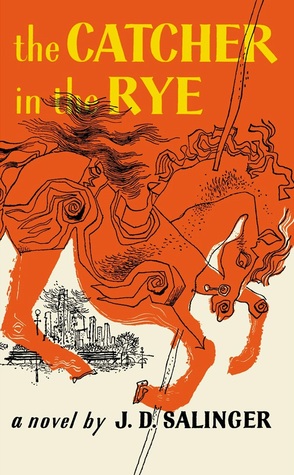 6. His Fair Assassin: Ismae Rienne. I know I just finished this series not too long ago, but I just love her so much.
7. Heir to Sevenwaters: Clodagh. I feel a very strong connection with her and would love to hear how her life is going.
8. The Catcher in the Rye: Holden Caulfield. I've always wondered what became of this one.
9. The Outsiders: Ponyboy Curtis. How's my Ponyboy? Where did he go after high school? Did he stay gold? I need answers!
10. Shug: Annemarie Wilcox. I worry over this precious child, so if I could find out how she is doing, I'd make me very happy.
Who would you like to check in with? Be sure to leave a link to your TTT post in the comments!