Top Ten Tuesday is an original blog meme hosted by The Broke and the Bookish. This week's topic: Ten Books You Recently Added To Your To-Be-Read List. Well, let me just hop on over to Goodreads, where I usually keep track of my TBR books and find out what I've recently added. I'm going to limit this to books that haven't been published but whose book covers have already been revealed.
Ten Books Recently Added To My TBR List: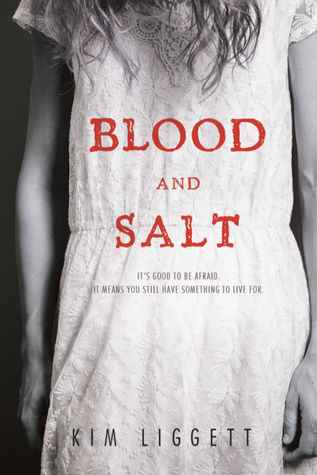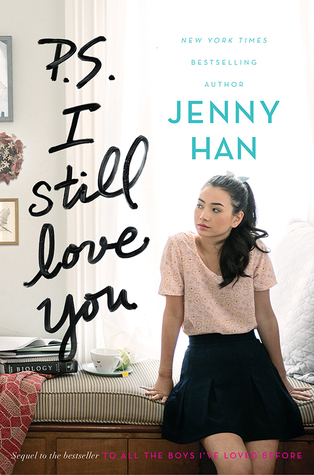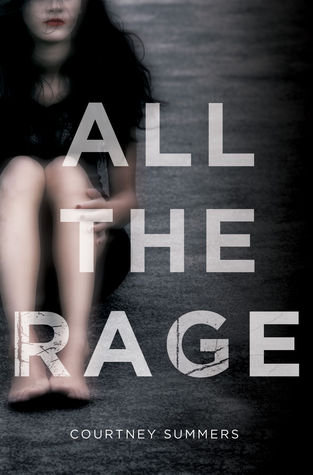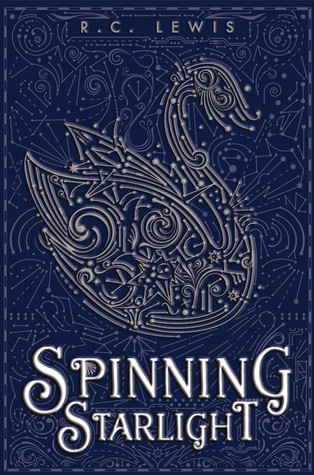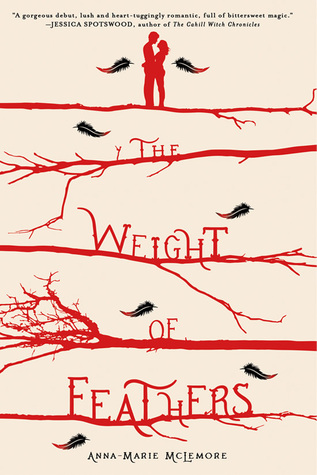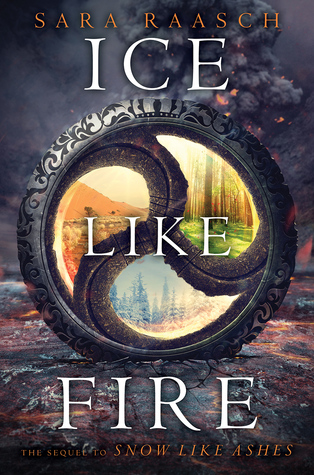 Are any of these books on your TBR list too? Be sure to leave a link to your TTT post in the comments!