Top Ten Tuesday is an original blog meme hosted by The Broke and the Bookish. This week's topic asks us to list books from our childhood we'd love to revisit, but because I don't have the best memory, I don't think I could come up with ten books. Instead I've elected to list ten children's books that I wish had been a part of my childhood. Some of these titles I missed out on when I was younger, others I started late, and some weren't written until I was older. Regardless of your age, if you haven't read these books, I encourage you to do so.
Ten Books I Wish Had Been a Part of My Childhood: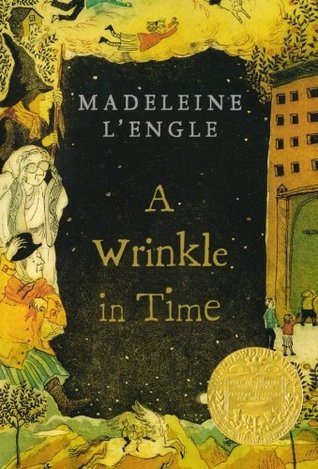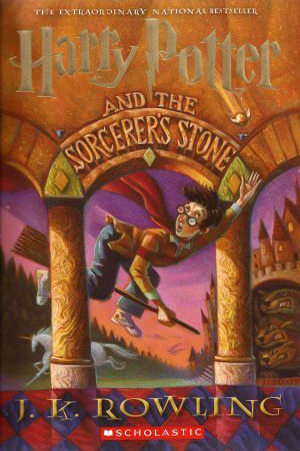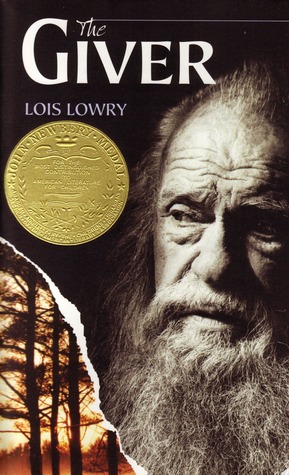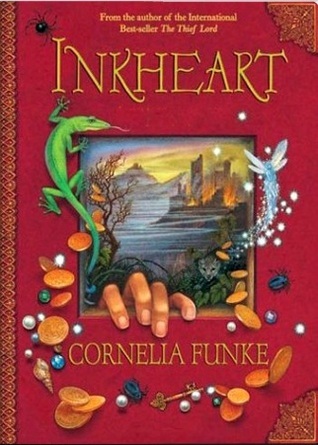 Have you read any of these? Which books do you wish were a part of your childhood? Be sure to leave a link to your TTT post in the comments!