Top Ten Tuesday is an original blog meme hosted by The Broke and the Bookish. This week we're listing Top Ten Favorite Heroines From Books. This isn't in any particular order, but I feel a strong connection to all of these girls. Sometimes they remind me of myself and sometimes I strive to be like them. Whatever the reason, I've become attached to these particular ladies over the years (this means if you mention them, I usually end up holding my hands over my heart and getting just a little emotional…it also means that if I had to form my own gang of fictional females, these are the first ones I'd choose).
Top Ten Favorite Heroines From Books: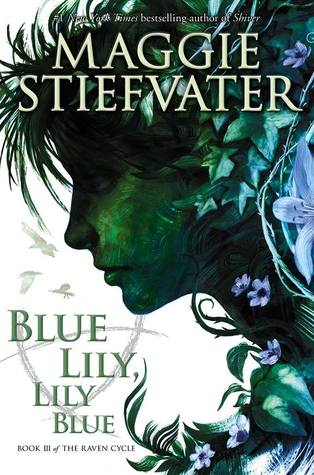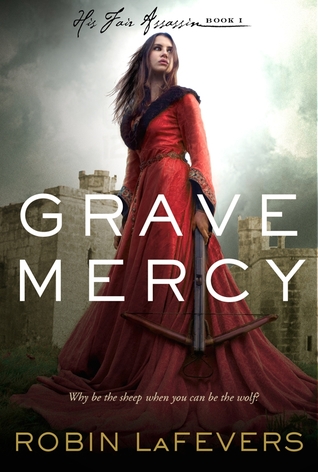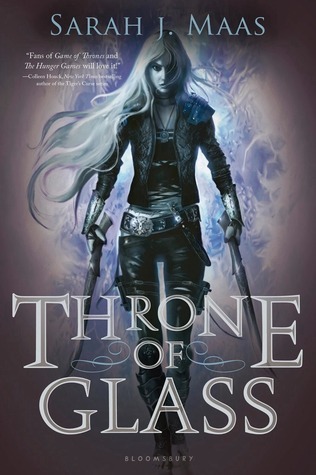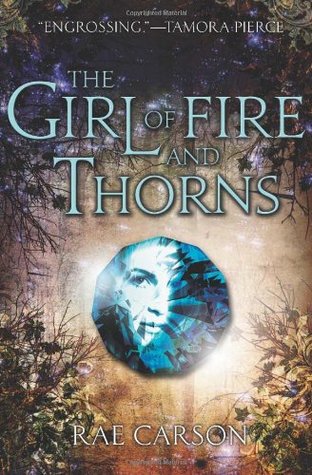 1. Blue Sargent from the Raven Cycle by Maggie Stiefvater
2. Ismae Rienne from His Fair Assassin trilogy by Robin LaFevers
3. Celaena Sardothien from the Throne of Glass series by Sarah J. Maas
4. Elizabeth Bennet from Pride and Prejudice by Jane Austen
5. Elisa from the Fire and Thorns series by Rae Carson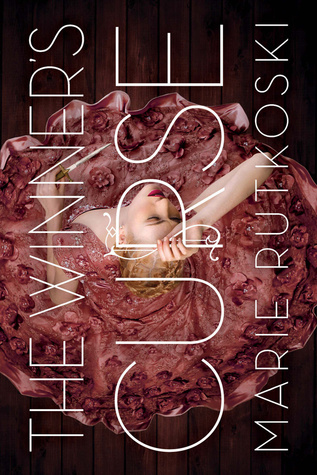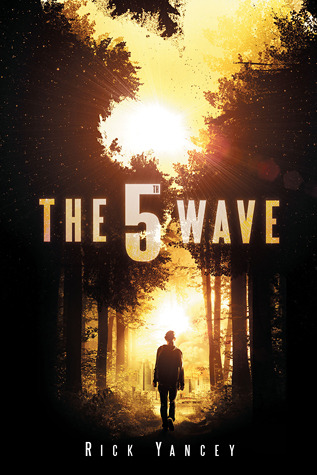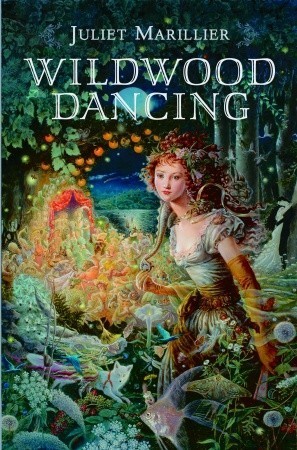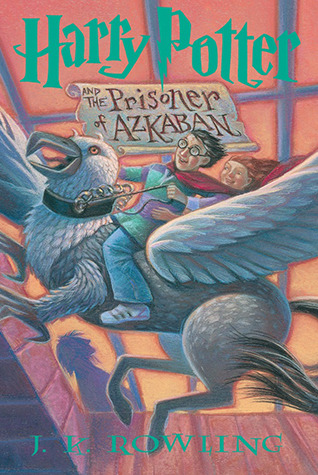 6. Kestrel The Winner's Trilogy by Marie Rutkoski
7. Cassie Sullivan from the 5th Wave series by Rick Yancey
8. Elliot North from For Darkness Shows the Stars by Diana Peterfreund
9. Jena from Wildwood Dancing by Juliet Marillier
10. Hermione Granger from the Harry Potter series by J.K. Rowling
Who made your list this week? Do we have any characters in common? Be sure to leave a link!