Ah, yes, another Valentine's Day is upon us. Lovers are basking in each other's presence. Candy and flowers are everywhere (never leave chocolate unattended in my presence). Love is in the air, as they say. But since I have zero plans this Valentine's Day, I thought I'd share some…less traditional picks for the romantic holiday.
Looking For Your Own Valentine?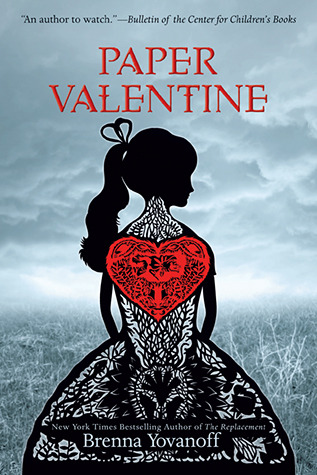 Try Brenna Yovanoff's Paper Valentine where our protagonist isn't just looking for anyone, she's trying to track down the killer who's been leaving paper valentines behind at the scene of his crimes to show he cares. What a catch!
Is Your Love-Life Feeling a Little Zombie-Like?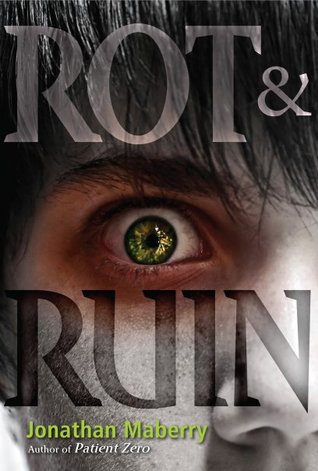 Try Jonathan Maberry's Rot & Ruin where the zombies will always keep you on your toes and won't be able to get enough of you. They'd love to have you for dinner!
Love To Take A Romantic Vacation?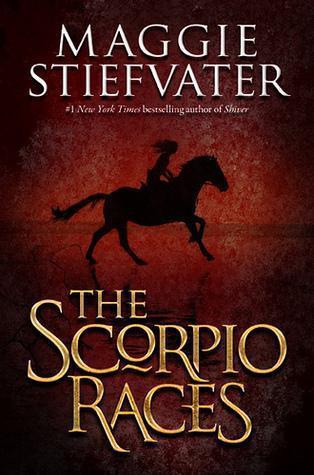 Try Maggie Stiefvater's The Scorpio Races and let your imagination take you to Thisby Island. Watch as contestants race on mysterious water horses in a competition that guarantees someone will die. Never a dull moment!
Wish You Could Read Your Lover's Mind?
Try Cat Winter's The Cure for Dreaming. Nothing gets past Olivia Mead when a hypnosis results in a curious ability to see through other people's deceptions to the monster underneath. Tell me what you really think!
Trouble Committing To That One Special Person?
Try Mary Shelley's Frankenstein and watch the doctor breathe life into a creature and then abandon it. It will put your own bad life choices into perspective. And you thought you had commitment issues!
Been Spurned Before?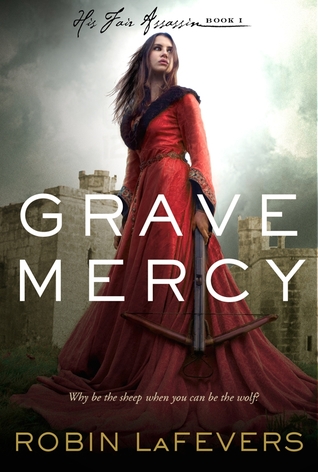 Maybe you just went through a bad break-up, maybe the thought of a man makes you a little angry. Try Robin LaFever's Grave Mercy where not only is the protagonist an assassin, she's an assassin working out of a convent, called to kill evil men the God of Death orders them to. Run fast, boys!
Are Fairy-Tales More Your Thing?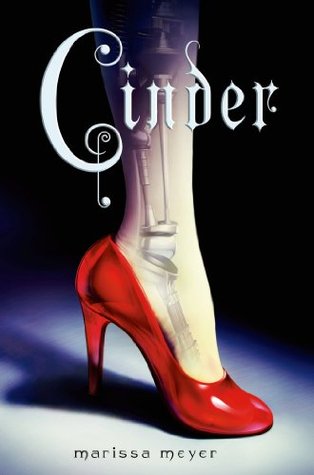 Try Marissa Meyer's Cinder. Who doesn't love the classic Cinderella story about a down-trodden girl meeting a prince at a ball? We all remember the iconic scene in which Cinderella accidentally leaves behind her glass slipper. Well, in Cinder, she not only leaves her shoe, she leaves behind her entire foot! You melt my CPU!