Top Ten Tuesday is an original blog meme hosted by The Broke and the Bookish. This week's topic is "Ten Books I'd Love to Read With My Book Club/If I Had A Book Club (or you could pick a specific kind of book club — like if you had a YA book club or an adult book club or a science fiction book club etc.)." Now I've never been a part of a book club, but it does sound rather appealing. If I were to join a book club, here are ten books I would suggest. I think the topics tackled in each would lead to very interesting discussions.
Top Ten Book Club Books: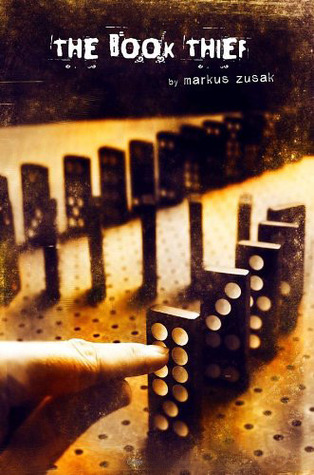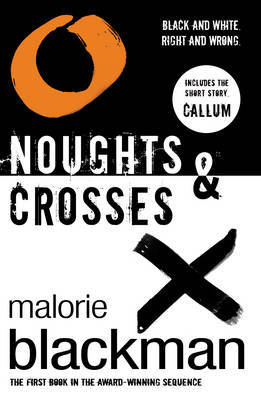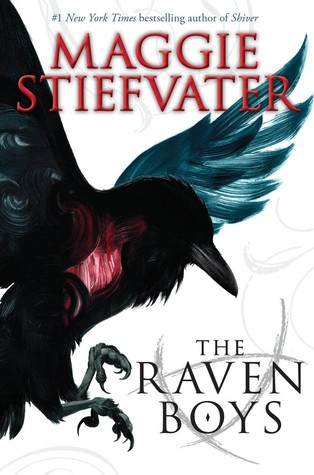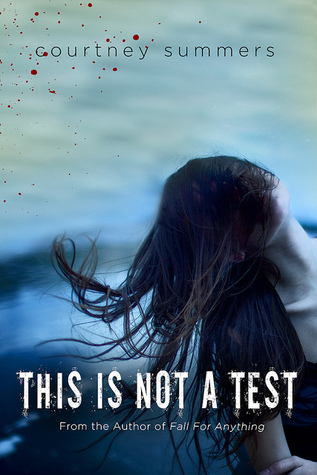 Which books would you like to read if you were in a book club?