Top Ten Tuesday is an original blog meme hosted by The Broke and the Bookish. This week's topic is a freebie. At the end of the year, I filled out a reading survey and I could not help but notice that I hadn't read any new classics. I reread a couple, but to the best of my (somewhat reliable) memory, I didn't pick up any new ones. So this week I've decided to list authors I haven't read yet. I tried my best to list authors who are famous for more than one work, so you can suggest which book (or short-story collection) I ought to pick up. 
Top Ten Authors I Haven't Read Yet:
1. Charles Dickens
2. Ernest Hemingway
3. Virginia Woolf
4. J.R.R. Tolkien
5. William Faulkner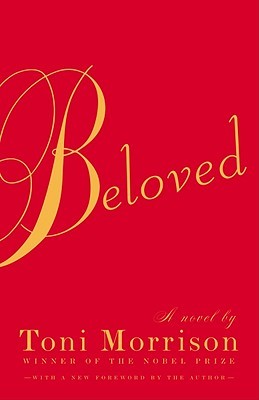 6. Flannery O'Connor
7. Toni Morrison
8. H.P. Lovecraft
9. Elizabeth Gaskell
10. Aldous Huxley
Have you read these authors? Which books do you suggest I pick up?