Top Ten Tuesday is an original blog meme hosted by The Broke and the Bookish. This week's topic: "Top Ten Goals/Resolutions For 2015 — bookish, blogging or otherwise!" I've been more than a little under the weather for the last few days and am way behind on reading, but I'm feeling well enough to at least attempt this post. Please excuse any spelling errors, late replies, and general loopiness.
 Top Ten Book Goals and Resolutions for 2015:
1. Goodreads Reading Challenge: I'm planning on putting my goal at 70 books for 2015, a little less than my 2014 goal, mostly because I want to get more rereading done.
2. I signed up for the Re-Read Challenge a couple of days ago. You can see my post here. Basically, I am challenging myself to reread a book a month.
3. Finish the following series that I already own. So I tend to hold on to certain final books because I am crazy and don't want to say goodbye, but eventually I have to. So these are the final books in series I must read this year: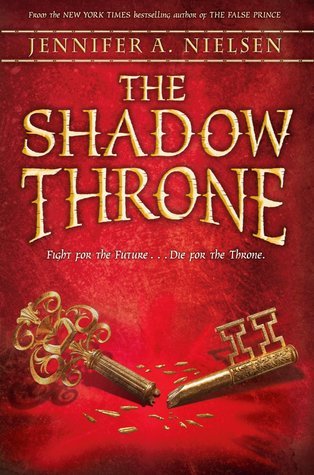 4. Donate books to my library. I need more room on my shelves and I have several books that I really don't feel necessary to keep, so I will be cleaning the shelves this year.
5. Have more bookish patience. New books are expensive and sometimes I buy them and don't read them right away. Then I discover they are cheaper if I would have just waited.
6. Consider the library first. Another option for me before buying books. Consider checking them out from the library first, that way if it lets me down, I won't be wasting money.
7. Read more books out of my comfort zone. I read almost exclusively YA, I read almost exclusively YA fantasy. Blogging has definitely helped me branch out and I hope it continues to do so.
8. Read books that have been on my shelves for far too long. Here are a few that have spent far too long waiting for me: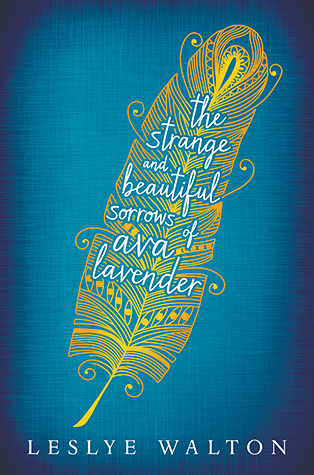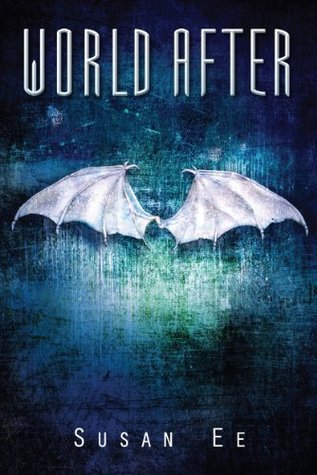 9. Take part in a couple of readathons. I love reading and though I do think it is a mostly solitary activity, reading with other people can be real enjoyable and it's nice to hear other people's perspectives.
10. Take a week off from blogging. As much as I love blogging, it can sometimes be difficult when life gets busy and though I told myself in 2014 that if I was overwhelmed I would take a week off, I never did. This year I plan on taking a week away from blogging. I'm not sure that was a grammatically correct sentence.
What are some of your resolutions for 2015?