This end of the year survey is hosted by The Perpetual Page-Turner and is a great way to look back on all the books you've read in 2014. This is quite the survey and actually took me a few days to complete, but it was really fun nonetheless.
2014 Reading Stats:

Number Of Books You Read: 87 as of today (not including rereads)
Number of Re-Reads: 9…10, I'm not completely sure.
Genre You Read The Most From: YA, specifically fantasy.
Best in Books:
1. Best Book You Read In 2014?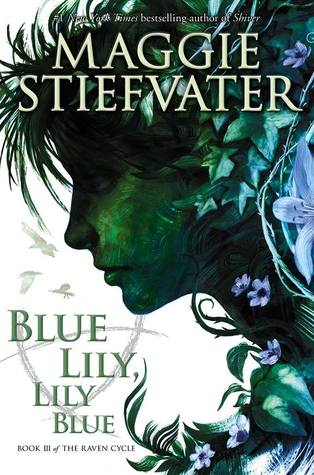 This is a hard question, a pretty cruel one too, but of all the books I've read this year, the one that meant the most to me was Maggie Stiefvater's Blue Lily, Lily Blue.
2. Book You Were Excited About & Thought You Were Going To Love More But Didn't?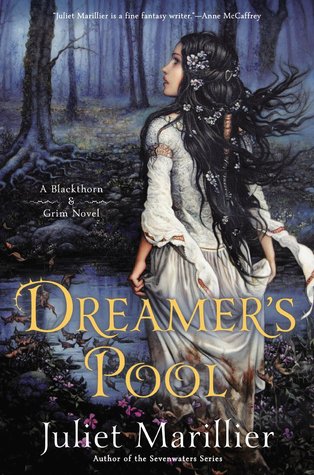 Ah, Juliet Marillier, you usually hold the key to my heart, but this book didn't resonate with me the way I expected.
3. Most surprising (in a good way or bad way) book you read in 2014?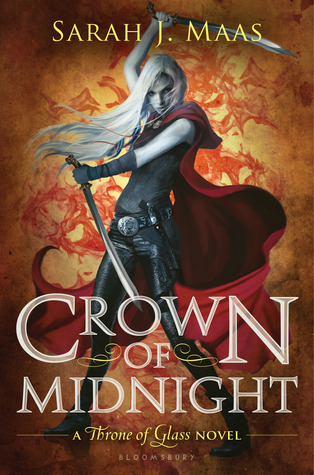 Sarah J. Maas' Crown of Midnight completely blew me away! I thought Throne of Glass was really good, but it did not prepare me for where Maas was going to take her story and how this world bloomed into something so much bigger than I ever expected.
4. Book You "Pushed" The Most People To Read (And They Did) In 2014?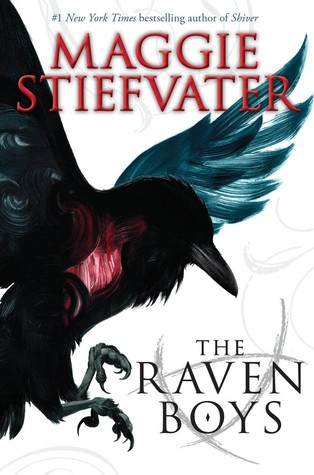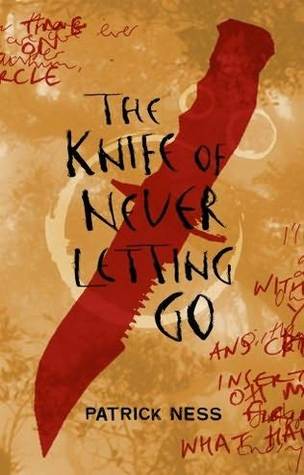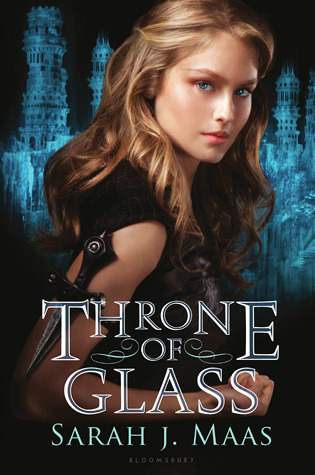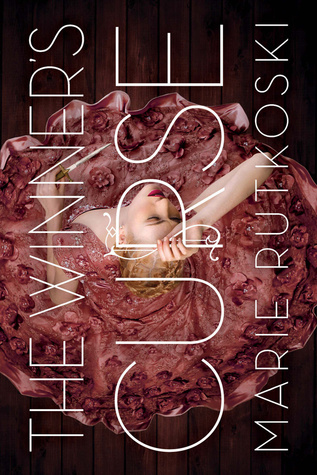 These are the few books that I advocate at every opportunity and I am always so excited to see when someone picks one up. This year I've added The Winner's Curse to the list, so read it if you haven't already.
5. Best series you started in 2014? Best Sequel of 2014? Best Series Ender of 2014?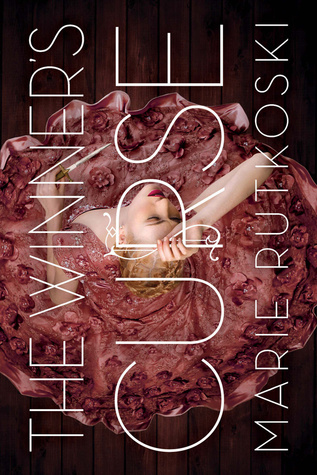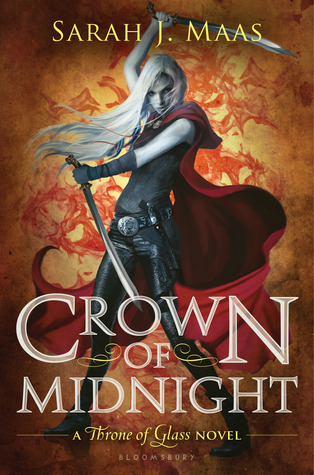 Best Series Started: The Winner's Curse by Marie Rutkowski
Best Sequel I Read in 2014: Crown of Midnight by Sarah J. Maas
Best Series Ender of 2014: I've been hanging on to the last books in several series, but of the ones I have finished I would say Ally Carter's United We Spy (Gallagher Girls).
6. Favorite new author you discovered in 2014?
Marie Rutkowski (The Winner's Curse) and Jennifer Lynn Barnes (The Naturals).
7. Best book from a genre you don't typically read/was out of your comfort zone?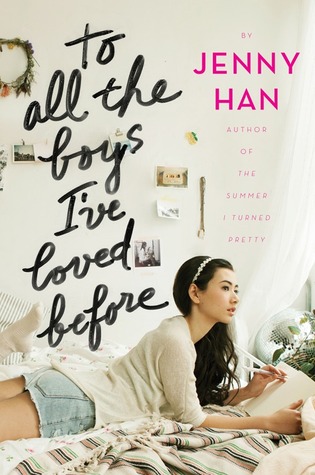 Jenny Han's To All The Boys's I've Loved Before. I don't typically read contemporary, but this book was so good!
8. Most action-packed/thrilling/unputdownable book of the year?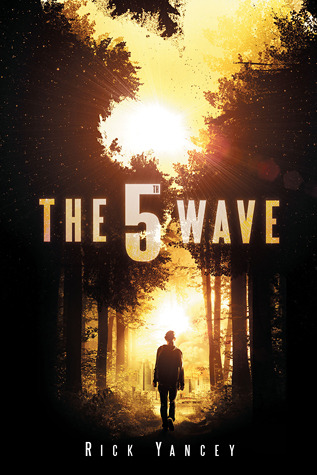 9. Book You Read In 2014 That You Are Most Likely To Re-Read Next Year?
Marie Rutkoski's The Winner's Curse and Erin Morgenstern's The Night Circus.
10. Favorite cover of a book you read in 2014?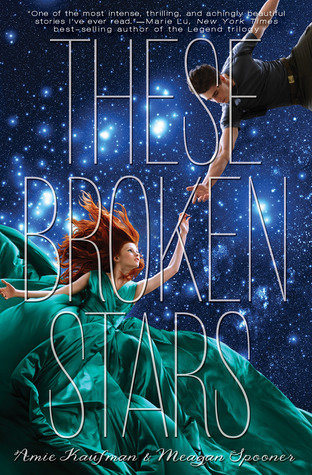 11. Most memorable character of 2014?

Manon Blackbeak of Heir of Fire. She's a little evil, but I just loved her.
12. Most beautifully written book read in 2014?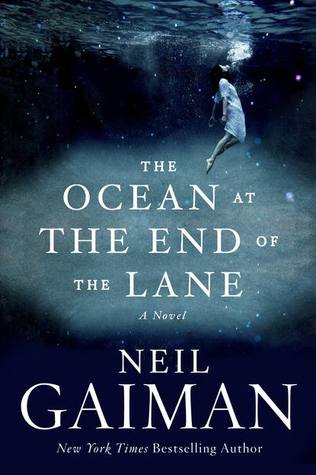 13. Most Thought-Provoking/ Life-Changing Book of 2014?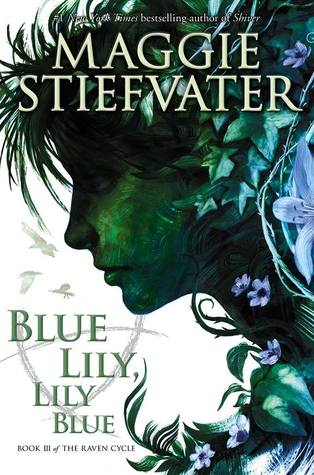 14. Book you can't believe you waited UNTIL 2014 to finally read? 
15. Favorite Passage/Quote From A Book You Read In 2014?
"Adam could not stop seeing his fallible king, hanging in the pit of the ravens." -from Blue Lily, Lily Blue by Maggie Stiefvater.
16. Shortest & Longest Book You Read In 2014?
Neil Gaiman's Coraline (160pg) and Sarah J. Maas's Heir of Fire (562pg).
17. Book That Shocked You The Most

(Because of a plot twist, character death, left you hanging with your mouth wide open, etc.)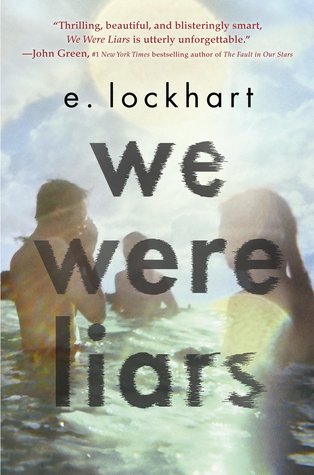 E. Lockhart's We Were Liars. I won't elaborate because, you know, spoilers.
18. OTP OF THE YEAR (you will go down with this ship!)

(OTP = one true pairing if you aren't familiar)
Olicity! Oliver Queen and Felicity Smoak of Arrow! Oh, you were asking for a bookish OTP. Well, then, I will say Celaena Sardothien and Chaol Westfall, also Blue Sargent and Richard Campbell Gansey III.
19. Favorite Non-Romantic Relationship Of The Year
Elizabeth and Jane Bennet from Pride and Prejudice.
20. Favorite Book You Read in 2014 From An Author You've Read Previously
The Ocean at the End of the Lane by Neil Gaiman
21. Best Book You Read In 2014 That You Read Based SOLELY On A Recommendation From Somebody Else/Peer Pressure: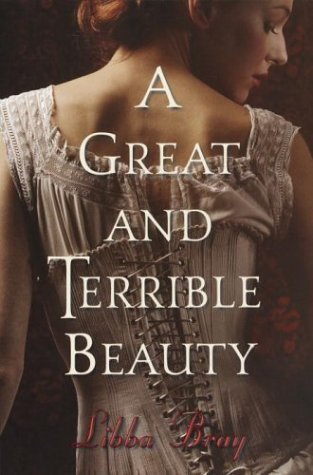 22. Newest fictional crush from a book you read in 2014?
I don't think I acquired any new fictional crushes in 2014, but my love for Gansey and Chaol definitely increased in 2014.
23. Best 2014 debut you read?
I feel like this might be me repeating myself: The Winner's Curse by Marie Rutkoski.
24. Best Worldbuilding/Most Vivid Setting You Read This Year?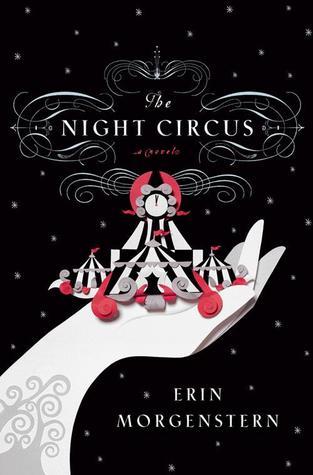 25. Book That Put A Smile On Your Face/Was The Most FUN To Read?
Rereading Harry Potter has been a lot of fun.
26. Book That Made You Cry Or Nearly Cry in 2014?
I reread The Fault in Our Stars which made me bawl like a baby.
27. Hidden Gem Of The Year?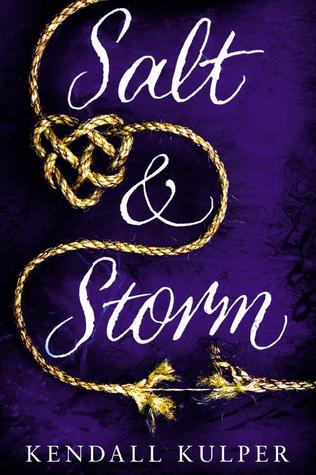 28. Book That Crushed Your Soul?
This question shouldn't make me laugh, but it does because so many books crushed me. I'm going to say Heir of Fire by Sarah J. Maas because of reasons that I cannot disclose because that would mean spoilers.
29. Most Unique Book You Read In 2014?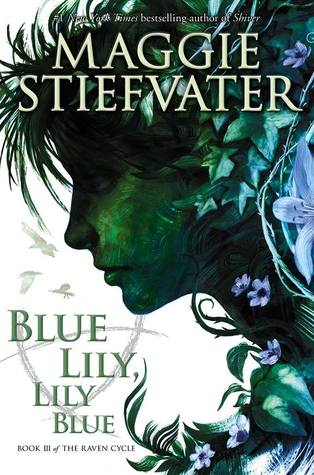 Blue Lily, Lily Blue because there is nothing like Stiefvater's The Raven Cycle series.
30. Book That Made You The Most Mad (doesn't necessarily mean you didn't like it)?
Defy by Sara B. Larson, and yes, this does mean I didn't like it.
You're Blogging/Bookish Life:

1. New favorite book blog you discovered in 2014? 
I think all of the book blogs I discovered this year should be included!
2. Favorite review that you wrote in 2014? 
I'm not sure I have a favorite review but I suppose my review of Heir of Fire wasn't half bad.
3. Best discussion/non-review post you had on your blog?
My post about Girl on Girl Hate because of how important this topic is.
4. Best event that you participated in (author signings, festivals, virtual events, memes, etc.)?
Pride and Prejudice readalong in August, hosted by Andie @ TheBookHeap. I had so much fun!
5. Best moment of bookish/blogging life in 2014?
I'm not sure if I can pinpoint a single moment, but discovering that there are so many people around the world who love books as much as I do is an indescribable blessing.
7. Most Popular Post This Year On Your Blog (whether it be by comments or views)?
By views: Kernels of Nonsense, #11: The Kathleen-Hale Effect
8. Post You Wished Got A Little More Love?
Now I don't want to be greedy, but if you haven't checked out my review for The Winner's Curse, please do…and then read the book.
9. Best bookish discover (book related sites, book stores, etc.)?
Tumblr. Book Depository. ThriftBooks. They are all very bad, but so very good.
10.  Did you complete any reading challenges or goals that you had set for yourself at the beginning of this year?
My Goodreads reading goal for this year was 75 books and I surpassed that number sometime in November.
Looking Ahead:
1. One Book You Didn't Get To In 2014 But Will Be Your Number 1 Priority in 2015?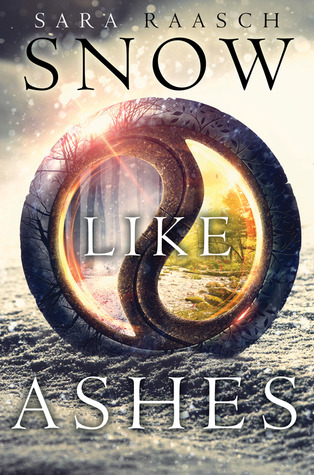 2. Book You Are Most Anticipating For 2015 (non-debut)?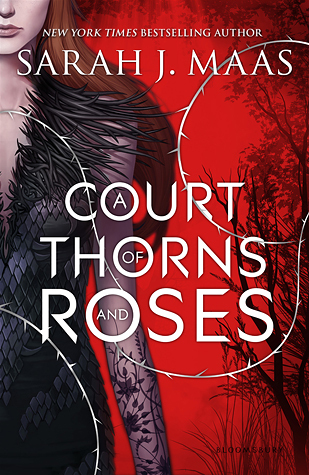 3. 2015 Debut You Are Most Anticipating?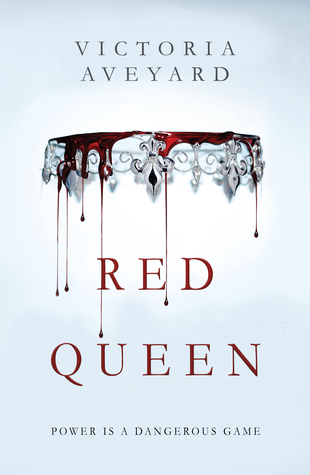 4. Series Ending/A Sequel You Are Most Anticipating in 2015?
Sequels and conclusions in the following series: The Raven Cycle, Throne of Glass, The Lunar Chronicles, The 5th Wave, The Winner's Trilogy.
5. One Thing You Hope To Accomplish Or Do In Your Reading/Blogging Life In 2015?
I might do monthly roundup posts for next year. I've seen many bloggers do this but haven't found the time to incorporate it on my blog just yet.
6. A 2015 Release You've Already Read & Recommend To Everyone:
I haven't read any ARCs for 2015 and have been avoiding requesting new books on NetGalley until I am finished with the ones I have already requested.