Top Ten Tuesday is an original blog meme hosted by The Broke and the Bookish. This week's topic: "Top Ten New-To-Me Authors I Read In 2014." Here are the top ten new authors and their books I've read so far this year.
Top Ten New-To-Me Authors of 2014: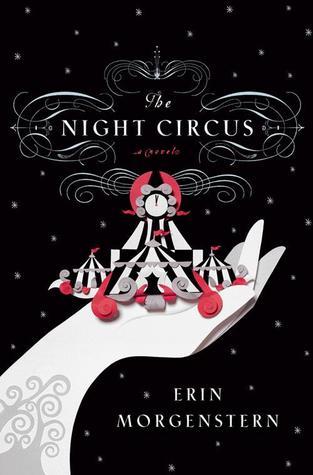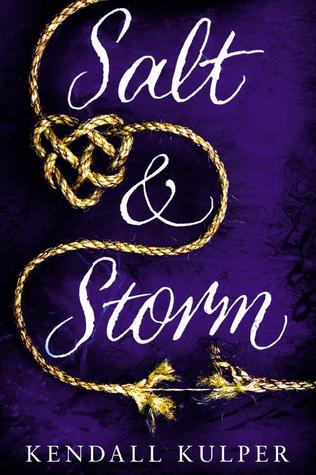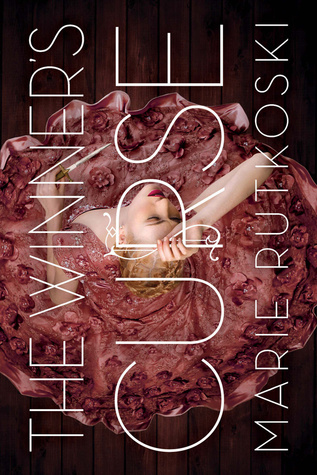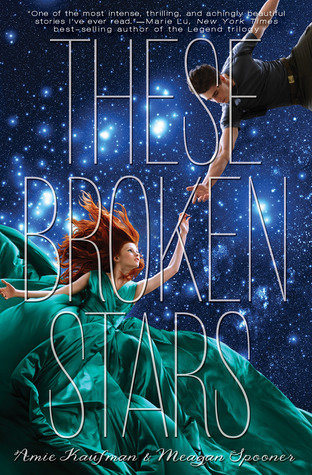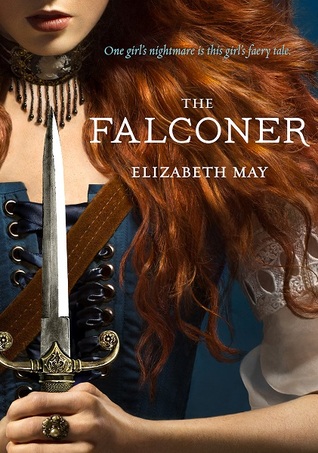 1. Erin Morgenstern
2. Kendall Kulper
3. Marie Rutkoski
4. Amie Kaufman and Meagan Spooner (yes, this is what cheating looks like)
5. Elizabeth May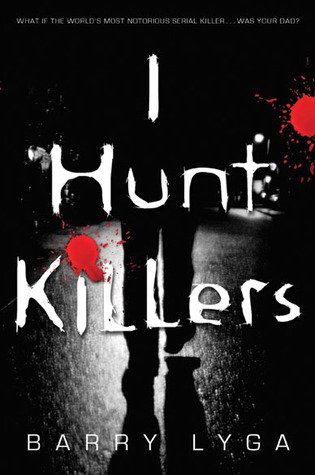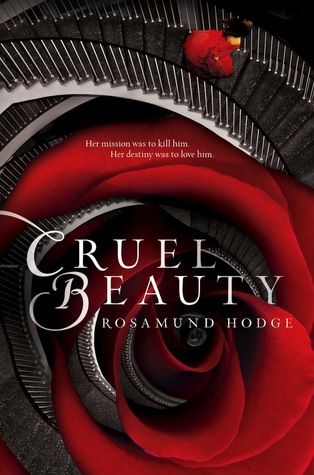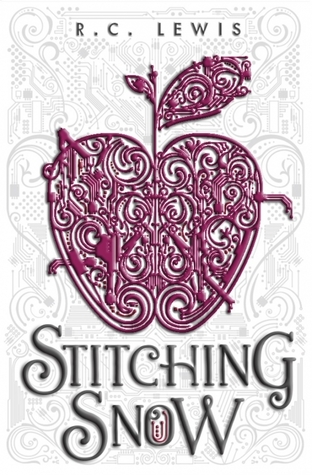 6. Agatha Christie
7. Barry Lyga
8. Rosamund Hodge
9. John Connolly
10. R. C. Lewis (I'm actually still reading this, but unless it all falls apart at this point, it should make this list)
Who made your list this week?