Top Ten Tuesday is an original blog meme hosted by The Broke and the Bookish. This week's topic: "Top Ten Books I'm Looking Forward To In 2015." This topic is so very close to the last two weeks', but I am going to try not to repeat myself. The following books will not be released until next spring and beyond.
Ten Books I'm Looking Forward To in 2015: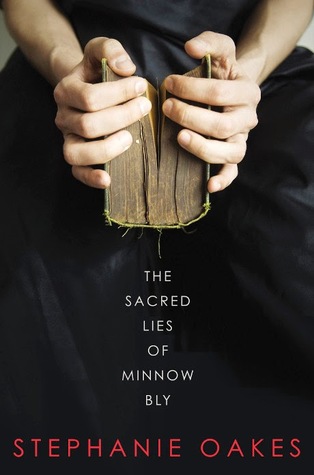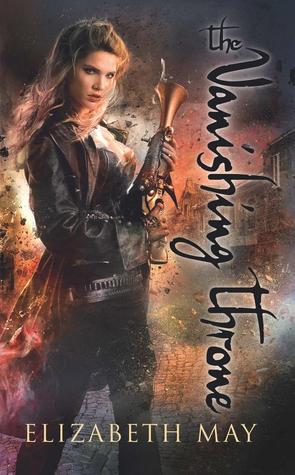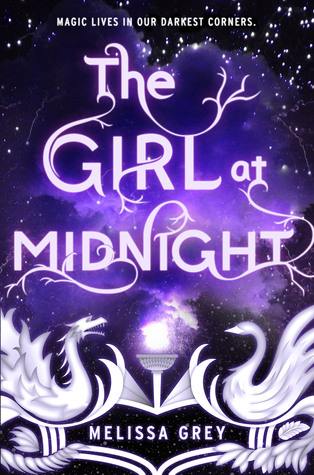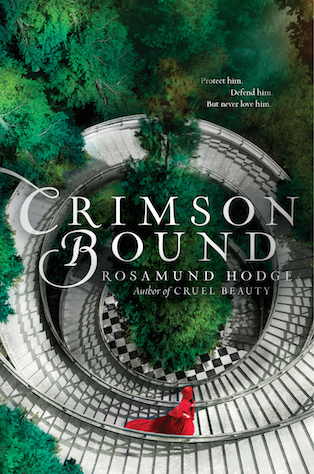 1. The Sacred Lies of Minnow Bly by Stephanie Oakes
2. The Vanishing Throne (The Falconer, #2) by Elizabeth May
3. The Girl of Midnight by Melissa Grey
4. Crimson Bound by Rosamund Hodge
5. The Witch Hunter by Virginia Boecker
And some books coming out next year whose book covers haven't been released yet:
6. The Raven Cycle, #4 by Maggie Stiefvater
7. The 5th Wave, #3 by Rick Yancey
8. Throne of Glass, #4 by Sarah J. Maas
9. Winter (The Lunar Chronicles, #4) by Marissa Meyer
10. The Goldscryer Saga, #1 by Rae Carson (This book actually does not have a release date, so I'm going to assume it's going to come out some time next year)
Which books are you looking forward to in 2015?