Top Ten Tuesday is an original blog meme hosted by The Broke and the Bookish. This week's topic: " Top Ten Characters You Wish Would Get Their OWN Book (minor or just maybe a semi main character you wish a book was from their POV)." This is going to be so much fun, but when I'm finished, I have a feeling I'm going to be sad that these books don't actually exist.
Ten Characters Who Deserve Their Own Books: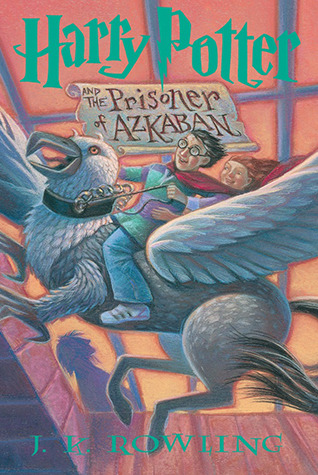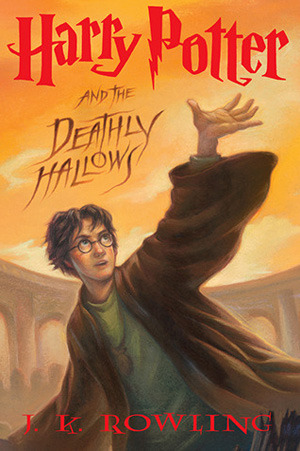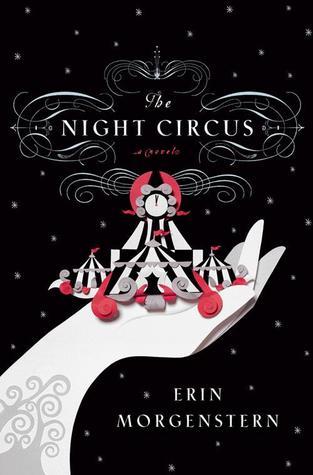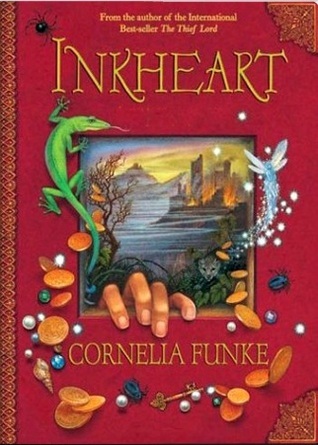 1. The Marauders: James, Sirius, Remus, and Peter. How awesome would it be if J. K. Rowling were to write a seven-book series on these four? The possibilities are endless! And I for one would really like to see Lily tear into James for being mean to Severus.
2. Teddy Lupin. Can't write me a seven-book series based on the Marauders? I'd settle for a seven-book series featuring Tonks and Lupin's only child.
3. Widget from The Night Circus. I think my favorite character from The Night Circus definitely deserves a book of his own.
4. Dustfinger from Inkheart. I want to know exactly how he spent all that time in our world.
5. The Gray Man from The Dream Thieves. I find this character to be fascinating and would love it if he got his own book full of backstory to explain how he became a hitman.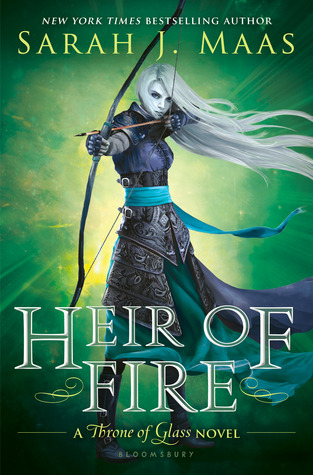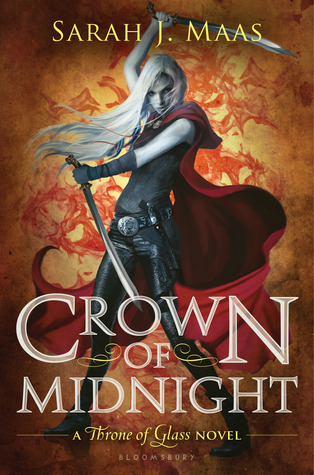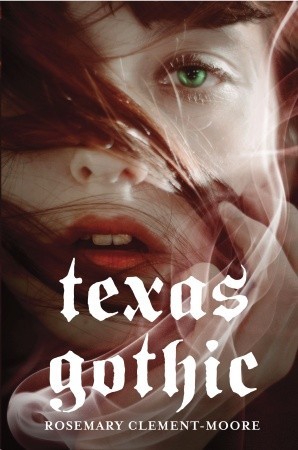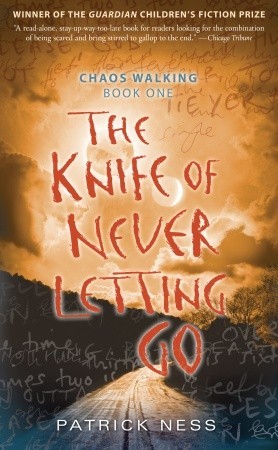 6. Manon from Heir of Fire. Yes, she's not exactly "good" but she's super awesome nontheless. Give me a Manon book any day.
7. Nehemia from the Throne of Glass series. Give this girl her own book now, Sarah J. Maas! Too demanding?
8. Phin Goodnight from Texas Gothic. A book on Amy's sister investigating paranormal activity? Count me in.
9. Peeta Mellark from The Hunger Games. I think it would be fascinating to read this series from Peeta's perspective.
10. Mayor Prentiss. Don't get me wrong, I hate this guy, but I would love to see how he came into power during the years before this series starts. And, of course, I want to know the origin of "I am the circle and the circle is me."
Which characters would you love to see get their own books?