Top Ten Tuesday is an original blog meme hosted by The Broke and the Bookish. This week's topic: "Ten Places Books Have Made Me Want To Visit (whether fictional or real)." Oh I have a feeling most of these picks will be fictional. Who am I kidding? They're all going to be fictional.
Ten Fictional Places I Want To Visit: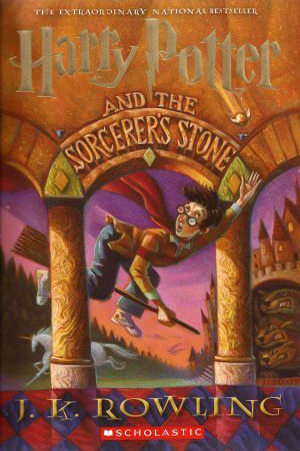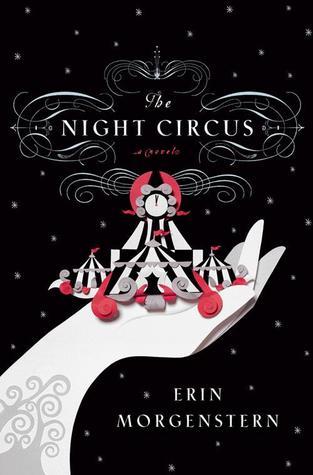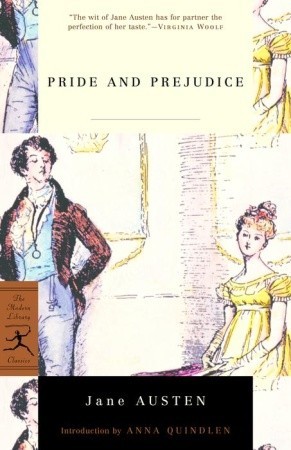 1. Hogwarts from Harry Potter. First and foremost and always.
2. Narnia from the Chronicles of Narnia. This is another given.
3. Le Cirque des Rêves from The Night Circus. If only this circus really existed, I'd be first in line!
4. Pemberley from Pride and Prejudice. Oh, forget about visiting, I would like this to be my home.
5. Cabeswater from The Raven Cycle. I very much would like to look for Glendower with Blue and the Raven Boys.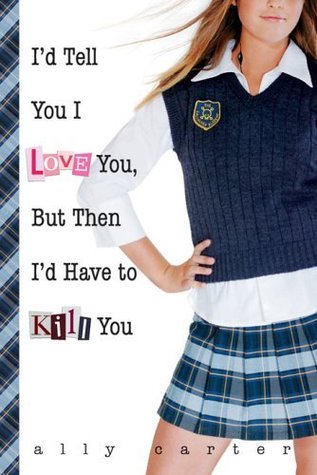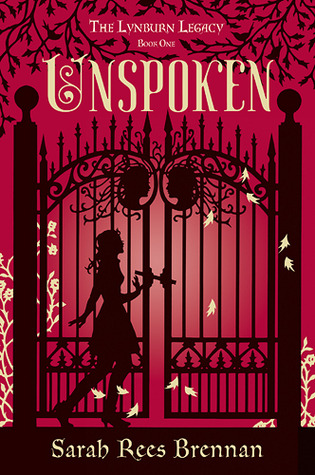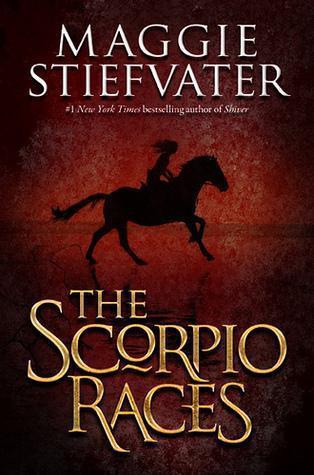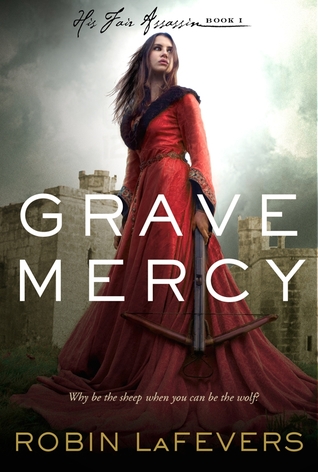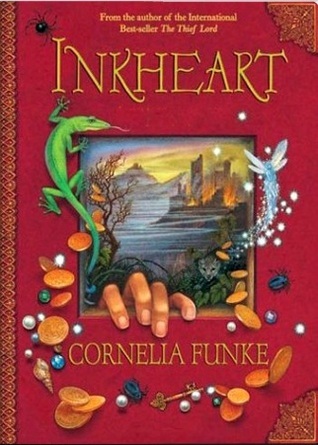 6. The Gallagher Academy from the Gallagher Girls series. I have this silly (not so silly) notion that I would make a great spy if given the right kind of education.
7. Sorry-in-the-Vale from The Lynburn Legacy series. Look at that name, how could you not want to visit a town called that? No one tell me anything about the last book, I haven't read it yet.
8. Thisby from The Scorpio Races. I would very much like to see the water horses known as the capaill uisce.
9. Guérande from Grave Mercy. I don't know what it is about this book and this world, but I am drawn inexplicably to it. I would settle for visiting the actual town though.
10. Inkheart from the Inkworld series. This is every reader's dream come true, to fall into a book itself. Really, all I need is Mo and I can visit all these places with just a few spoken words.
Where would you like to visit (fictional or otherwise)?