Top Ten Tuesday is an original blog meme hosted by The Broke and the Bookish. This week's topic: "Ten Books For Readers Who Like Character Driven Novels." I love character-driven novels; I like books and series in which you see the characters develop. I love characters who simply jump off the pages and make you believe for a moment that they are real. Here are ten books that are character-driven.

Ten Character-Driven Books: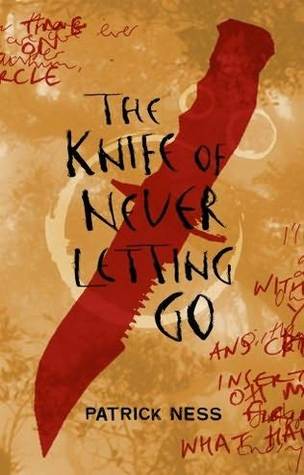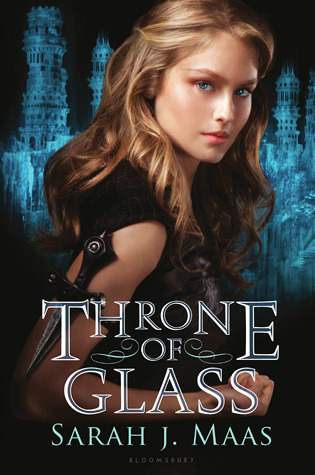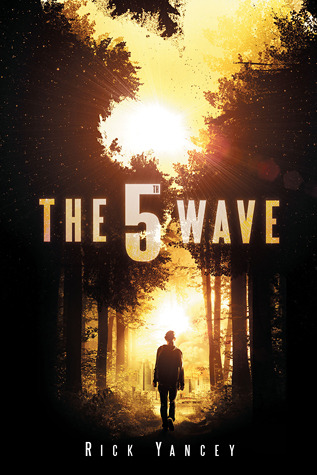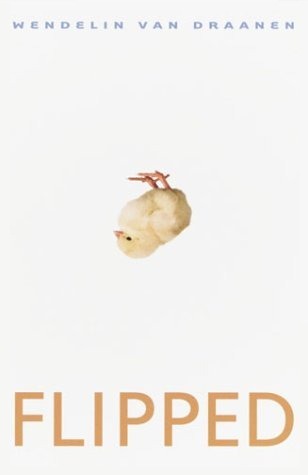 1. The Raven Boys by Maggie Stiefvater: I'm pretty confident that a Gansey, Ronan, Adam, Noah, and Blue exist somewhere. I couldn't love these characters more if they were actually real.
2. The Knife of Never Letting Go by Patrick Ness: Todd and Viola's journey together and their separate journeys are what make this series so compelling.
3. Throne of Glass by Sarah J. Maas: The best part about reading this series is seeing the evolution of characters like Celaena, Chaol, and Dorian.
4. The 5th Wave by Rick Yancey: Although I think the sequel fell short in character development, Yancey does a tremendous job of showing how the external struggle to survive affected the protagonist Cassie internally.
5. Flipped by Wendelin Van Draanen: A coming-of-age story in which the protagonists, Bryce and Juli, learn a lot about themselves, their families, and each other.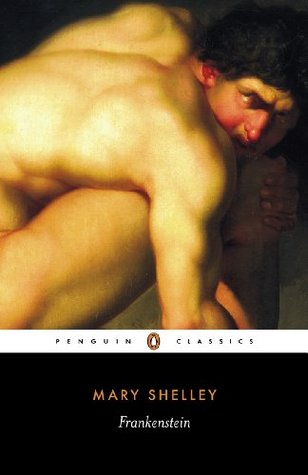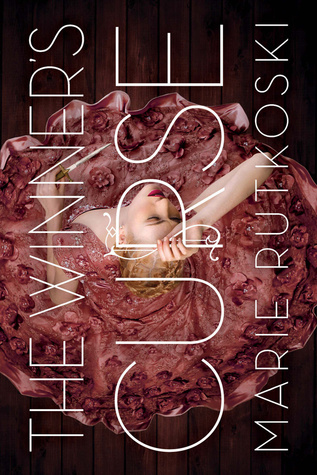 6. Bruiser by Neal Shusterman: I read this book a few years back, but I have never forgotten its characters, Brewster and Tennyson especially.
7. Frankenstein by Mary Shelley. I don't understand how you cannot list this book when discussing character-driven novels. The monster at times feels more human than Frankenstein himself.
8. For Darkness Shows the Stars by Diana Peterfreund: This book tore me apart. Elliot North is a silent sufferer and I felt every injustice that fell upon her as though I was her.
9. The Winner's Curse by Marie Rutkoski: My favorite part about this book is the protagonist Kestrel and though the story is told from two perspectives, it felt like Kestrel's story more.
10. Heir to Sevenwaters by Juliet Marillier: I listed this book because it is one of my favorites by Juliet Marillier but all of her books are character-driven and just so wonderful.
Which character-driven books have you listed this week?