Top Ten Tuesday is an original blog meme hosted by The Broke and the Bookish. This week's topic: "Top Ten Books That Were Hard For Me To Read (because difficult of book, subject matter, because it was cringeworthy– however you want to interpret)." So this week I'm listing books that were difficult for me to get through because I disliked them for various reasons. Prepare yourself because these books are quite popular (just not with me). Each of these has received a one-star rating from me on Goodreads and a few also have one-star reviews on my blog.

Ten Popular Books I Don't Like: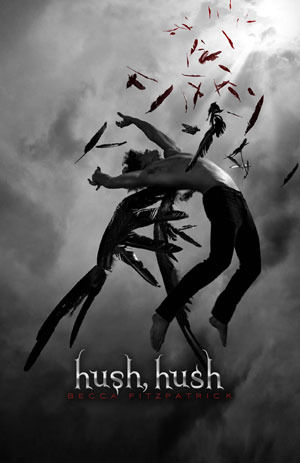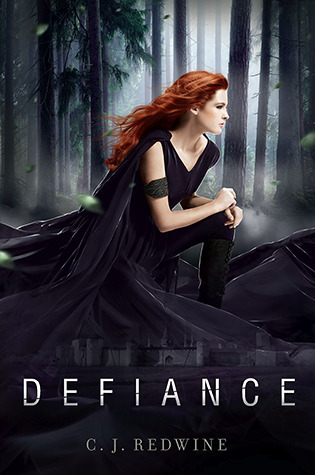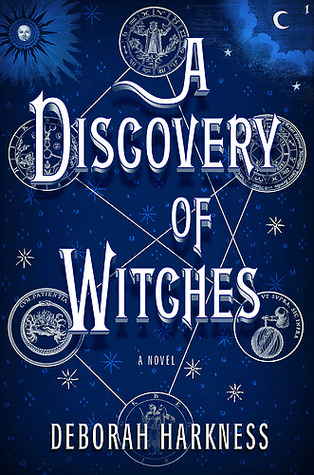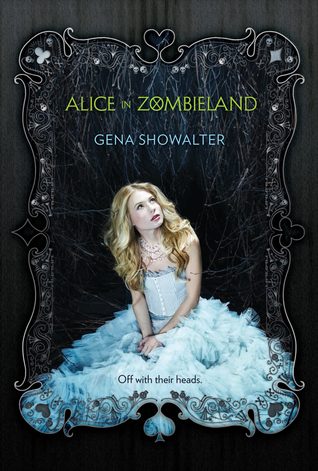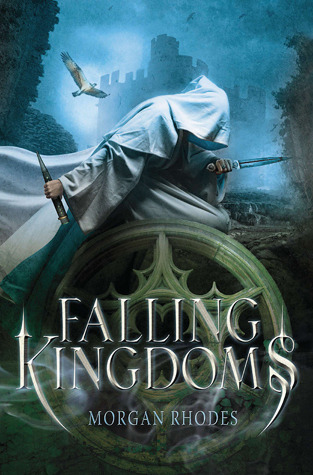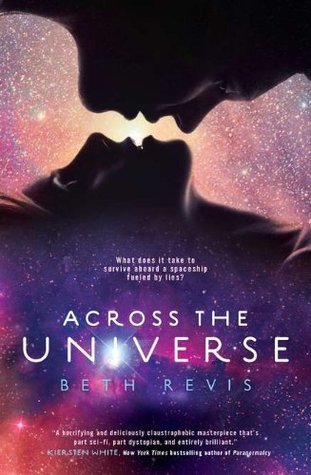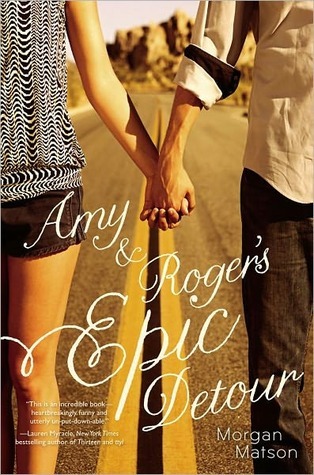 Which books have you found difficult to get through?