I recently came across this tag on Journey Through Fiction and though I haven't been tagged, I'm still going to do it. Let's get started.
How do you keep track of your TBR pile?
Haha. I don't have a neat and precise way of keeping track of my TBR list. I have a ton of books listed as "to be read" on Goodreads and also a bunch more on Amazon. In fact I have several different lists on Amazon including a books-to-read list, a library-reads list, a maybe-buy list, a maybe-read list, a not-released-yet list, and several more. It's not a great system and it can sometimes be a bit disorganized, but I kind of like it that way.
Is your TBR mostly print or ebook?
Print. I will always choose print over ebooks. But I do have a slight weakness for free ebooks.
How do you determine which book from your TBR to read next?
This depends largely on my library holds. I usually have around seven hold requests at a time, so when they come in I read them. If I don't have any books coming in from the library, I will pick up a book I own instead. Of course, there are certain books I buy that take precedence over any other book. For instance, I have a book checked out from the library, but The Infinite Sea by Rick Yancey that I just got in the mail takes precedence.
A book that's been in your TBR the longest?
Yeah, I've owned this since its release back in 2012 but haven't read it yet. I think I tried to start it a couple of times, but ended up putting it down because I was distracted by another book.
A book you recently added to your TBR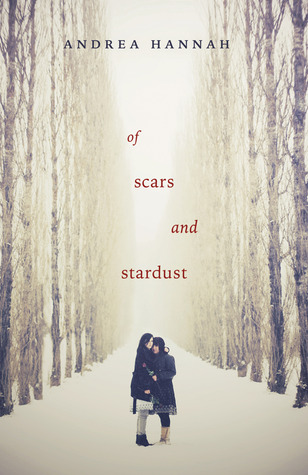 I recently read an ARC review for this book and it piqued my interest.
A book in your TBR strictly because of its beautiful cover
Look at the pretty…
A book in your TBR that you never plan on reading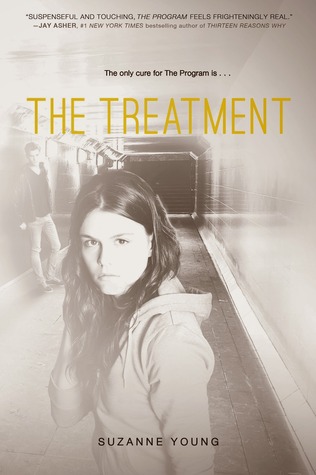 Despite enjoying The Program, I don't think I'll be picking up its sequel.
An unpublished book in your TBR that you're excited for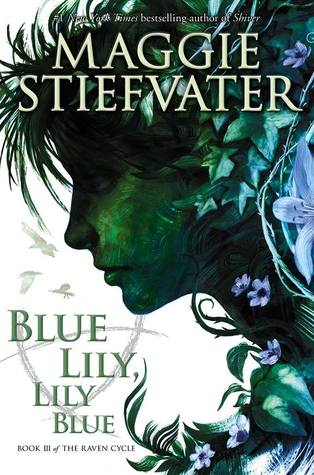 This one, this one, this one! *jumps up and down* I am so ready for this one, but at the same time I am terrified.
A book in your TBR that everyone recommends to you
Everyone loves this one and I bought it for myself a couple of months ago based solely on everyone else's recommendations.
Number of books in my TBR
According to my lists on Amazon, I have around 150 books on my TBR list. Not too bad.
I tag anyone who wishes to take part in this tag. Have fun!