Top Ten Tuesday is an original blog meme hosted by The Broke and the Bookish. This week's topic: "Top Authors I've Only Read One Book From But NEED to Read More." I'm not sure I can come up with ten authors I've only read one book from, so this is a list of authors I've read only one or two books from and need to hunt down their other books and read them. Here are the books that are on my radar from these various authors.

Ten Authors I Need to Read More Books From: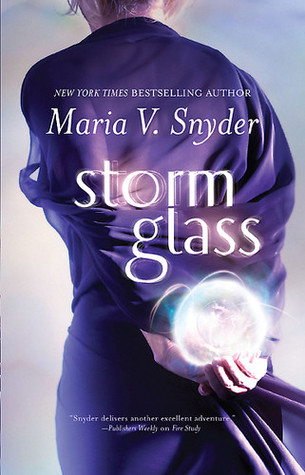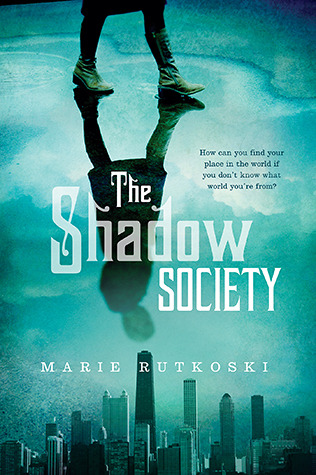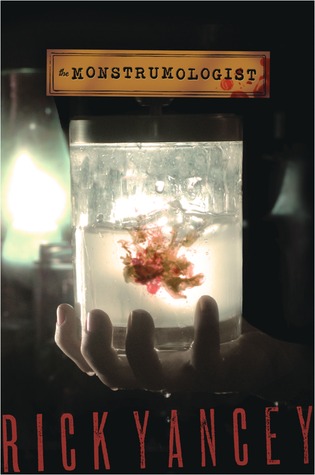 1. Stephen King 2. Neil Gaiman 3. Maria V. Snyder 4. Robin McKinley 5. Jonathan Maberry
6. Brenna Yovanoff 7. John Connolly 8. Marie Rutkoski 9. Rick Yancey 10. Janet Lee Carey
Which authors do you need to read more books from?