Top Ten Tuesday is an original blog meme hosted by The Broke and the Bookish. This week's prompt: "Top Ten Underrated Authors or Books in X genre." I'm not sure I can come up with ten underrated books in a specific genre, so I'm just going to broaden this topic and list ten book I believe are underrated (either their Goodreads rating does not reflect their awesomeness or they are not as popular as they ought to be).

Top Ten Underrated Books: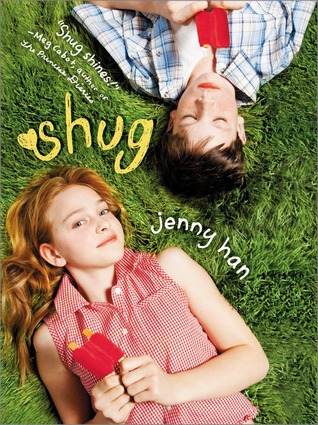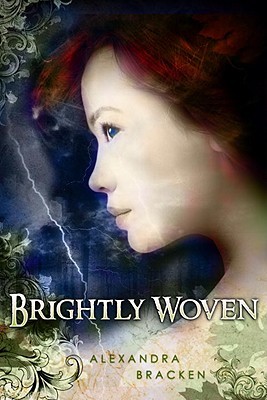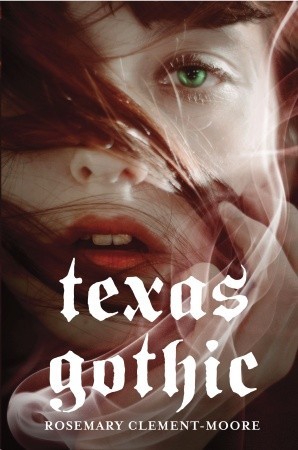 1. Dragonswood by Janey Lee Carey. Tess. Garth Huntsman. Dragons. Fae. More people need to read this wonderful book.
2. Chime by Franny Billingsley. Another underrated fantasy novel that is beautifully written.
3. Shug by Jenny Han. I love this little coming-of-age book. It has more depth than many books featuring older protagonists.
4. Brightly Woven by Alexandra Bracken. Her Darkest Minds series is really popular, but I never got past the first book; this earlier book of hers deserves more praise in my opinion.
5. Texas Gothic by Rosemary Clement-Moore. A family of witches. Enough said, go read it.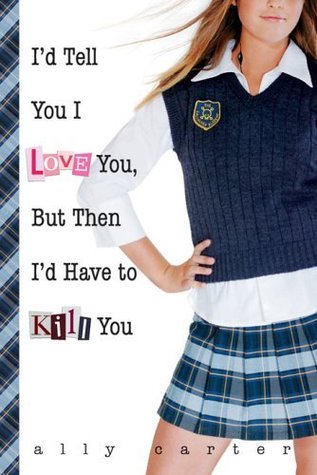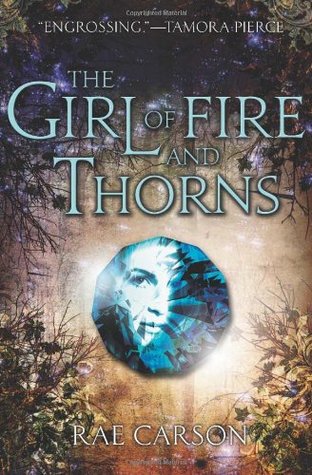 6. I'd Tell You I Love You, But Then I'd Have to Kill You by Ally Carter. I love this series which features a tight group of girl friends which is not something you see often in YA books. There is a lot of girl-power going on in this series.
7. The Space Between Trees by Katie Williams. This book has a pretty low Goodreads rating that I really don't understand. So just ignore it and pick it up anyways.
8. Pride and Prejudice and Zombies by Jane Austen and Seth Grahame-Smith. This reworking of the classic that includes zombies is so much fun I cannot figure out why it is rated so low.
9. The Girl of Fire and Thorns by Rae Carson. This series is amazing! This first book is rated pretty low compared to the other two, so just so you know, most of those people are wrong.
10. Undercover by Beth Kephart. This little gem is a lyrical beauty which always inspires me to pick up my own pen and write until there is nothing left inside me.
What books did you list this week?