Top Ten Tuesday is an original blog meme hosted by The Broke and the Bookish. This week's topic: "Top Ten Book Characters That Would Be Sitting At My Lunch Table." Ooh, this could be fun. These are characters who I believe I would be friends with based on their personalities and my own. 
Top Ten Characters Sitting at My Lunch Table: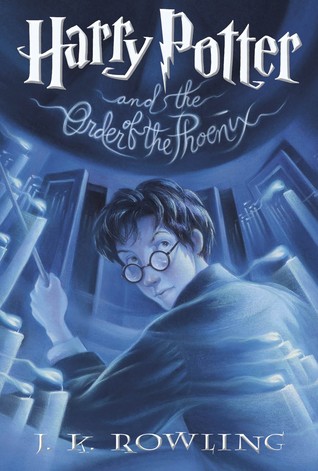 1. Luna Lovegood from Harry Potter.
2. Hermione Granger from Harry Potter.
3. Nymphadora Tonks from Harry Potter.
4. Richard Campbell Gansey III from The Raven Boys.
5. Blue Sargent from The Raven Boys.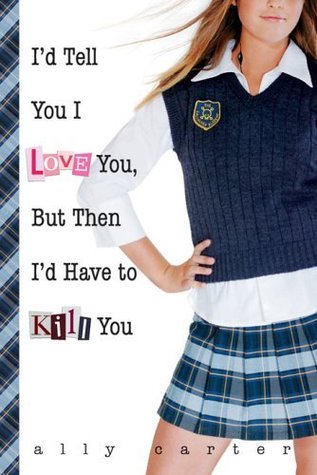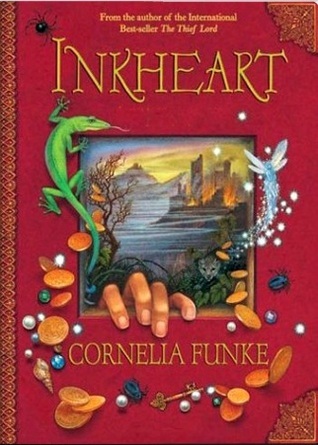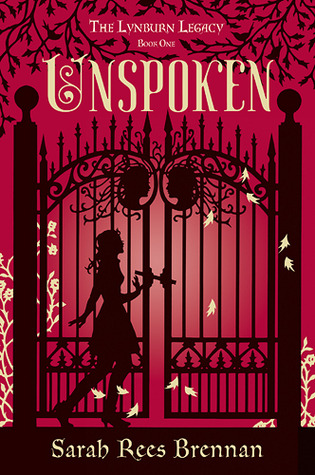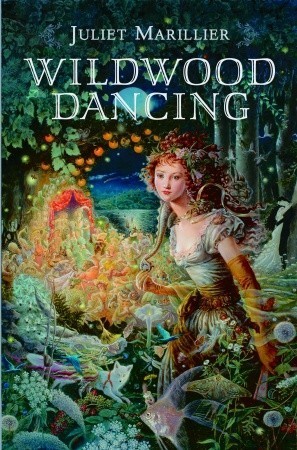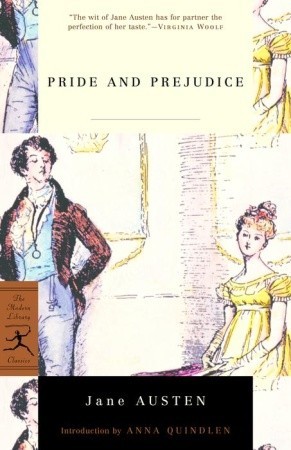 6. Cammie Morgan from The Gallagher Girls series.
7. Mortimer Folchart from the Inkworld series.
8. Kami Glass from The Lynburn Legacy.
9. Jena from Wildwood Dancing.
10. Elizabeth Bennet from Pride and Prejudice.
Which characters are sitting at your lunch table?